Home / News / FIFTYSIX® collection
FIFTYSIX® collection
November 13, 2018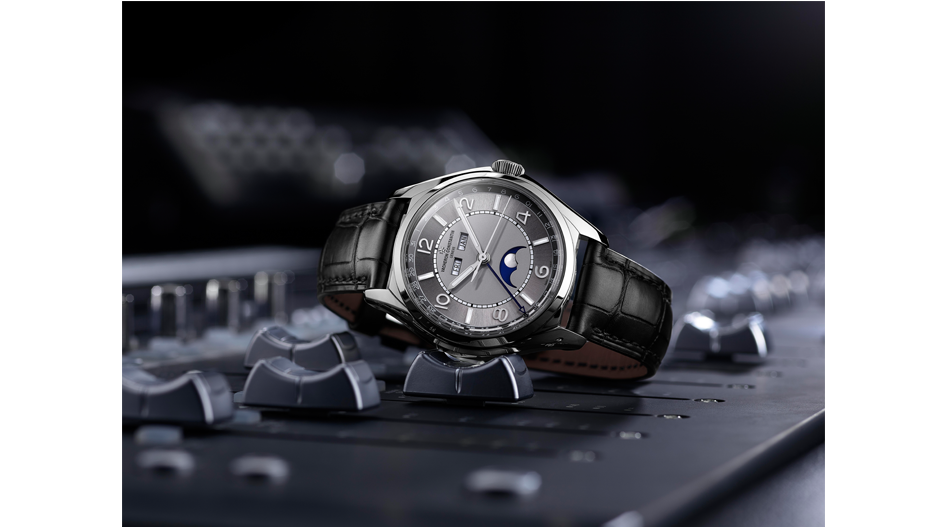 Offering the keys to modern elegance and relaxed refinement. Imagining a collection with a cosmopolitan style that is both contemporary and historically inspired. Such is the personality of the FIFTYSIX® collection unveiled at the SIHH 2018.
Inspiration and creativity
FIFTYSIX®. A name and a date evoking an iconic model presented in 1956: the reference 6073. Through its typical design expressing the particularly abundant creativity displayed by Vacheron Constantin during that period, this timepiece is distinguished by its shapes – and notably its lugs, each representing a branch of the Maltese cross that has become an emblem of the Manufacture.
The originality of reference 6073, as indeed of all 1950s Vacheron Constantin models, also stems from the contrast between the classicism of its dial and the bold design of its case. A watch that already wove ties between respect for tradition and a taste for innovation.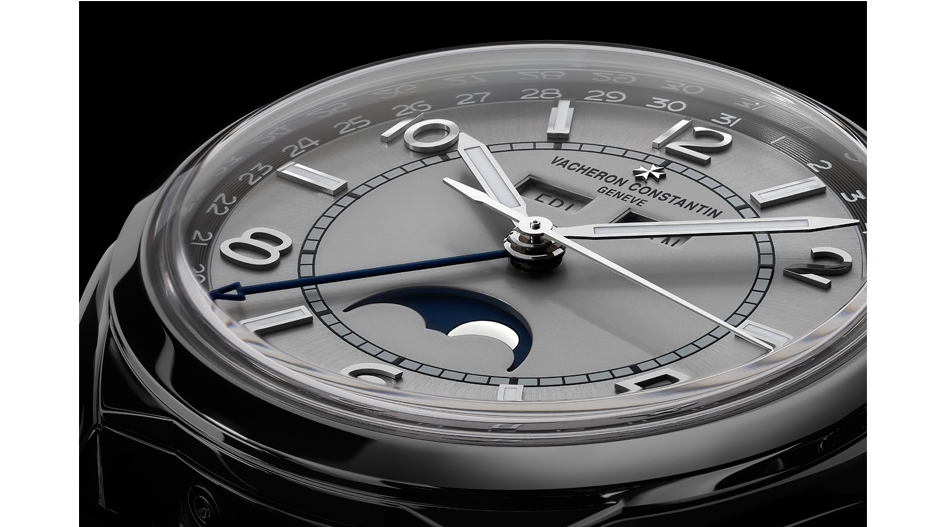 The golden age of round timepieces, the 1950s represented the pinnacle of aesthetic refinement and remain an incomparable territory begging to be explored. The lasting impact that the 6073 was to have on Vacheron Constantin's history also stemmed from its stature as one of the first watches from the Manufacture to be equipped with a self-winding movement. Calibre 1019/1 was distinguished by its precision and reliability, at a time when most other models were driven by manual-winding mechanisms.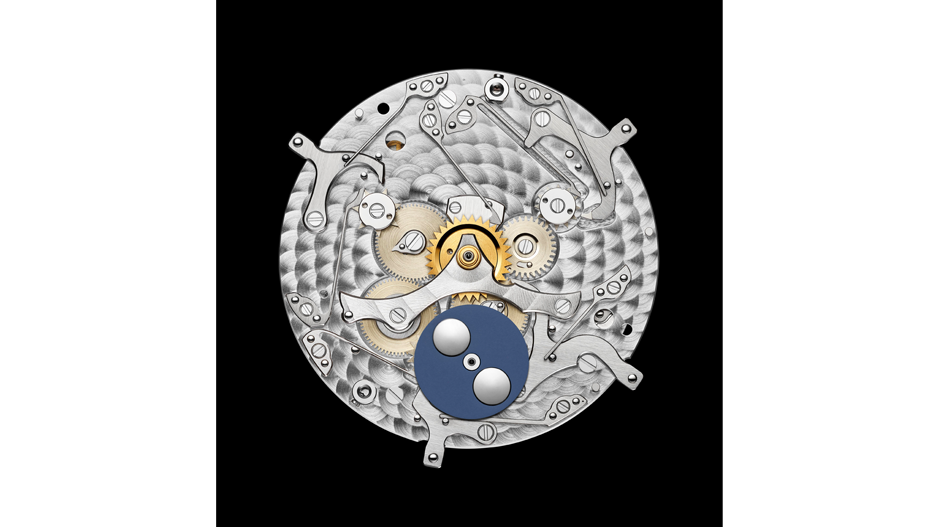 4000E/000R-B438
Another reason explains this model's special place within the Vacheron Constantin heritage: the case of the 6073 boasted a water-resistant construction (with a multi-sided caseback).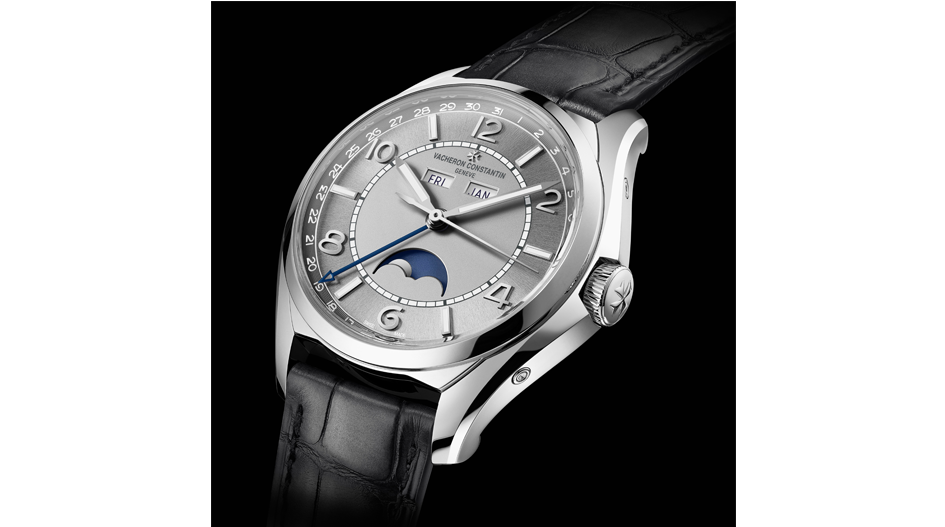 Read more
Share this News