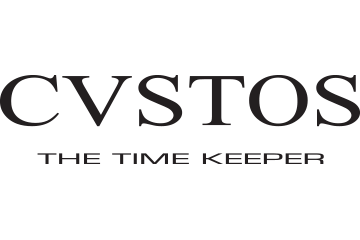 AVAILABLE AT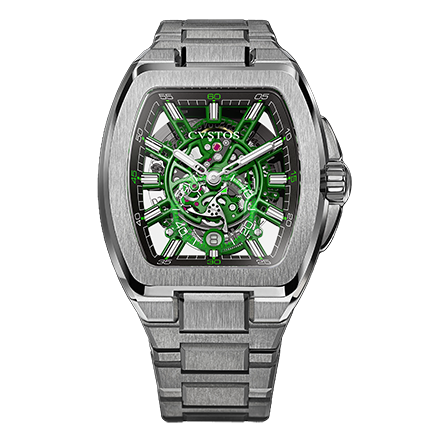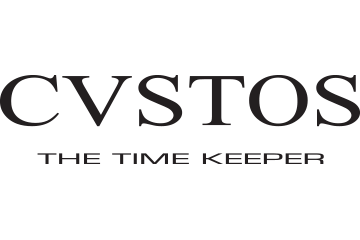 Cvstos, was launched in 2005 as a vibrantly bold venture in watchmaking. Today, the brand's identity in the elite world of Haute Horlogerie is more striking than ever. The presentation of several major innovations demonstrates the undaunted willpower of Cvstos and defines it as a byword for innovative design and superb craftmanship.
Much more than just a brand, Cvstos is a totally creative concept made of passion, dedication and daring ingenuity. Daringly different and unconventional Cvstos combines a classical watchmaking heritage with unrestrained technological progress. Step by step, Cvstos has established its own tradition of avant-gardism by creating some of the world's most breath-taking designs.
THE ICONS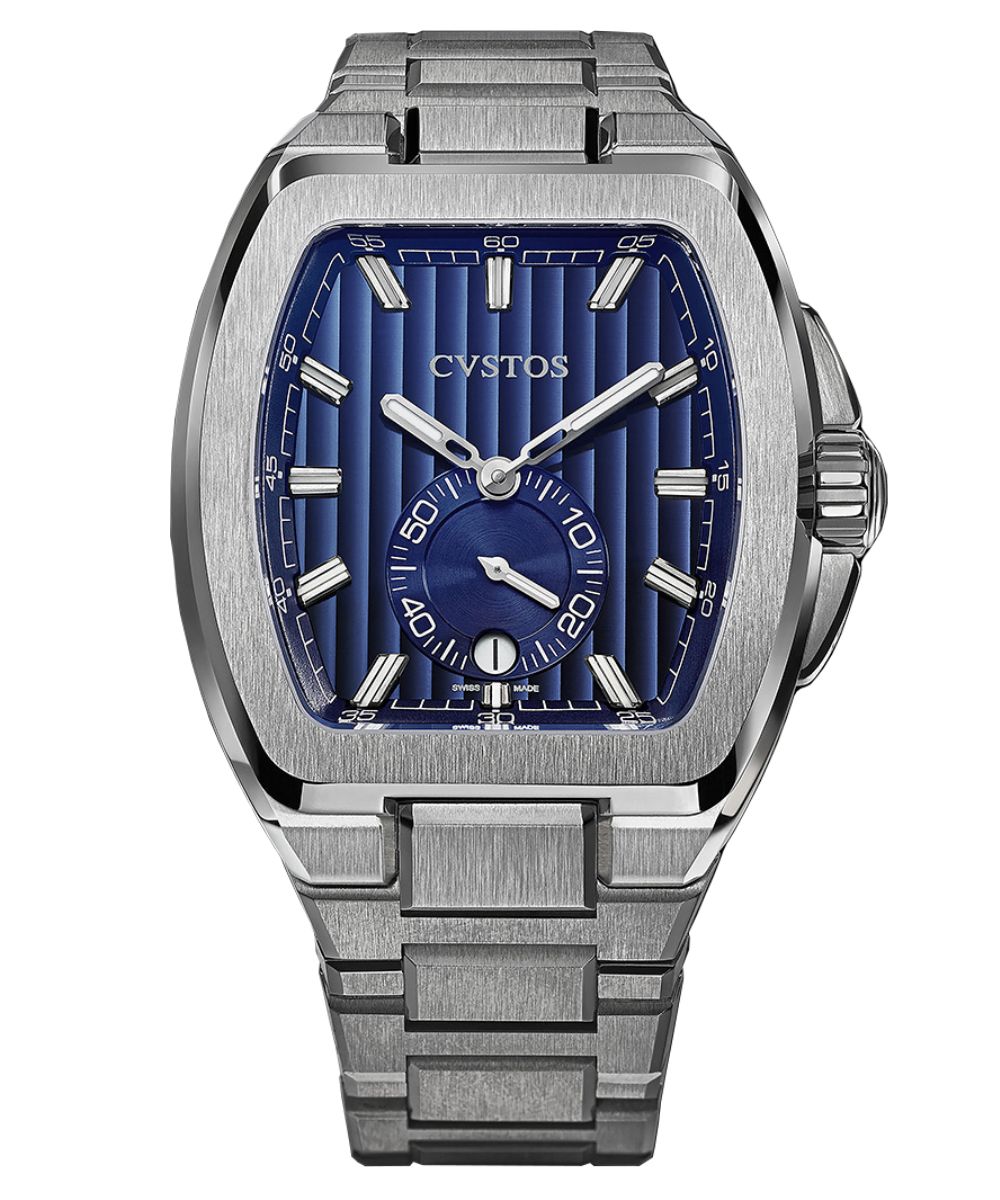 Metropolitan PS Titanium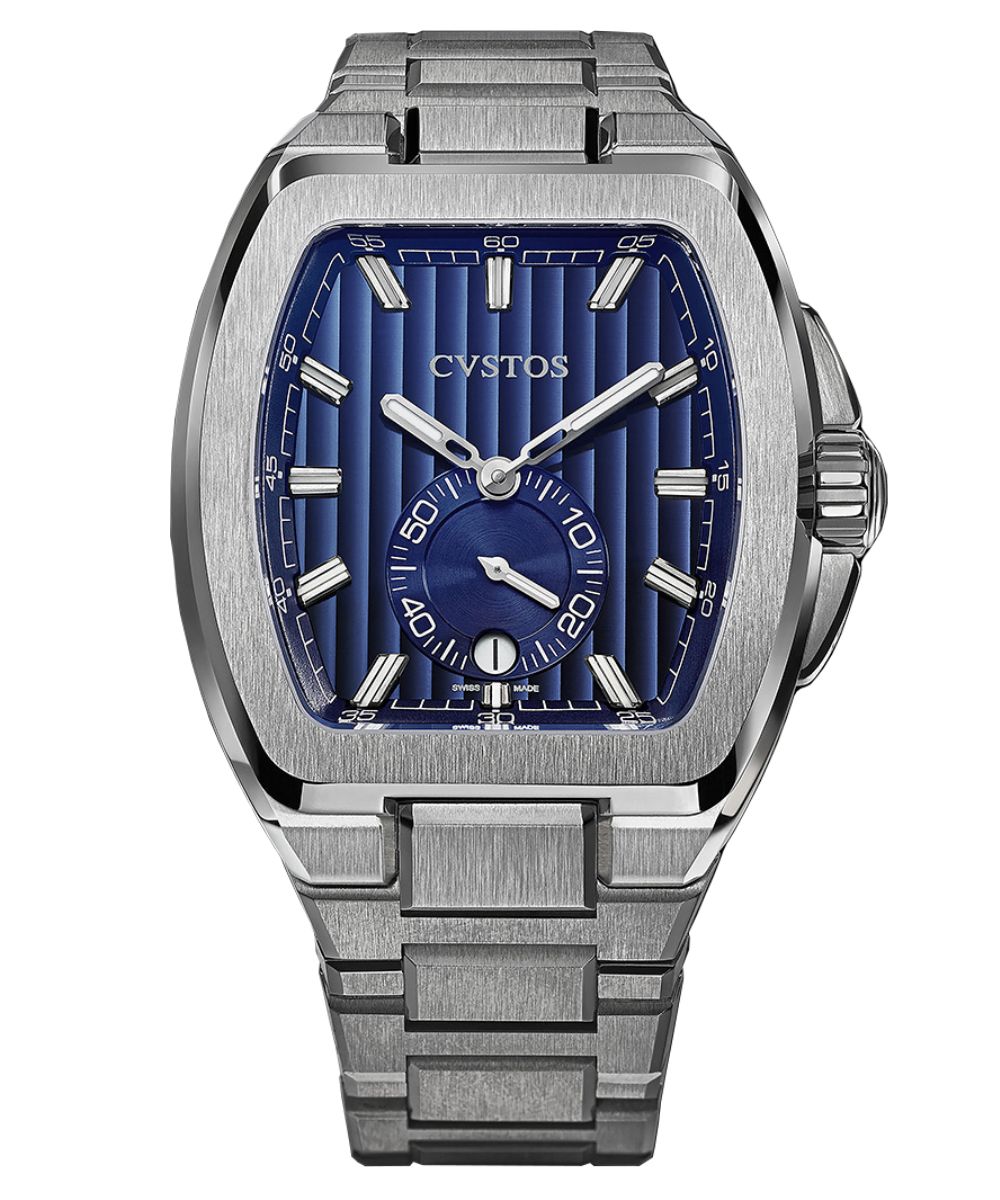 Metropolitan PS Titanium
A contemporary expression of watchmaking art, the Metropolitan Petite Seconde is an ideal blend of horological traditions and modern styling, Crafted in Grade 5 titanium, this timepiece appeals to connoisseurs and collectors who appreciate limited editions presenting timeless perfection.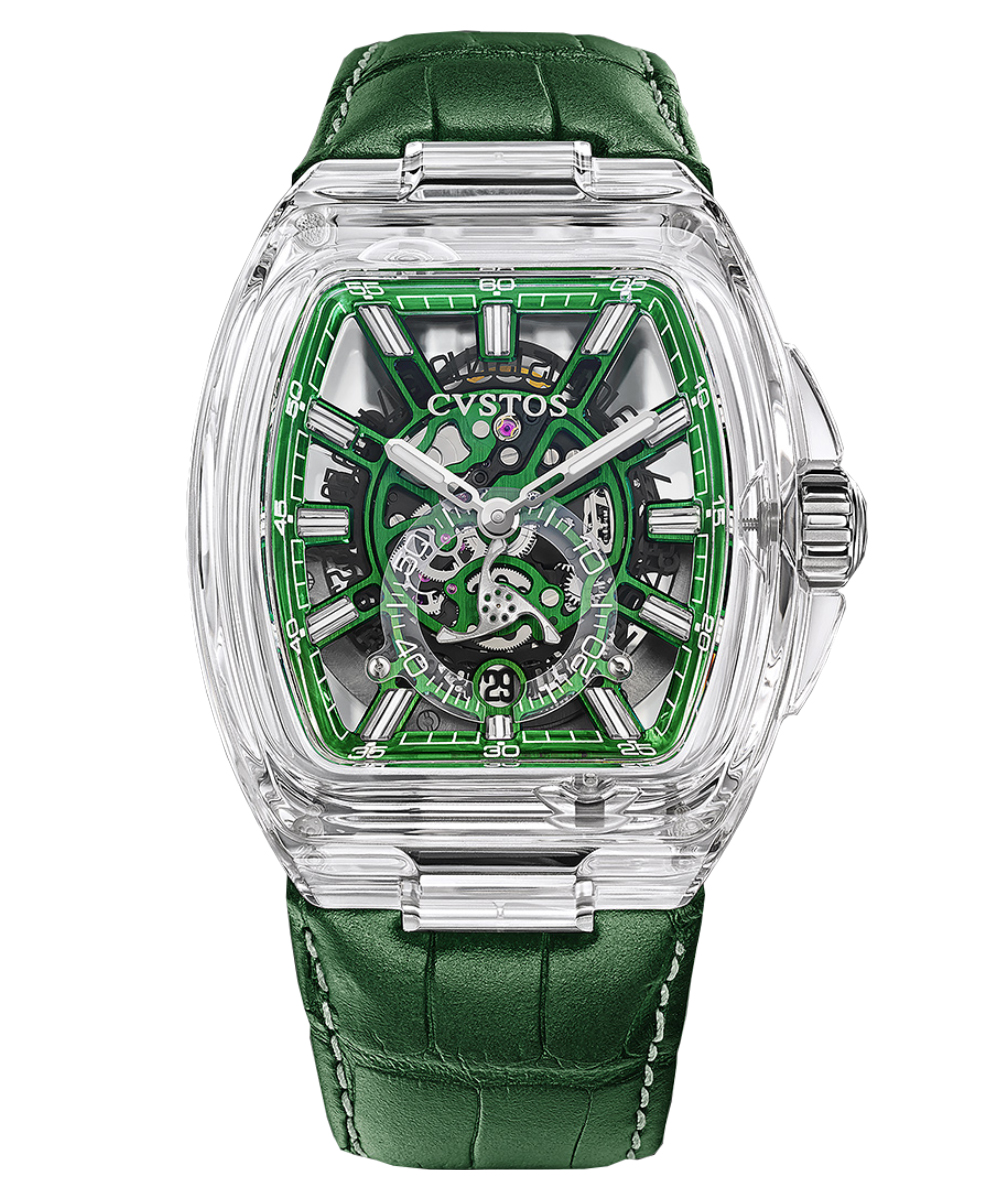 Metropolitan PS Skeleton Sapphire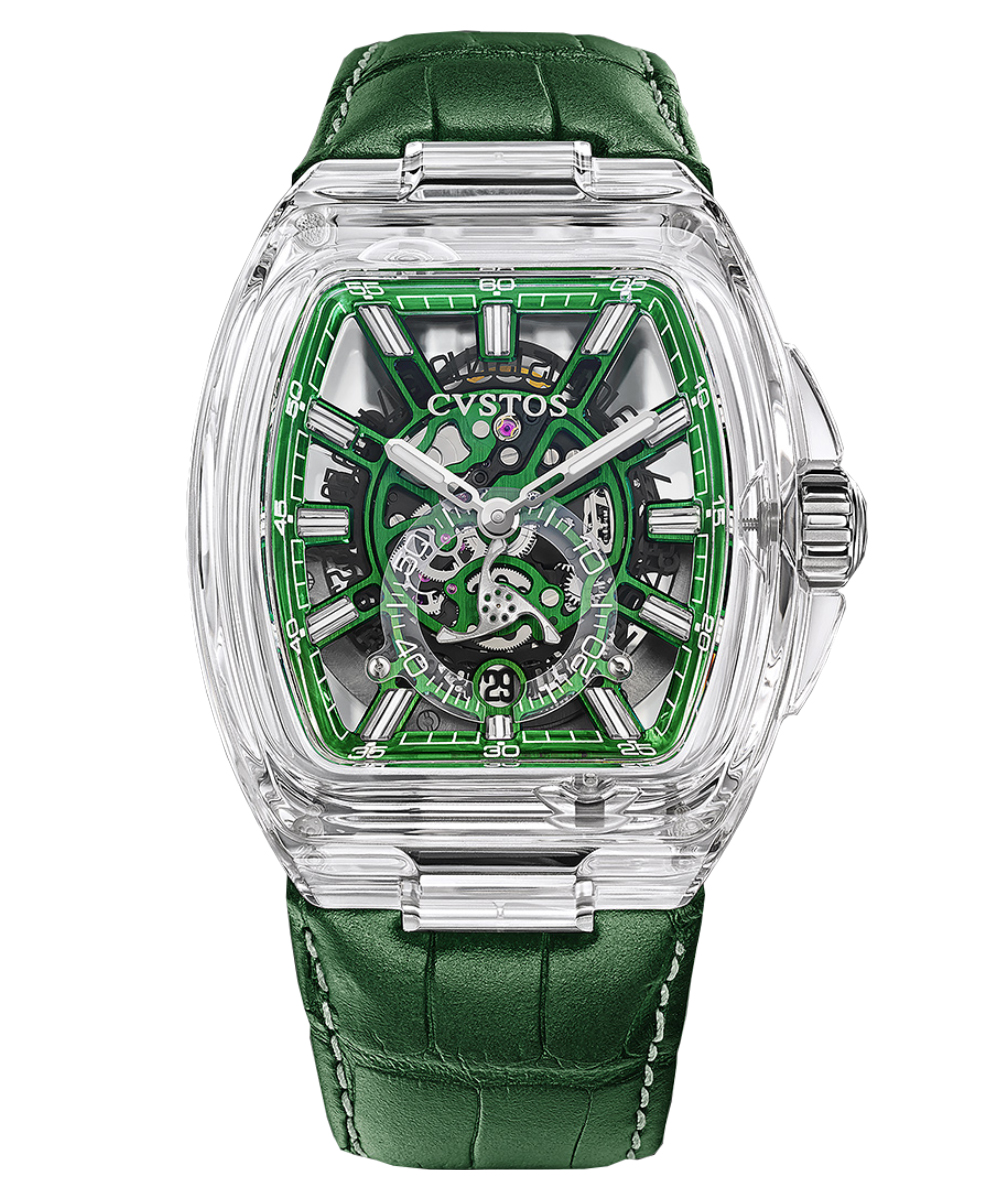 Metropolitan PS Skeleton Sapphire
Combining horological traditions with modern styling, the Metropolitan PS Skeleton Sapphire showcases an uber skeletonized self-winding movement, developed and manufactured in-house. A parade of bridges overlapping the pierced main plate, create a beautifully balanced architectural ensemble underscored by the spectacular perspective of their complex arrangement.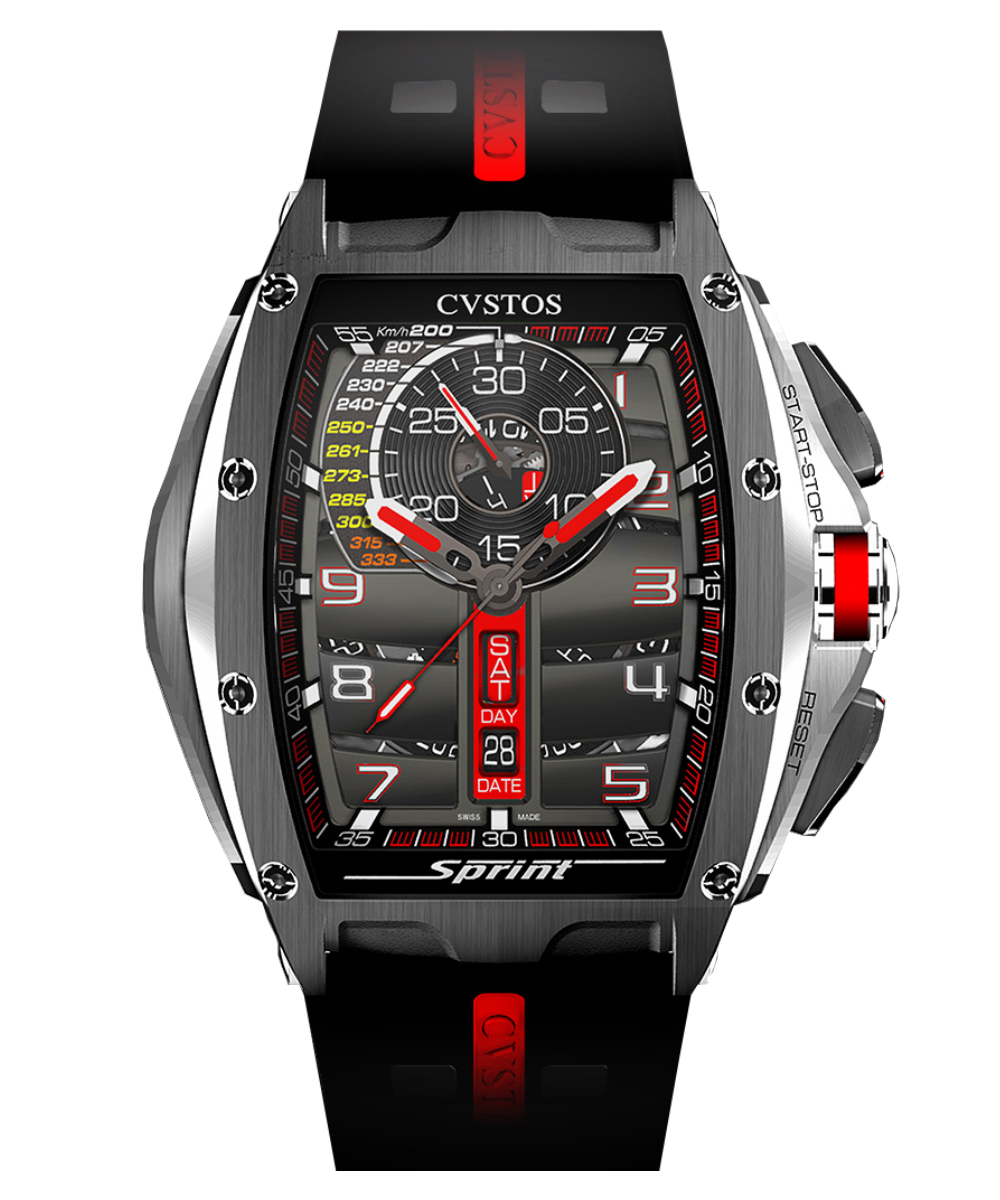 Challenge Chrono Sprint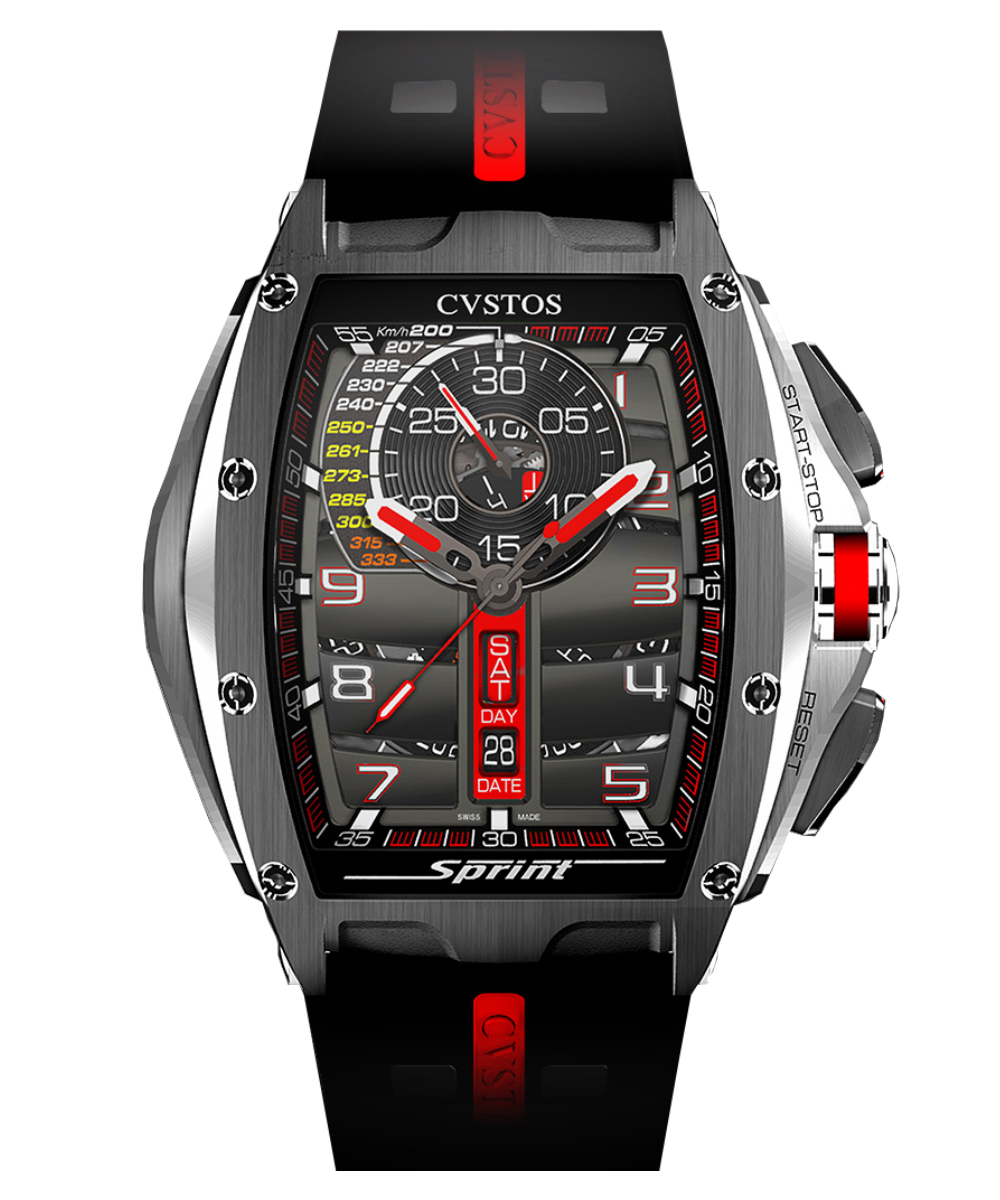 Challenge Chrono Sprint
Crafted in Grade 5 titanium, the case with its curved and stretched lines is immediately recognizable by its distinctive design. The geometrical proportions and their stunning matt surface finish express a sensation of velocity. The screw-down crown and pushers protections combine to accentuate the contours of this model with that special dynamic twist that is displayed in all Cvstos timepieces.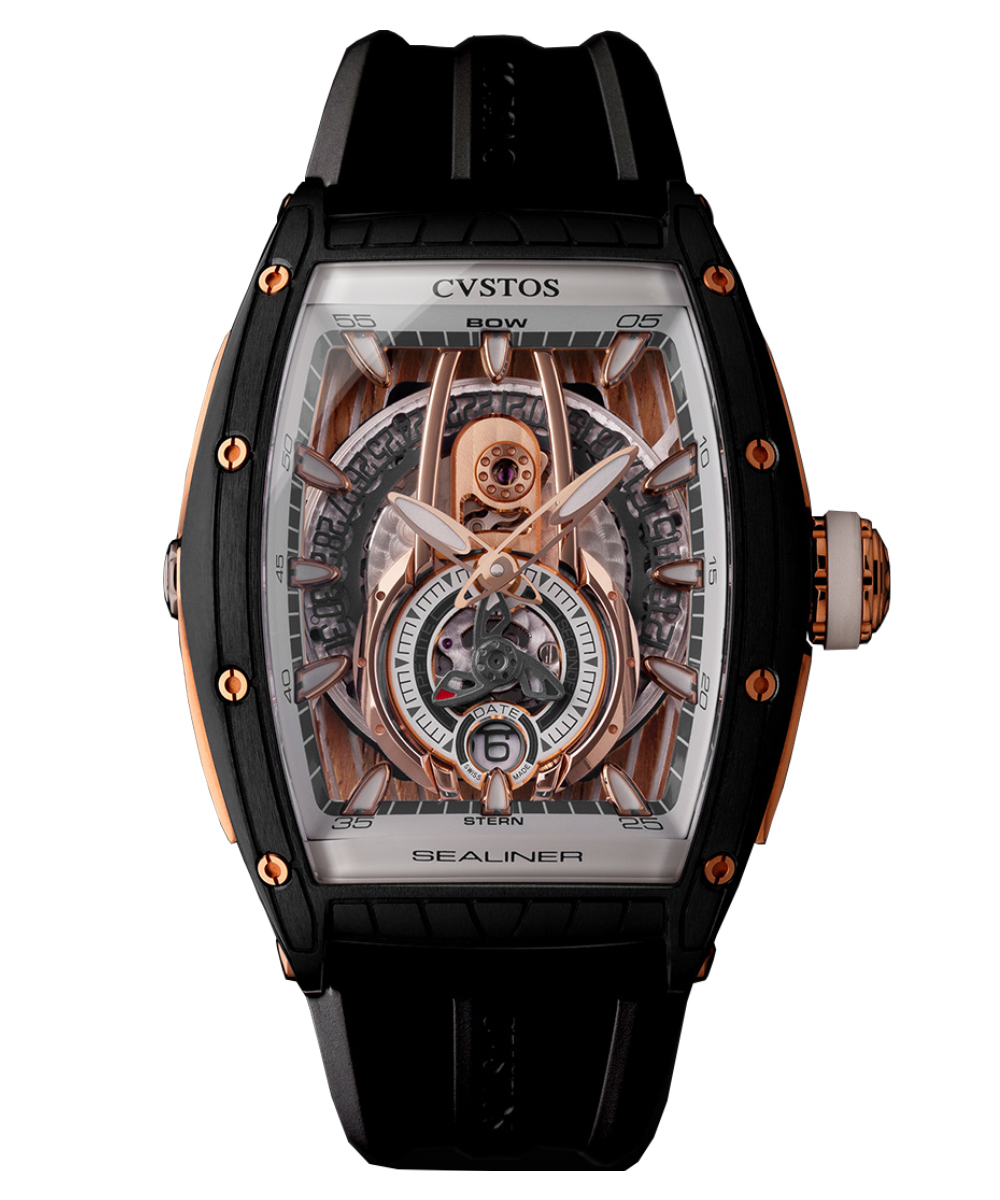 Challenge Sealiner PS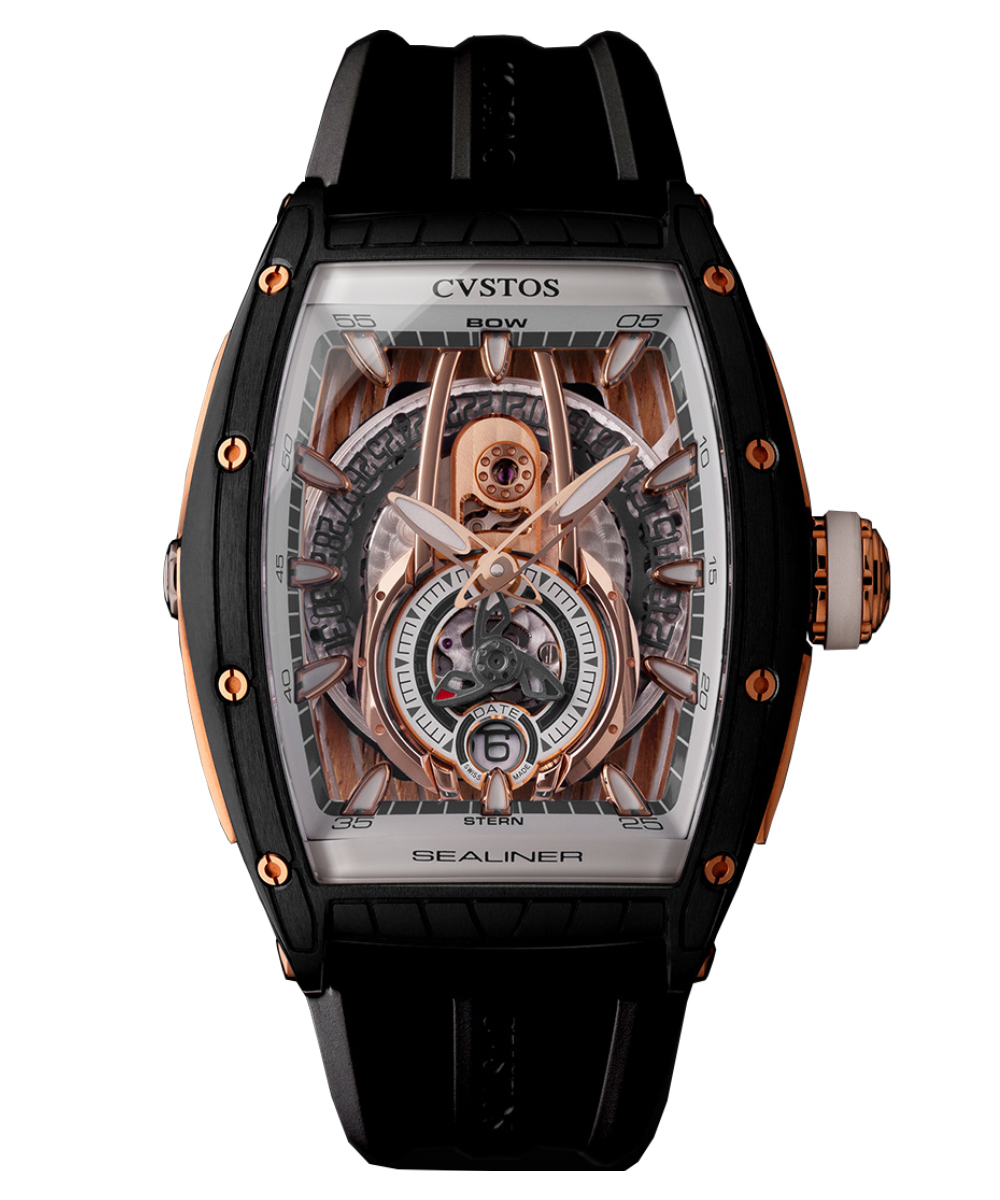 Challenge Sealiner PS
True to Cvstos' pioneering design, the Sealiner collection overturned existing expectations by introducing an ingenious nautical style. The latest interpretation of this iconic line is the new Sealiner PS. A combination of inimitable signature features that underscore a timepiece simply incomparable with any other on the market.