Home / News / 'MY FRANCK MULLER' photo exhibition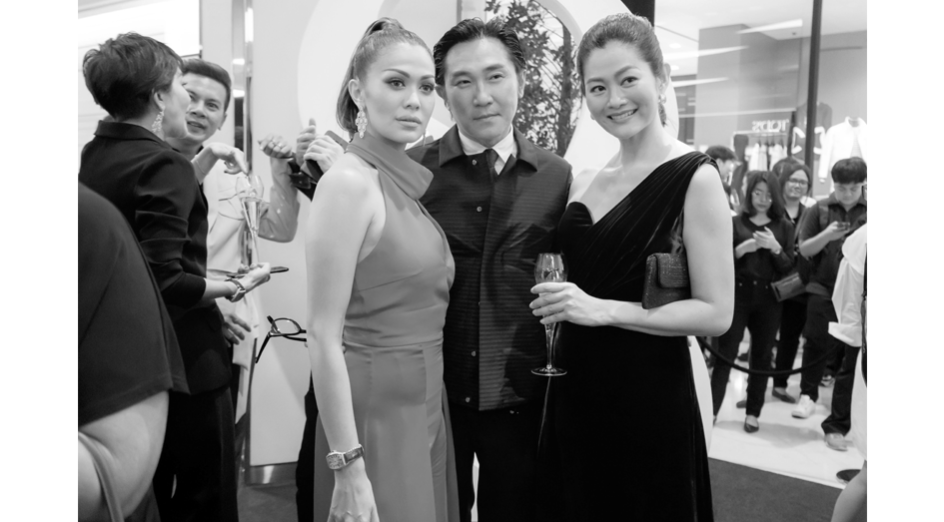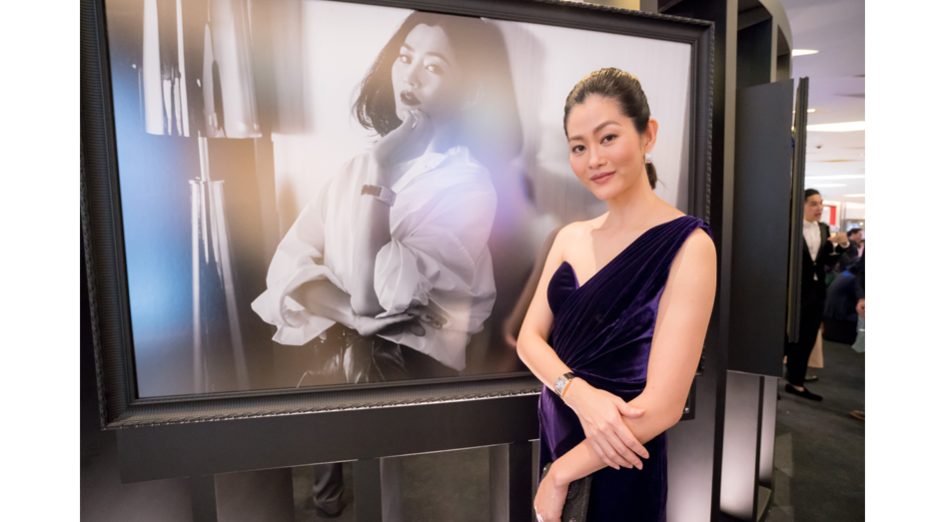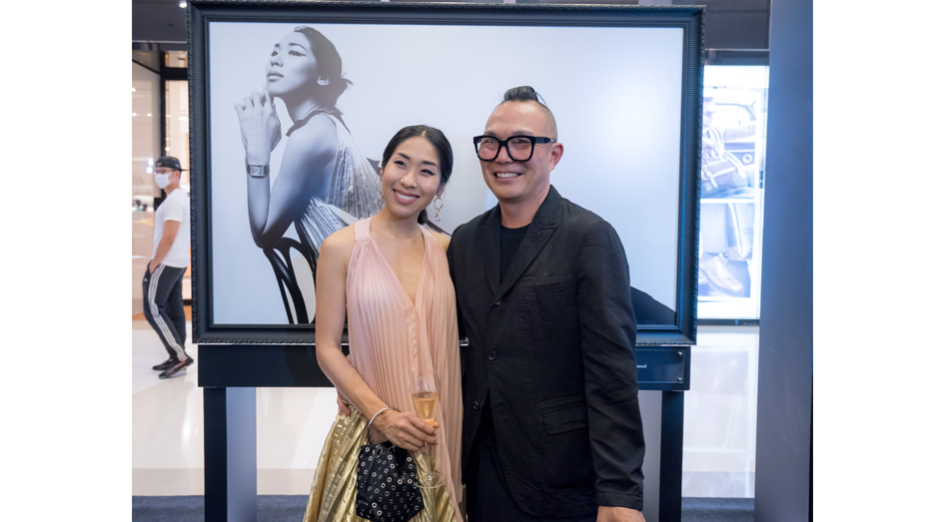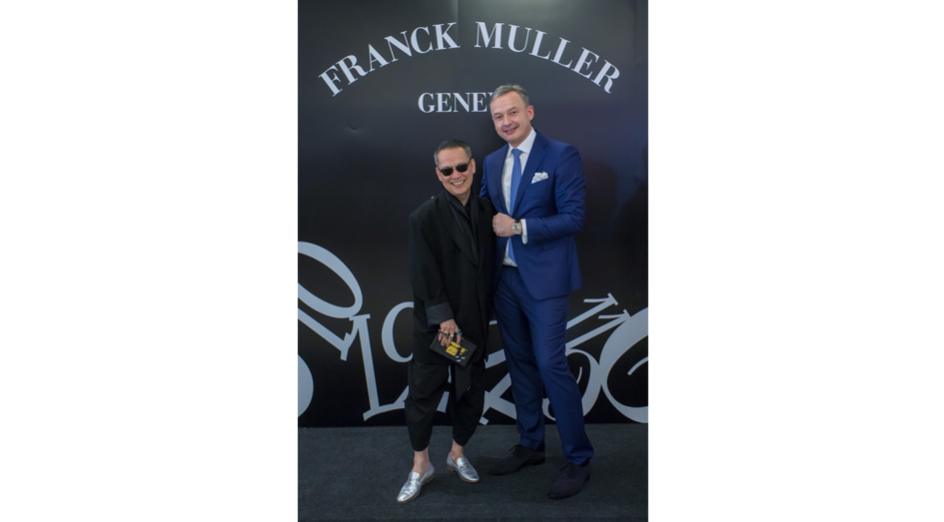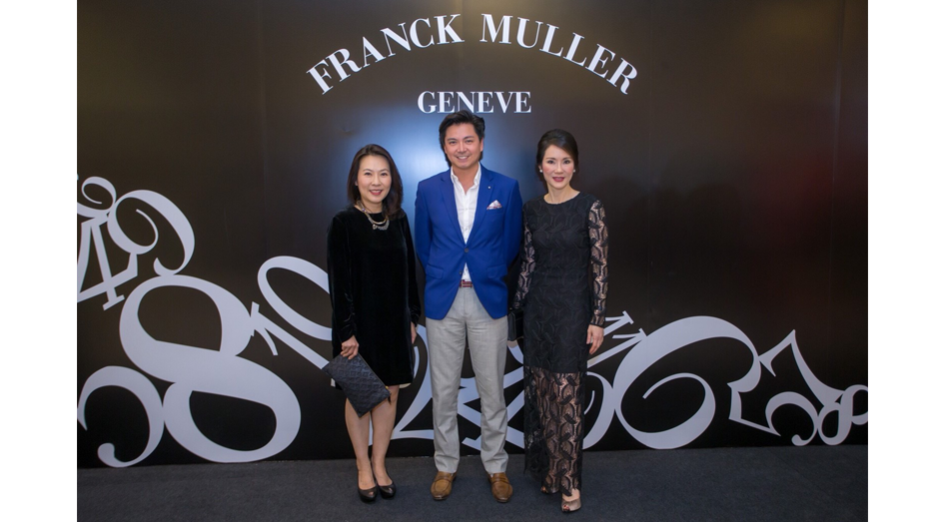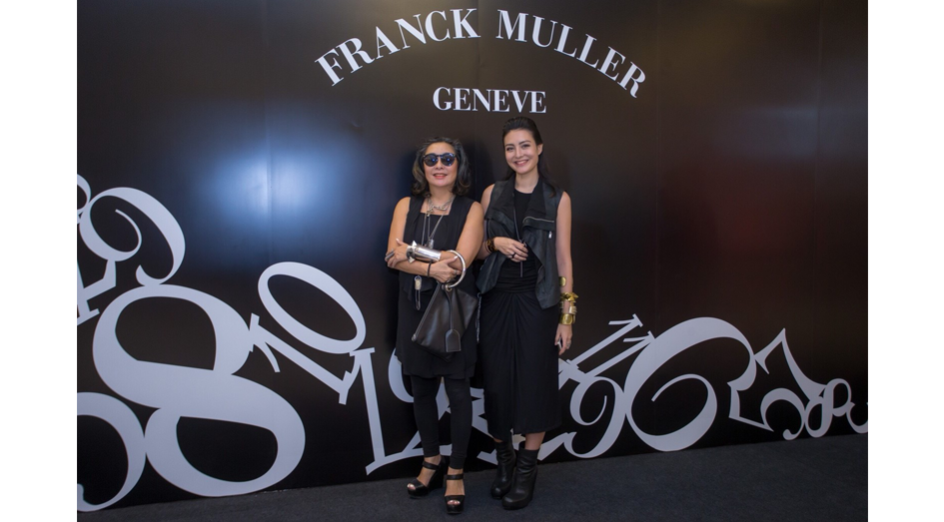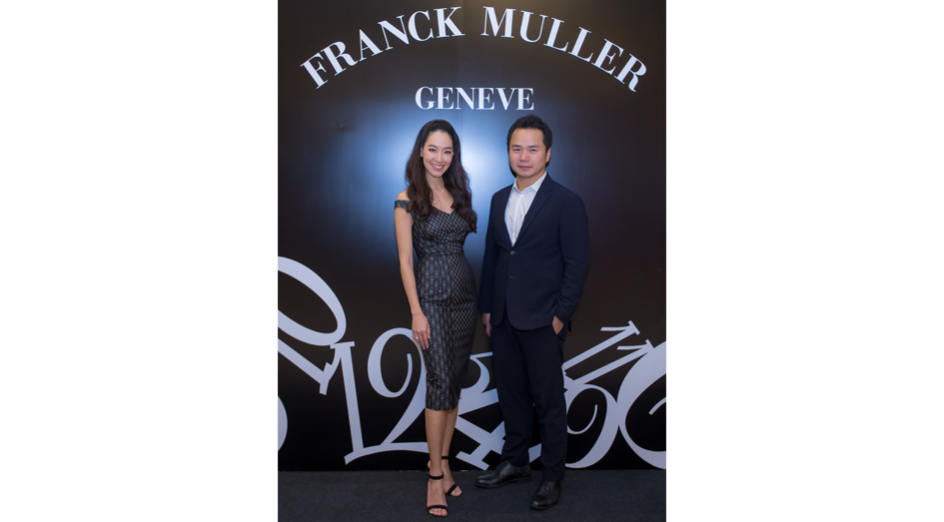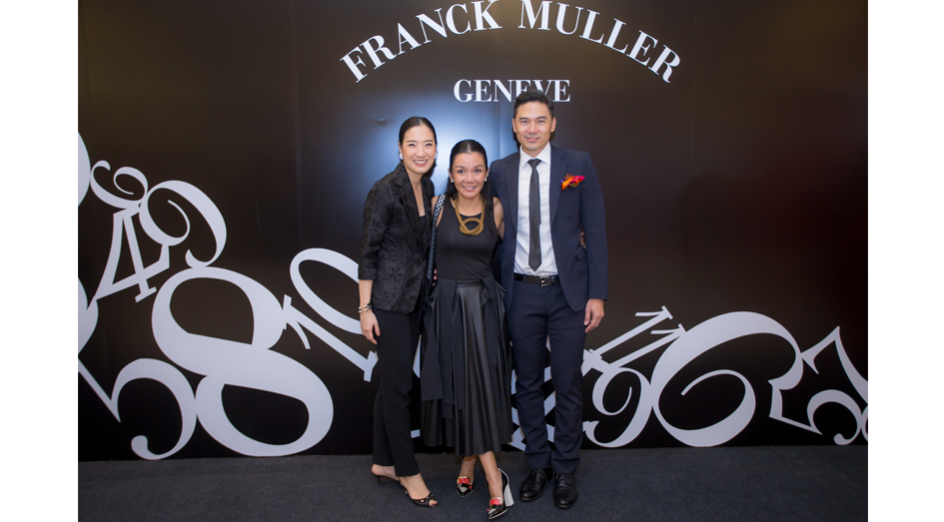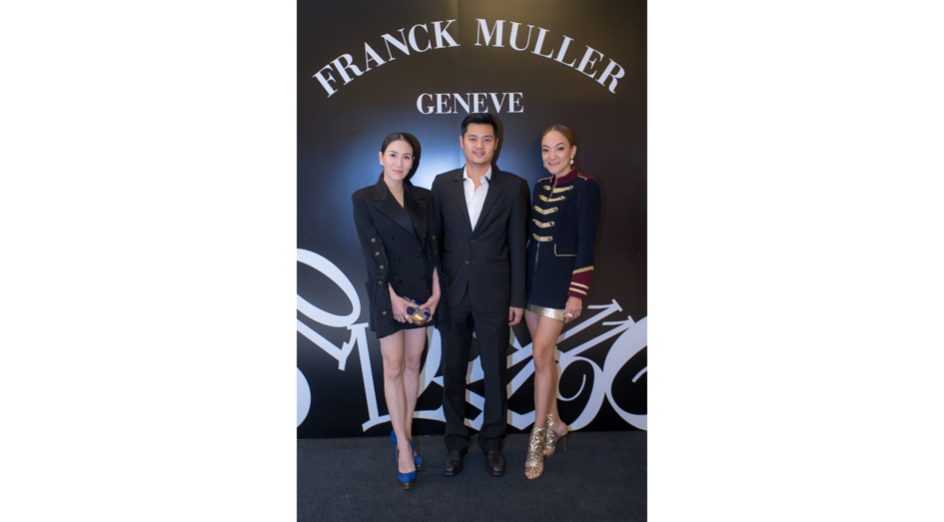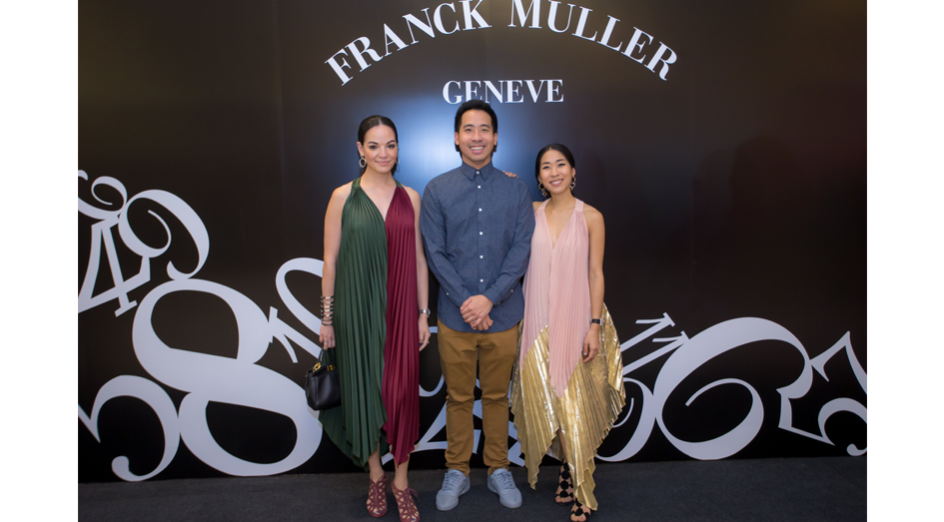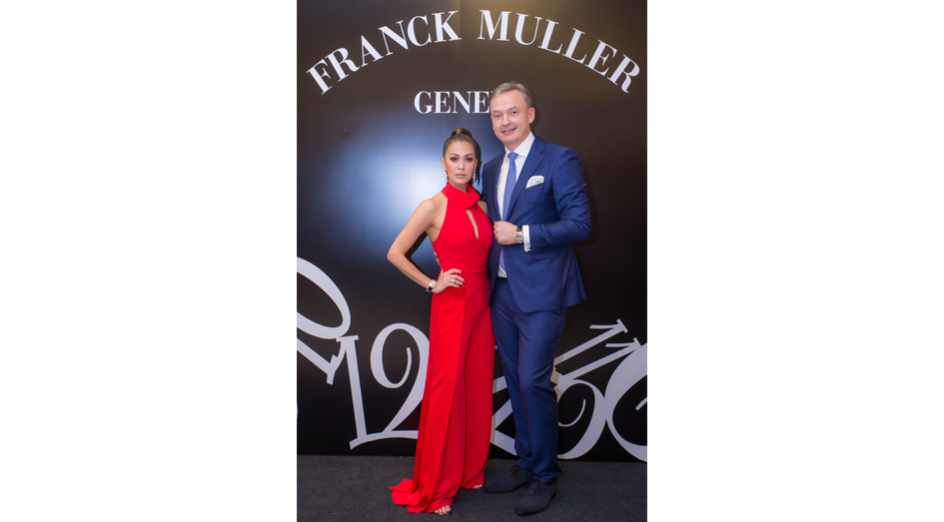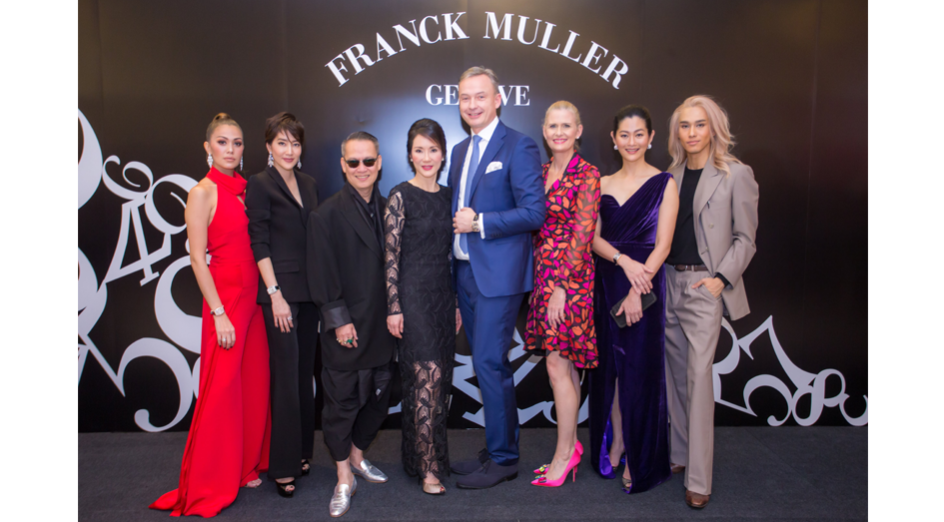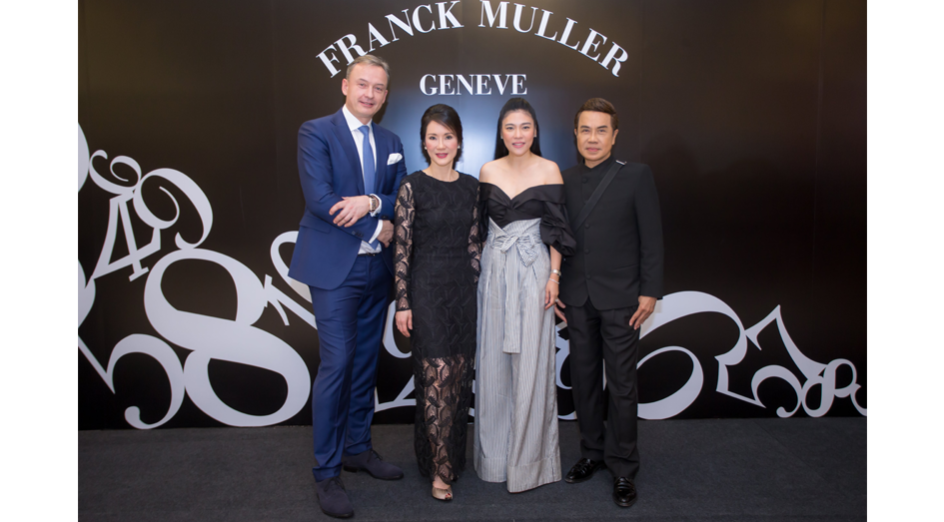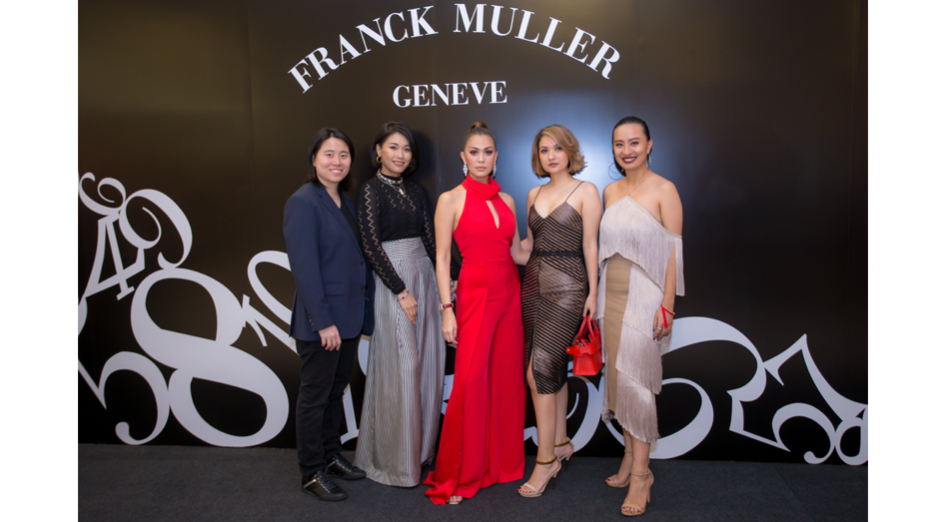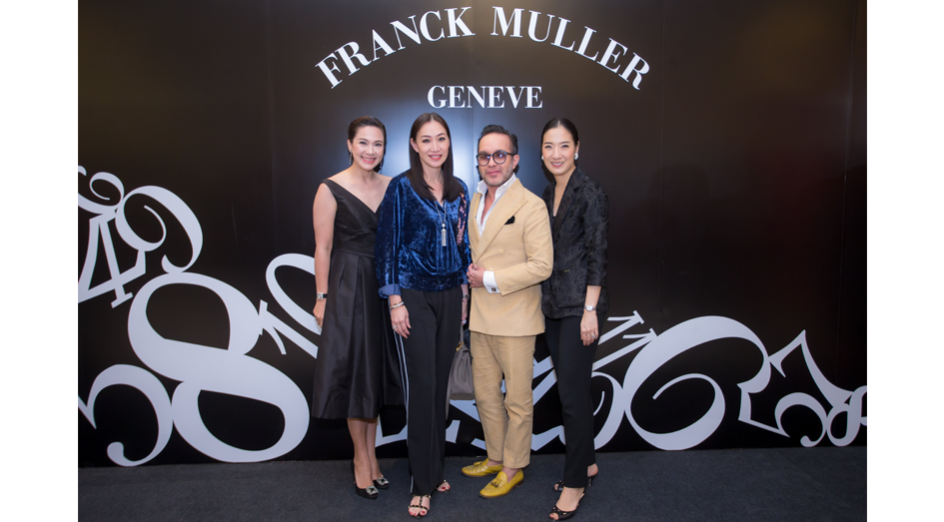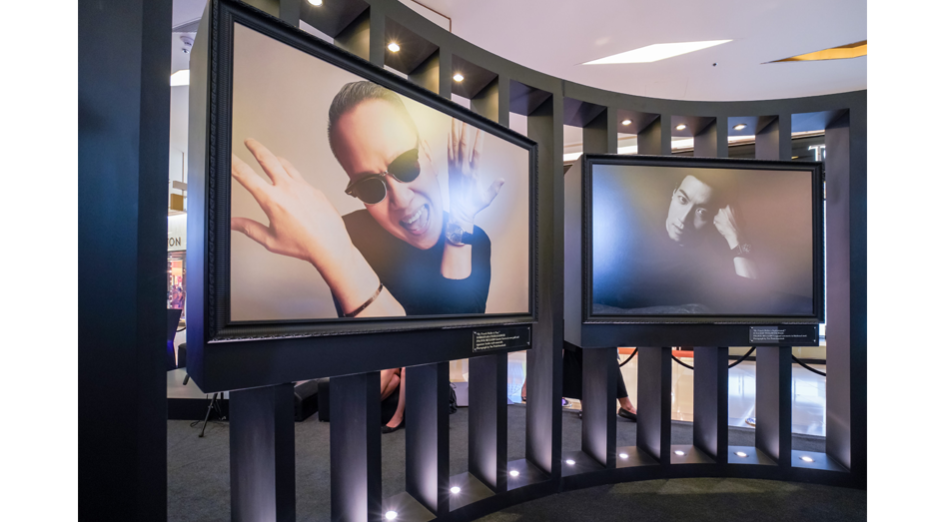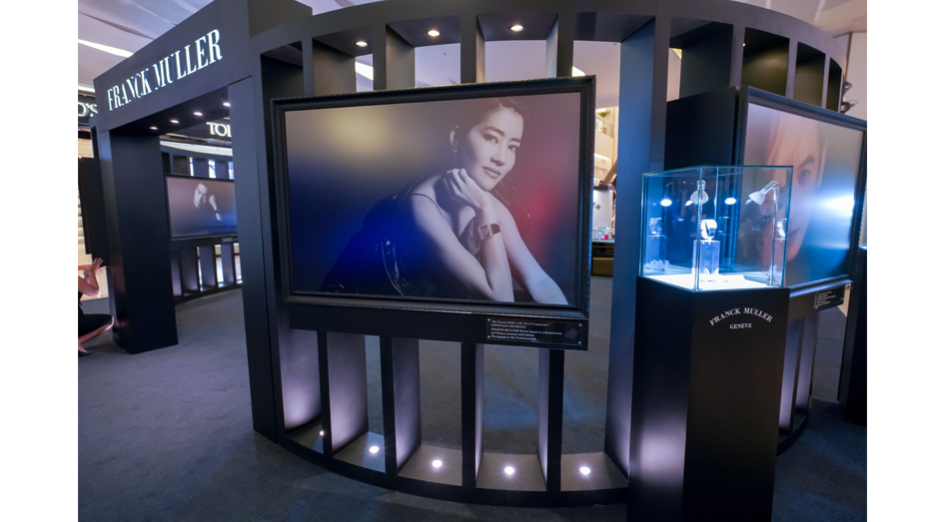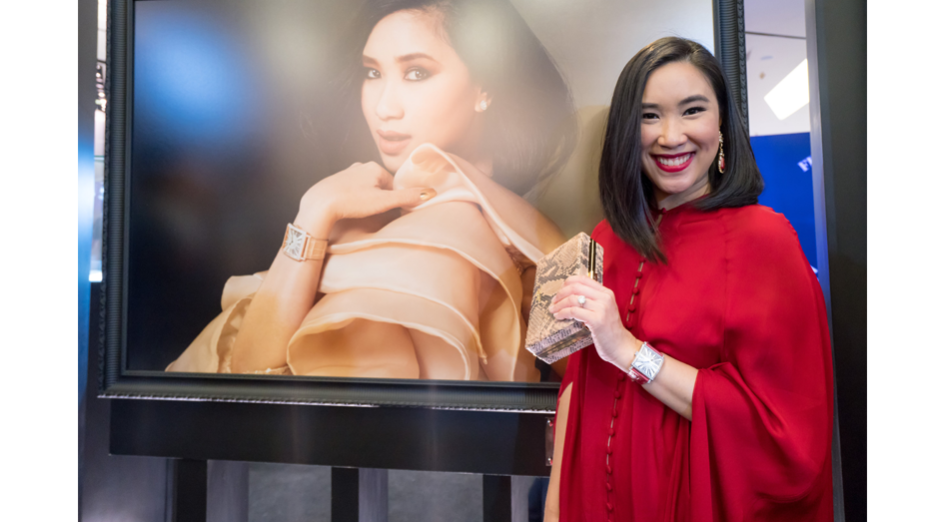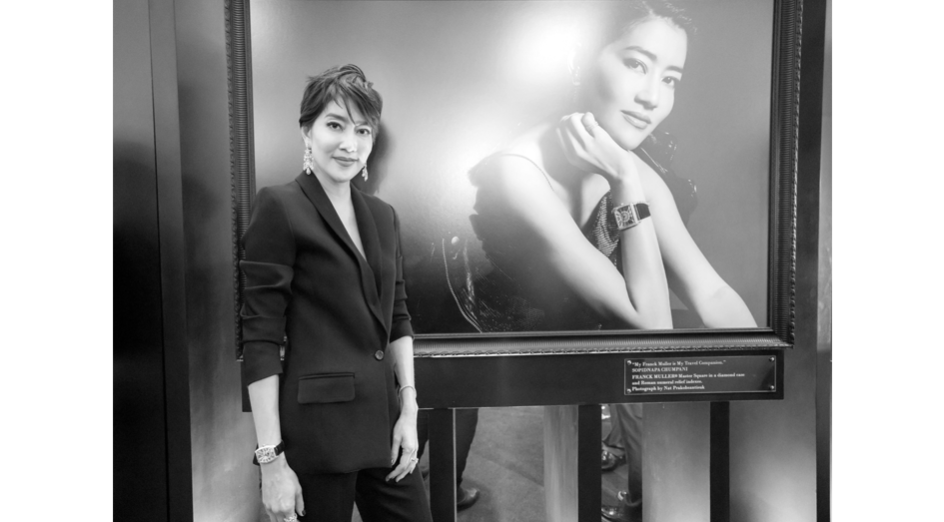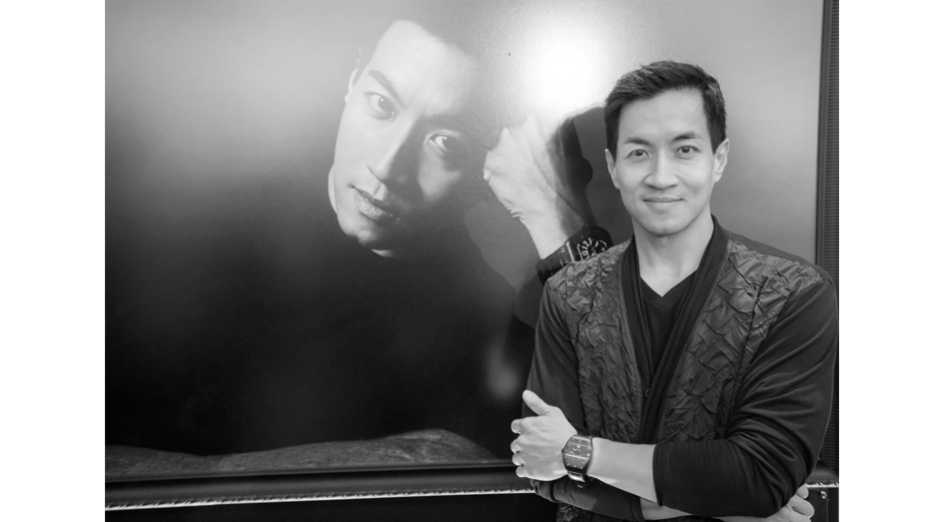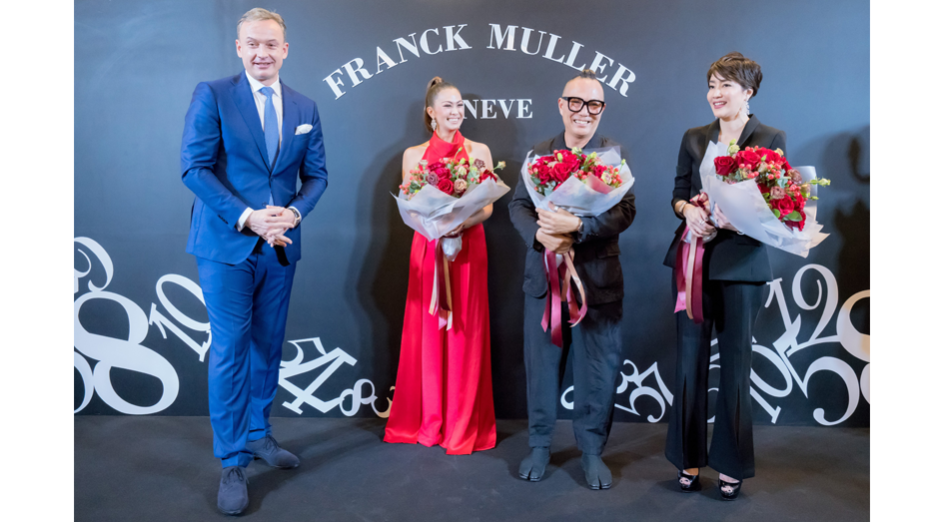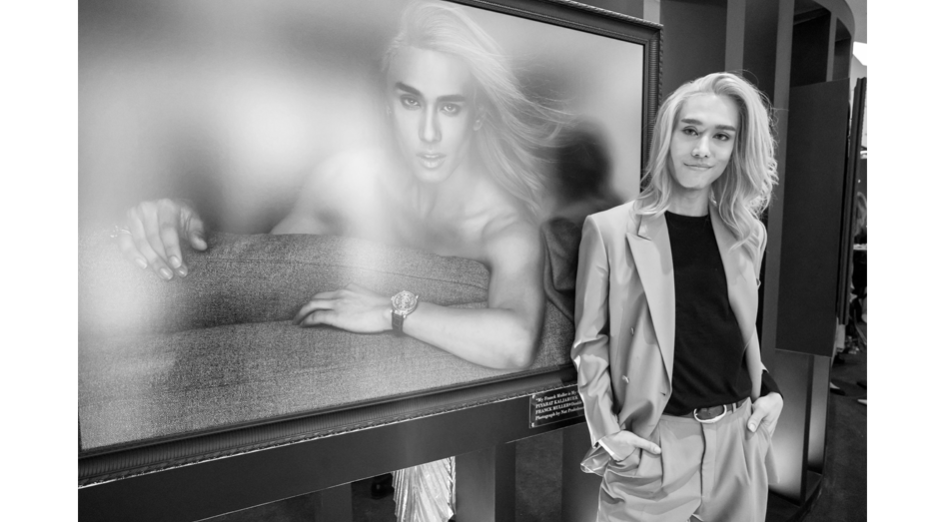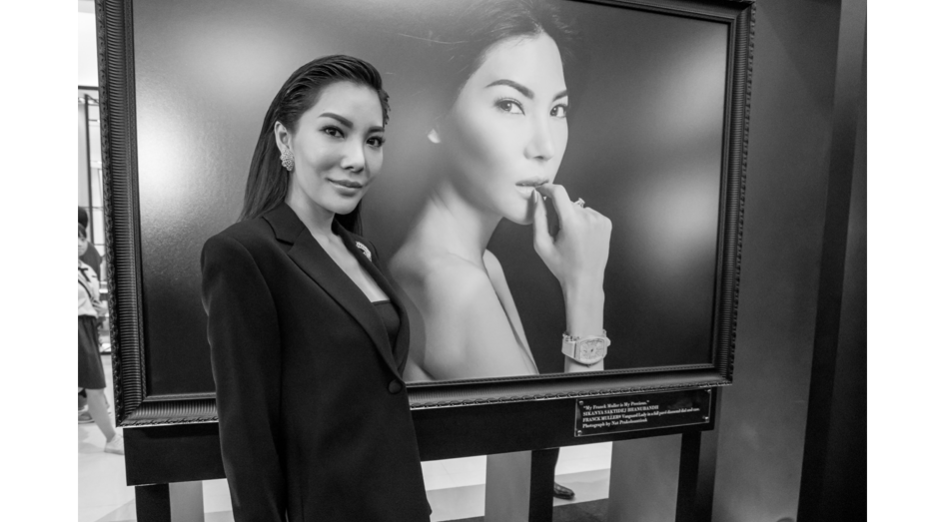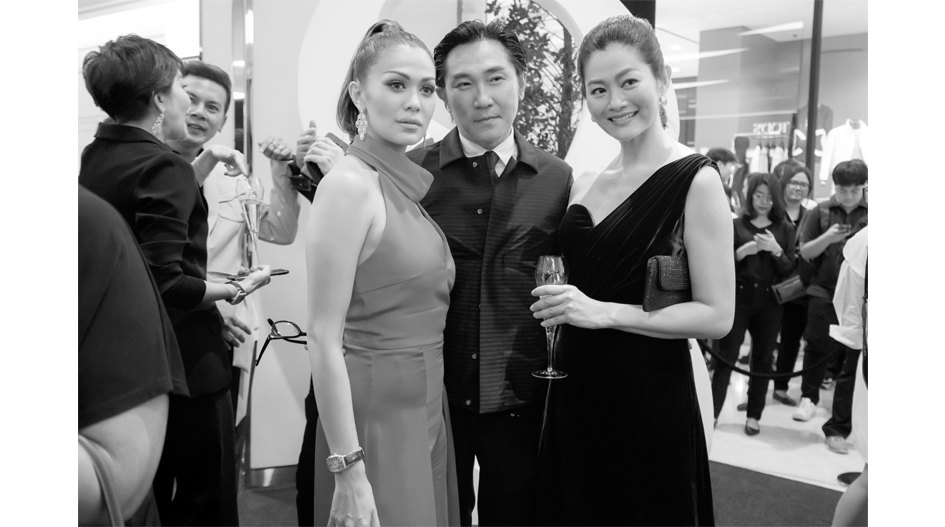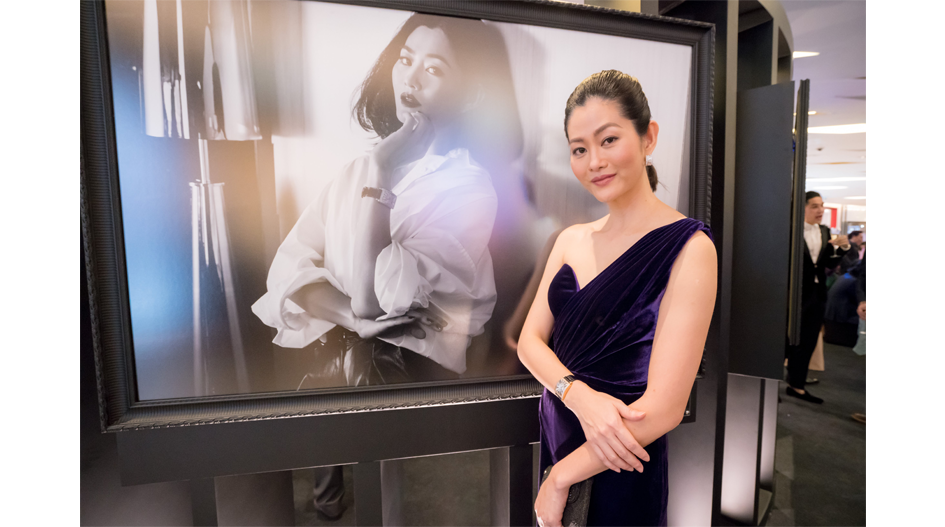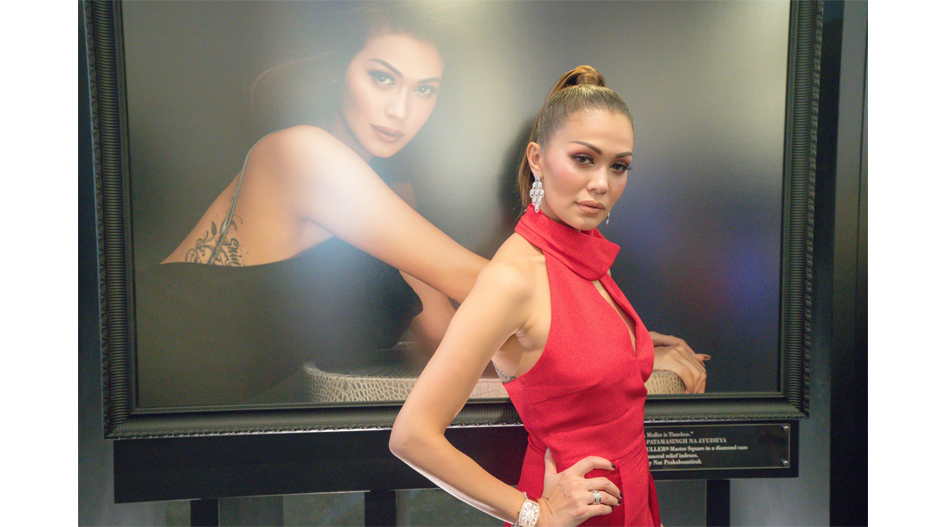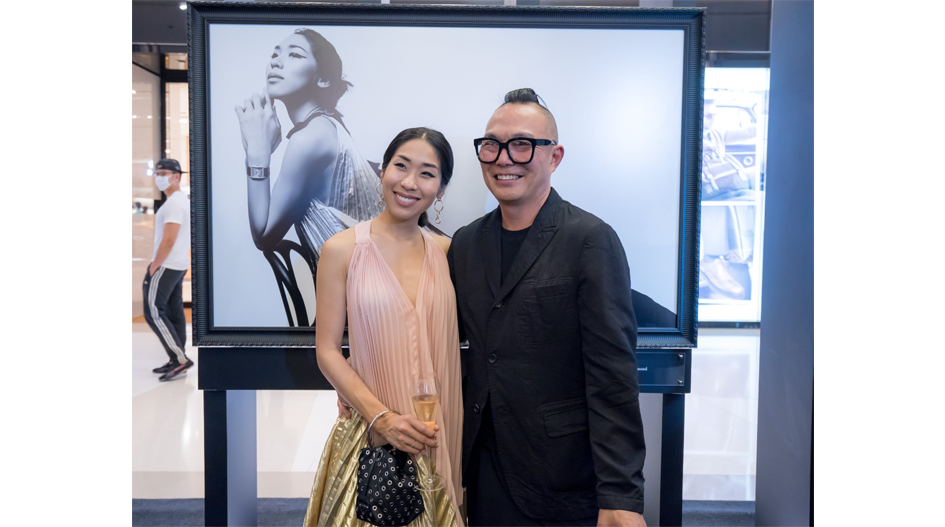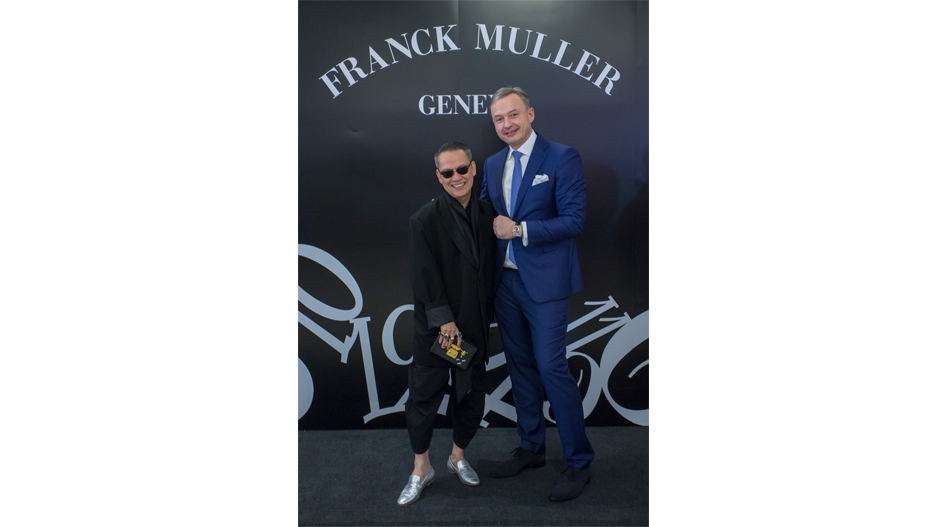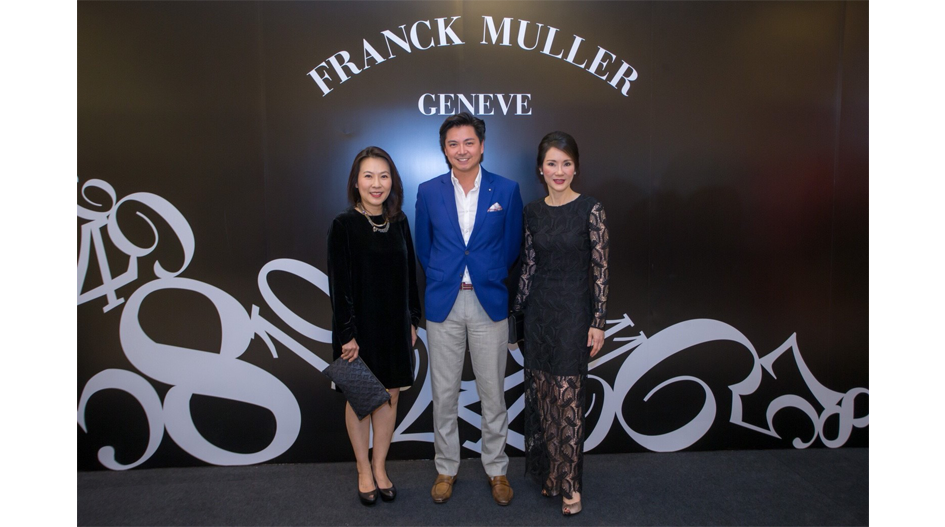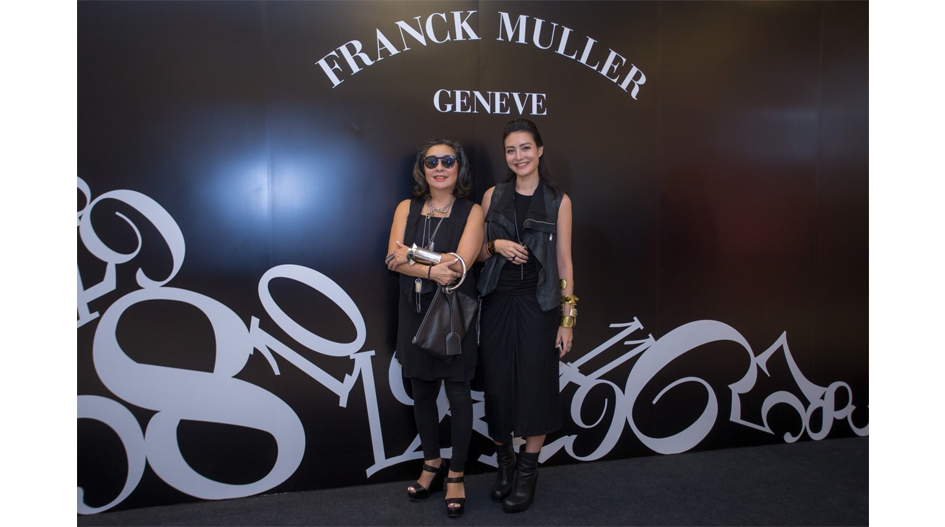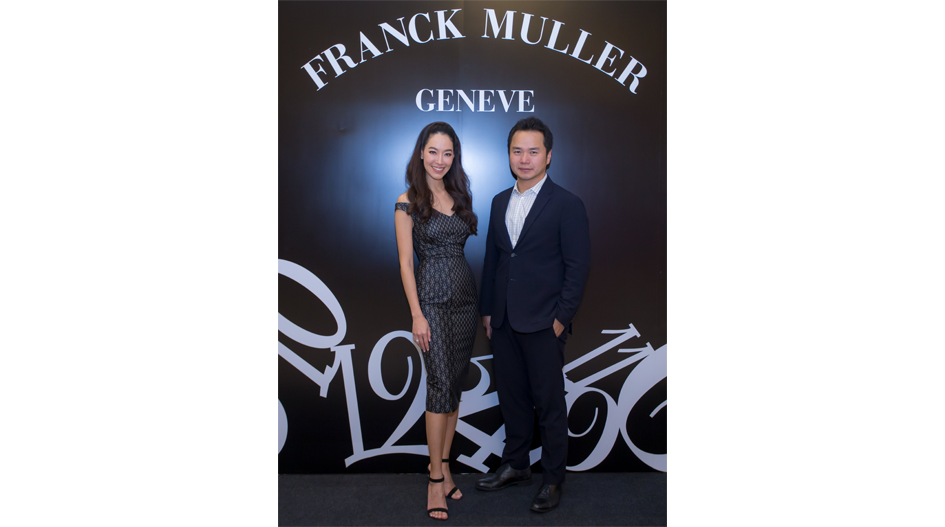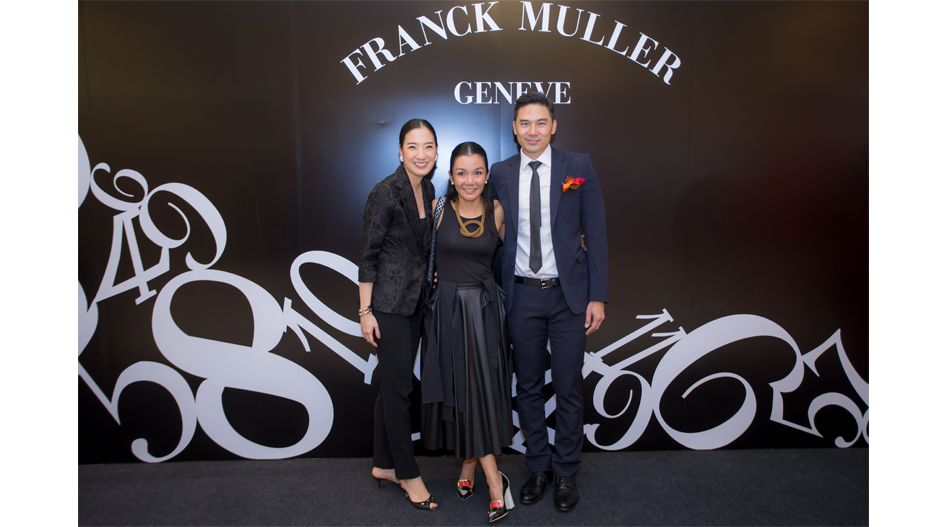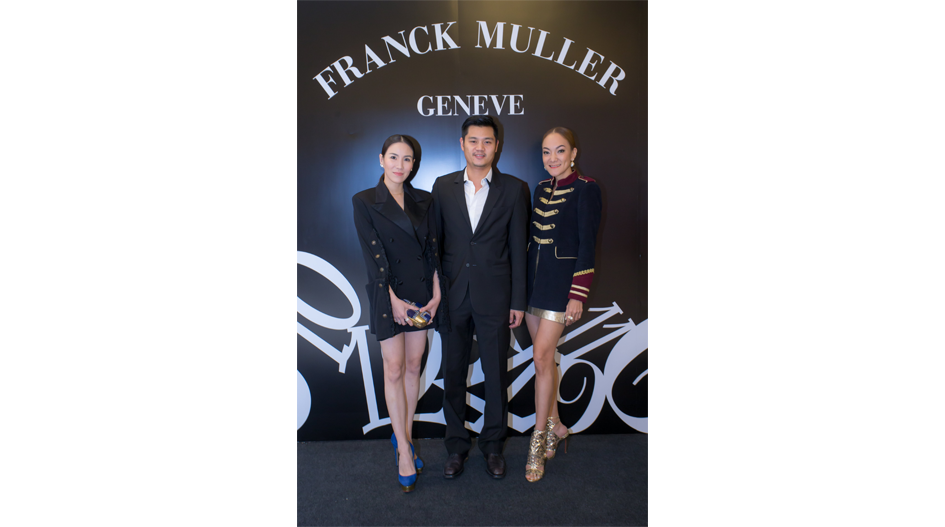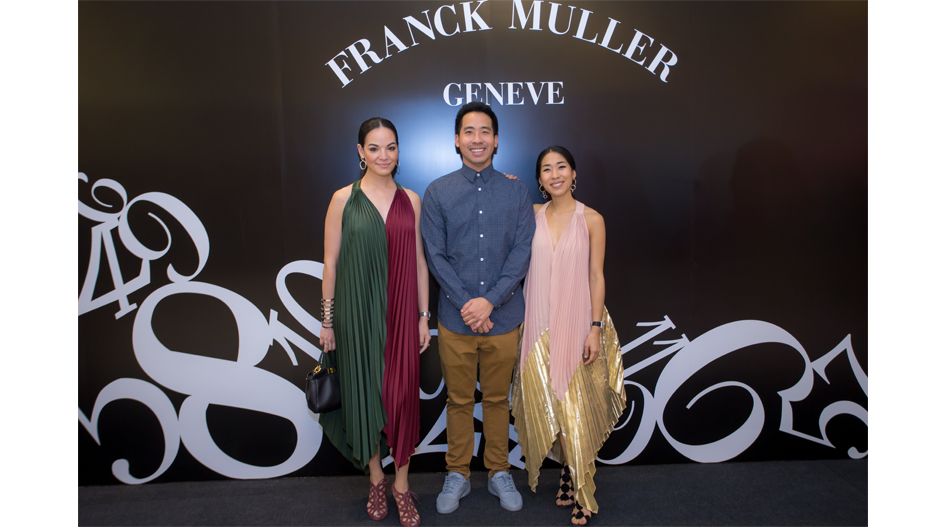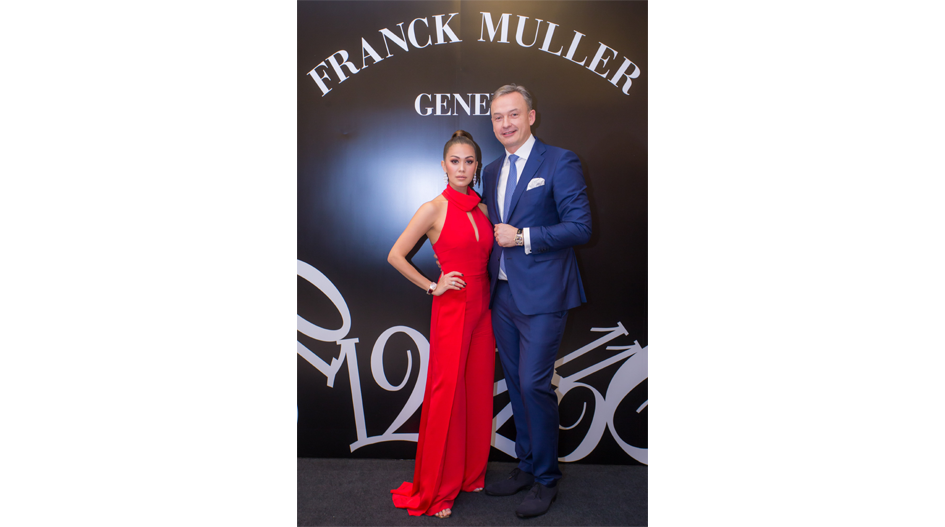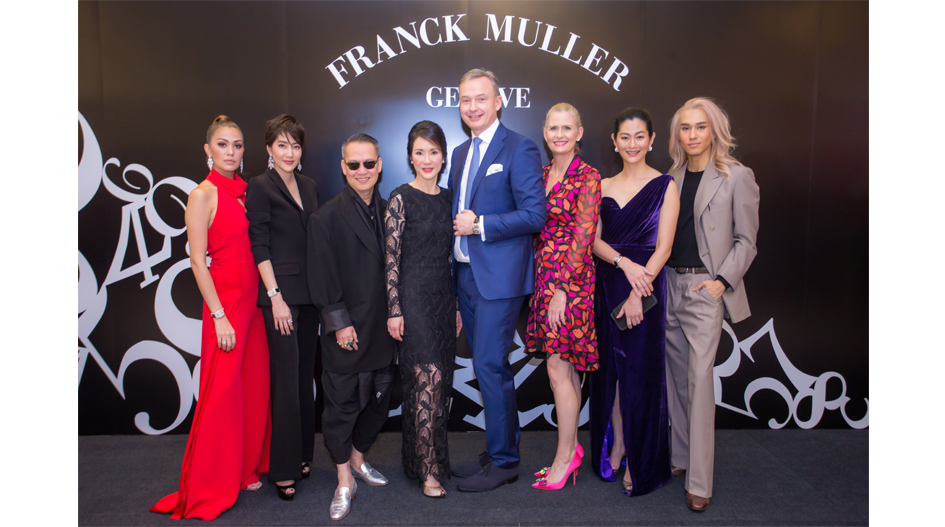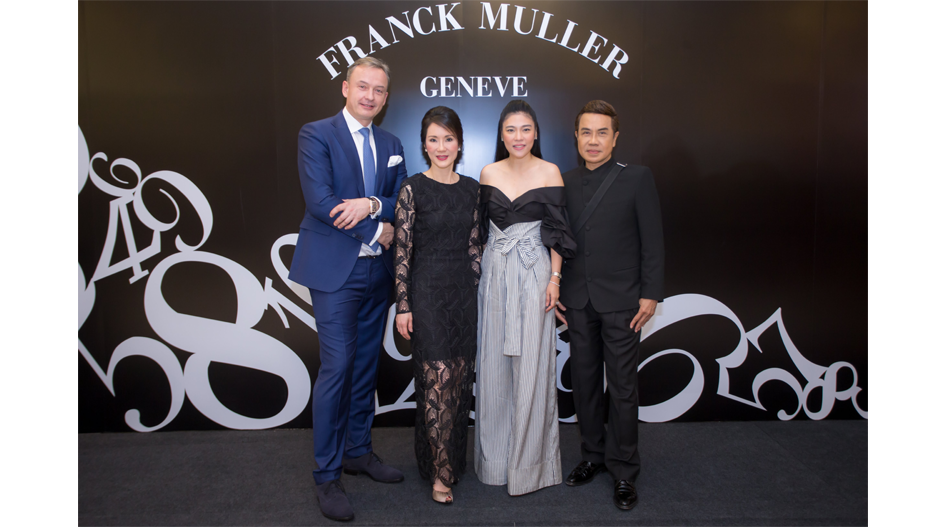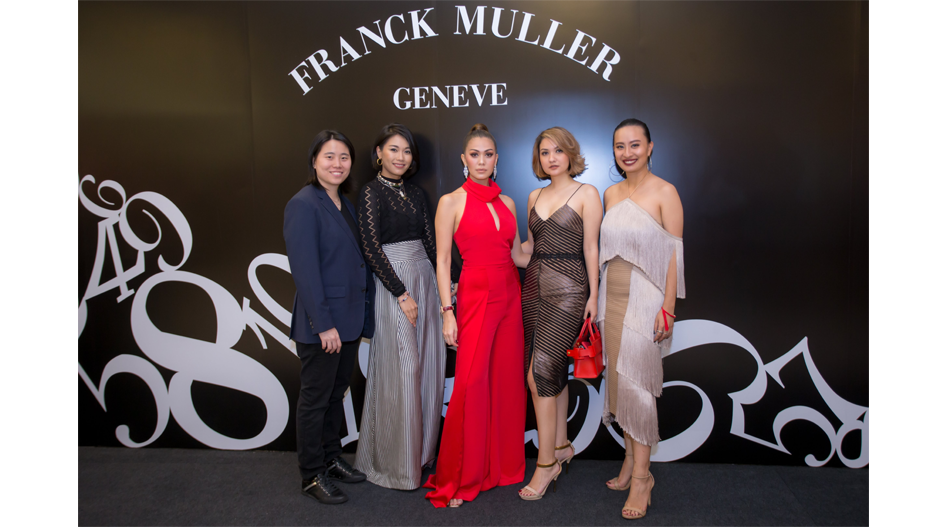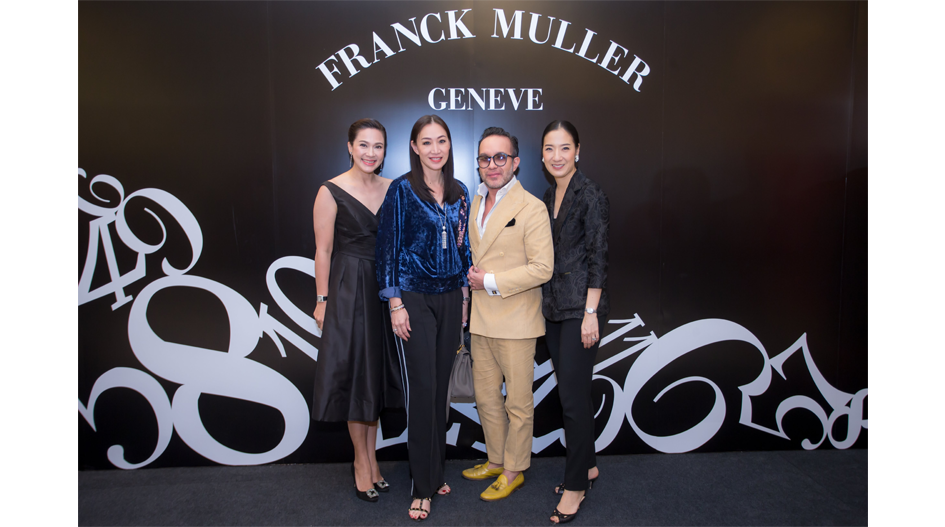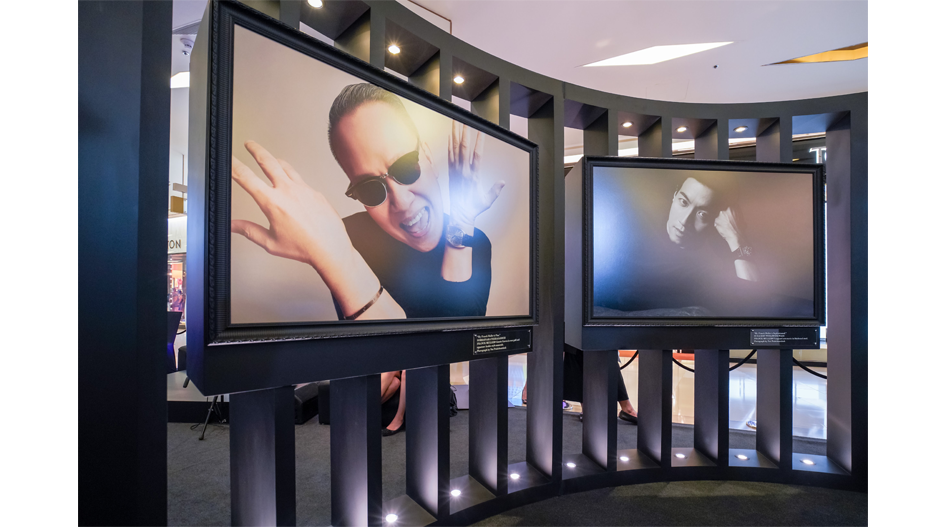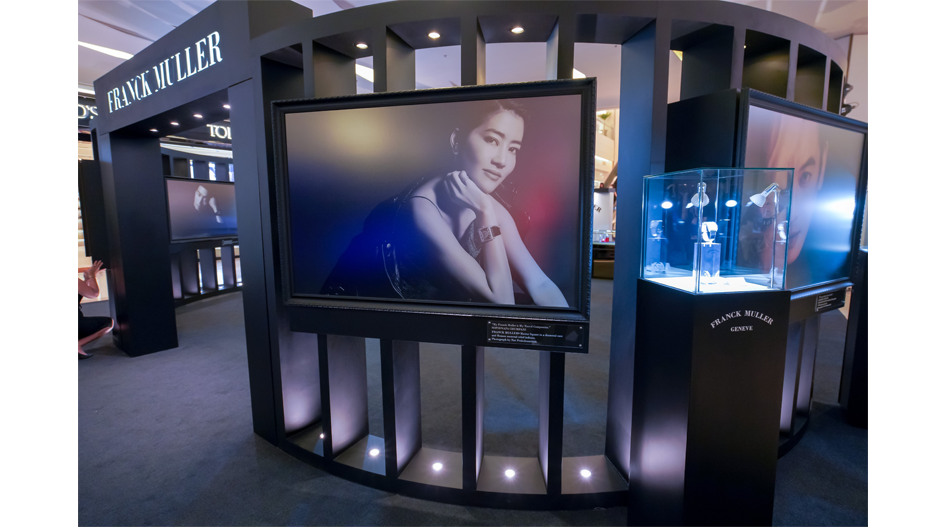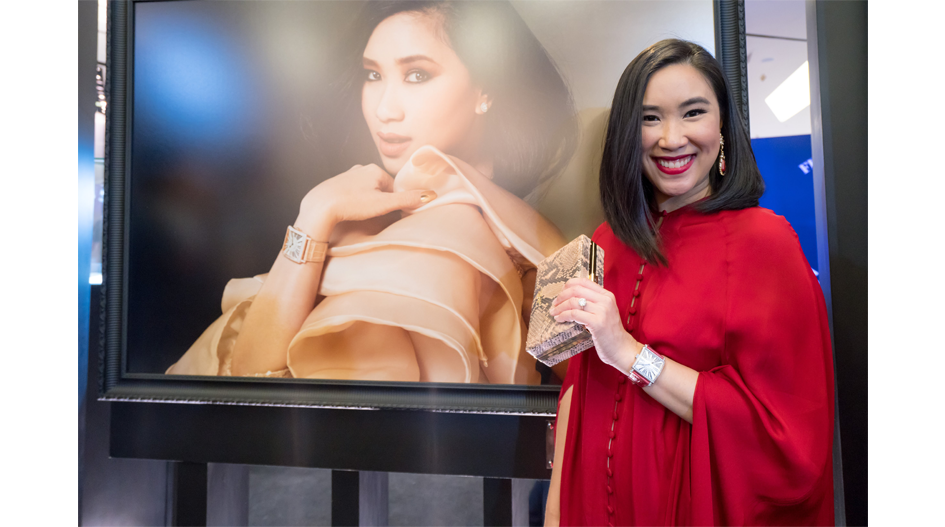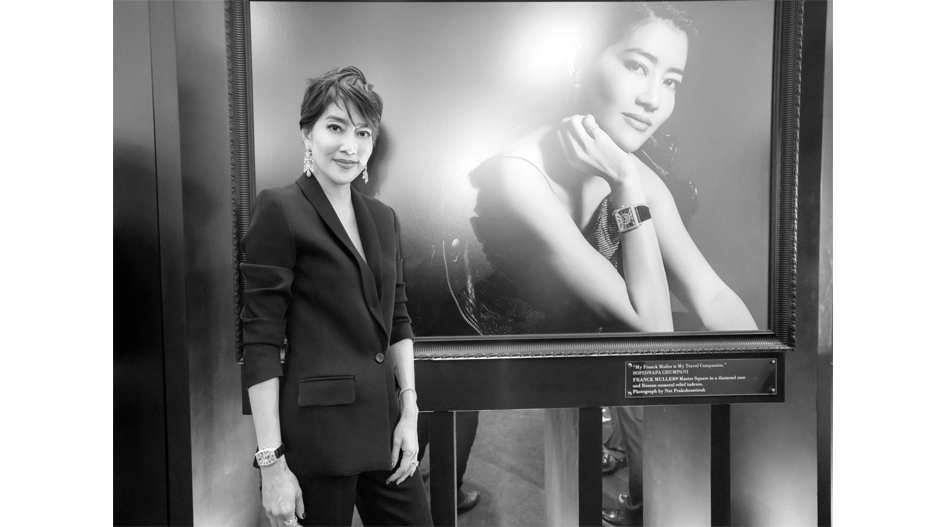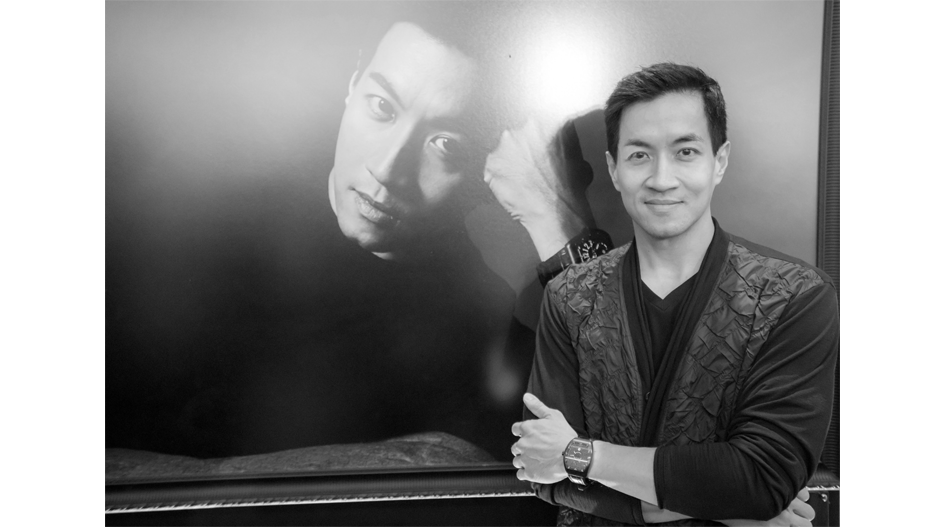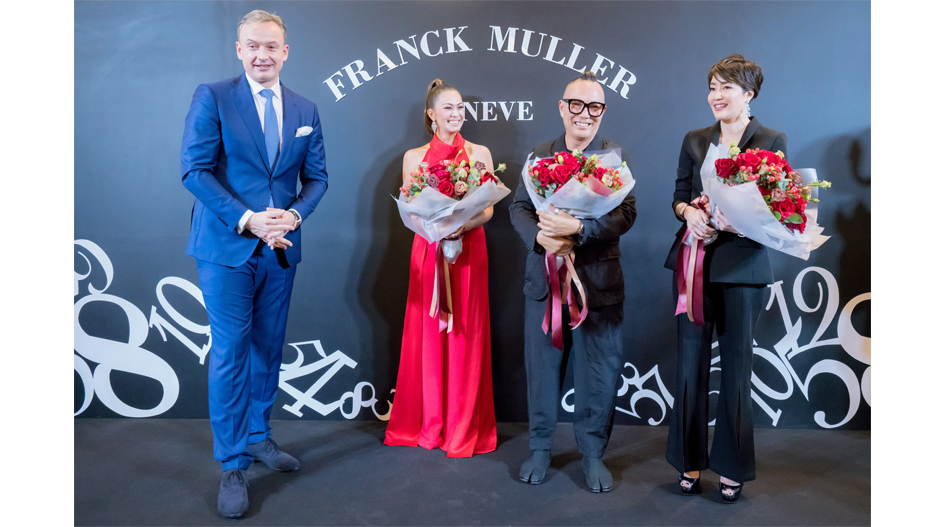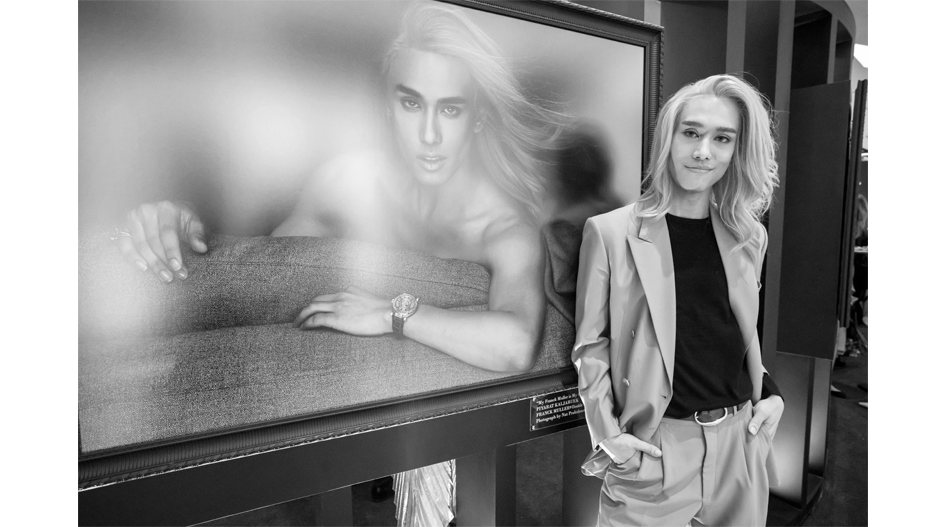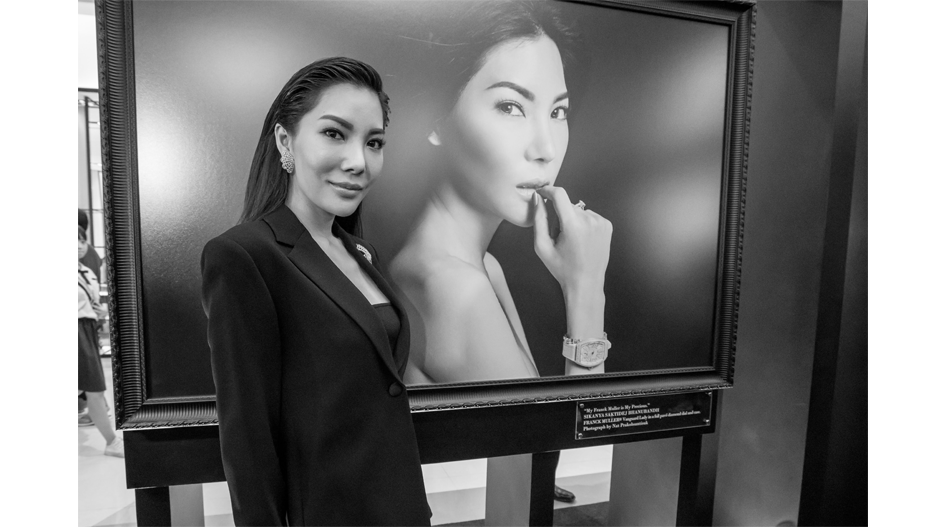 'MY FRANCK MULLER' photo exhibition
February 18, 2018
1ST FEBRUARY 2018 – FRANCK MULLER IS ONE OF THE MOST ILLUSTRIOUS NAMES IN MODERN SWISS WATCHMAKING RECOGNIZED BY LEADING BUSINESSMEN, SOCIALITES AND ELITES. THE BRAND'S DEVOTEES WILL GATHER IN CELEBRATION OF THE OPENING OF THE 'MY FRANCK MULLER' PORTRAIT EXHIBITION – A PRESTIGIOUS PROJECT THAT PHOTOGRAPHS 13 MOST UNIQUE PERSONALITIES IN THE COUNTRY AND THEIR VERY OWN FRANCK MULLER TIMEPIECES. THE GATHERING OF THIS ELITE CROWD INCLUDED NEW FRIEND OF THE BRAND, VATANIKA PATAMASINGH, AS WELL AS THE FIRST FRIEND OF THE BRAND IN THAILAND, SOPIDNAPA CHUMPANEE.
A DISCOVERY OF THE MASTER OF COMPLICATIONS' LATEST COLLECTION SUCH AS THE 15TH ANNIVERSARY CRAZY HOURS ASIA EXCLUSIVE AS WELL AS OTHER NOVELTIES ALSO AWAIT FRANCK MULLER ENTHUSIASTS FROM 1 – 14 FEBRUARY 2018 AT THE HALL OF FAME, LOCATED ON M FLOOR OF SIAM PARAGON, BANGKOK, THAILAND.
AS A BRAND THAT'S UNIQUE AND AUDACIOUS IN CHARACTER, FRANCK MULLER ATTRACTS A SPECIFIC CLIENTELE WHOSE LIVES ARE ENRICHED WITH NEW EXPERIENCES, SELF EXPRESSION AND ARE UNITED BY THEIR LOVE OF FASHION AND THE FINER THINGS IN LIFE. FOR THESE INDIVIDUALS, FRANCK MULLER IS MORE THAN JUST A VALUABLE TIMEPIECE, IT IS AN EXTENSION OF THEIR EXTRAORDINARY PERSONALITIES, AND A DEFINITION OF THEIR PERSONAL STYLE. THEY DO NOT JUST SAY "THIS IS MY WATCH". THEY SAY, "THIS IS MY FRANCK MULLER".
แฟรงค์ มุลเลอร์ (Franck Muller) หนึ่งในแบรนด์ชื่อดังแห่งโลกการประดิษฐ์นาฬิกาสวิสอันทันสมัย ซึ่งเป็นที่รู้จักอย่างกว้างขวางในหมู่นักธุรกิจ บุคคลสำคัญในแวดวงสังคม และเหล่าคนดังชั้นนำมากมาย และพวกเขาจะได้มารวมตัวกัน เพื่อถ่ายทอดความภูมิใจที่มีต่อเรือนเวลา แฟรงค์ มุลเลอร์ ของตน ในงานนิทรรศการภายใต้แคมเปญ 'มาย แฟรงค์ มุลเลอร์' ('My Franck Muller') ด้วยแนวคิดอันทรงเกียรติที่โอบล้อมหัวใจแห่ง เฮาส์ ออฟ แฟรงค์ มุลเลอร์ (House of Franck Muller) และถ่ายทอดผ่านบุคคลผู้มีบุคลิกเฉพาะอันโดดเด่นสูงสุดทั้ง 13 ท่านของประเทศไทย ซึ่งรวมถึง Friend of the Brand คนล่าสุดสำหรับปี 2018 คุณแพร-วทานิกา ปัทมสิงห์ ณ อยุธยา และคุณเจี๊ยบ-โสภิตนภา ชุ่มภาณี Friend of Franck Muller คนแรกของประเทศไทย นอกจากนี้ยังได้สัมผัสกับเหล่าผลงานคอลเลคชั่นล่าสุดของเจ้าของฉายา มาสเตอร์ ออฟ คอมพลิเคชั่นส (Master of Complications) แบรนด์นี้ ทั้ง เครซี อาวร์ (Crazy Hours) รุ่นพิเศษสำหรับภูมิภาคเอเซีย เช่นเดียวกับนาฬิกาไฮไลท์รุ่นใหม่อื่นๆ ในระหว่างวันที่ 1 – 14  กุมภาพันธ์ 2561 ณ ชั้น M ศูนย์การค้าสยามพารากอน กรุงเทพฯ ประเทศไทย
Read more
Share this News