Home / News / MY FRANCK MULLER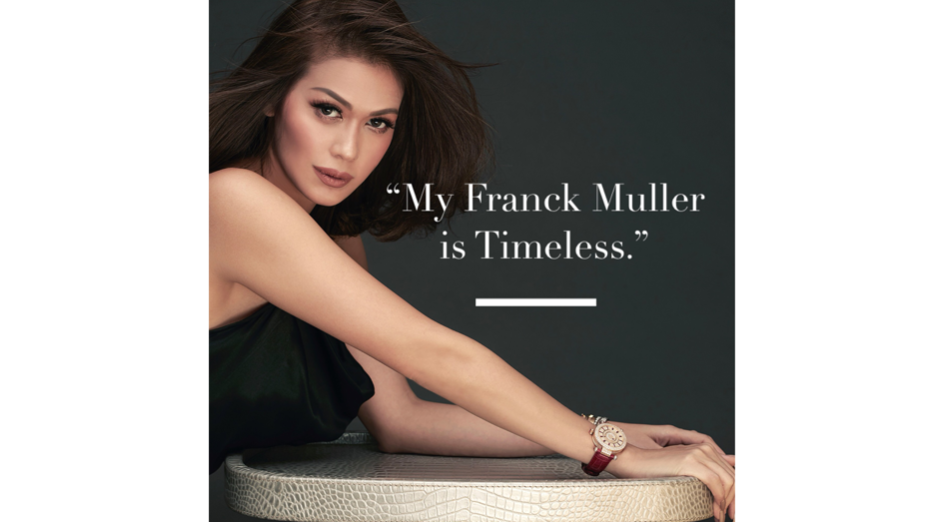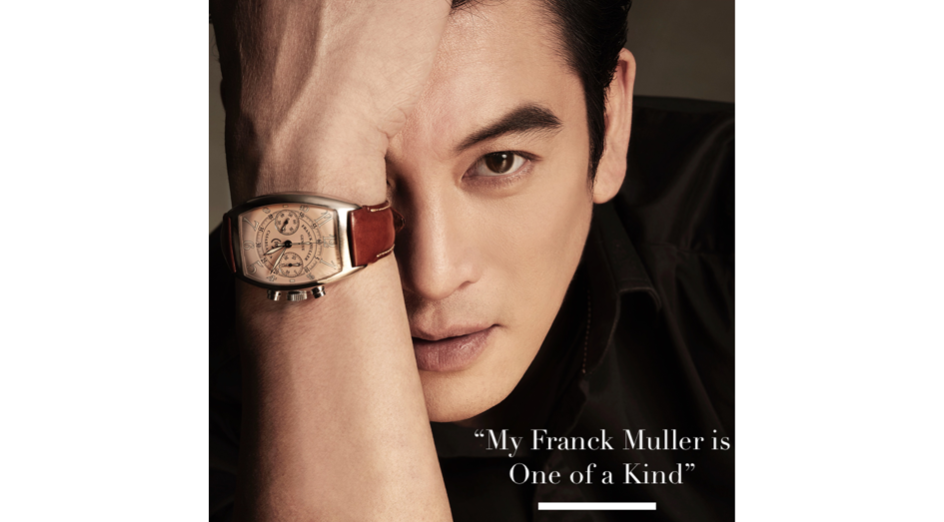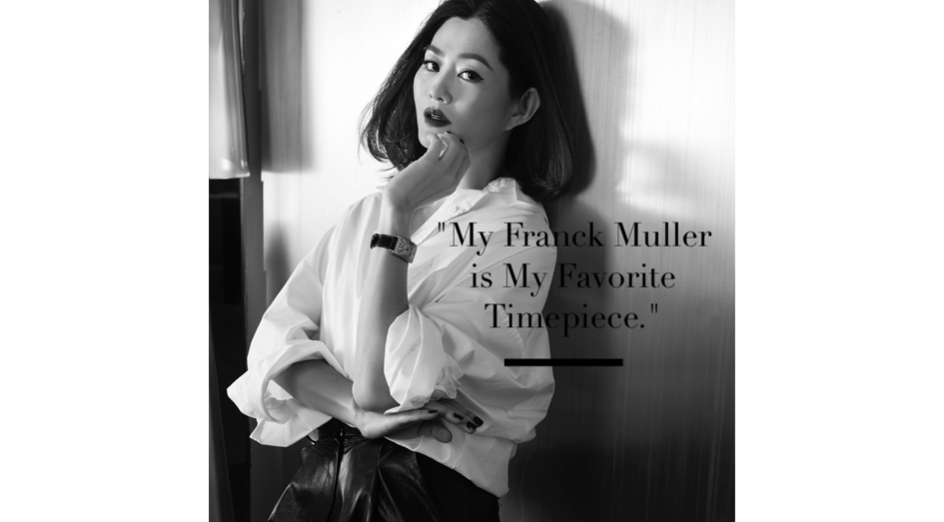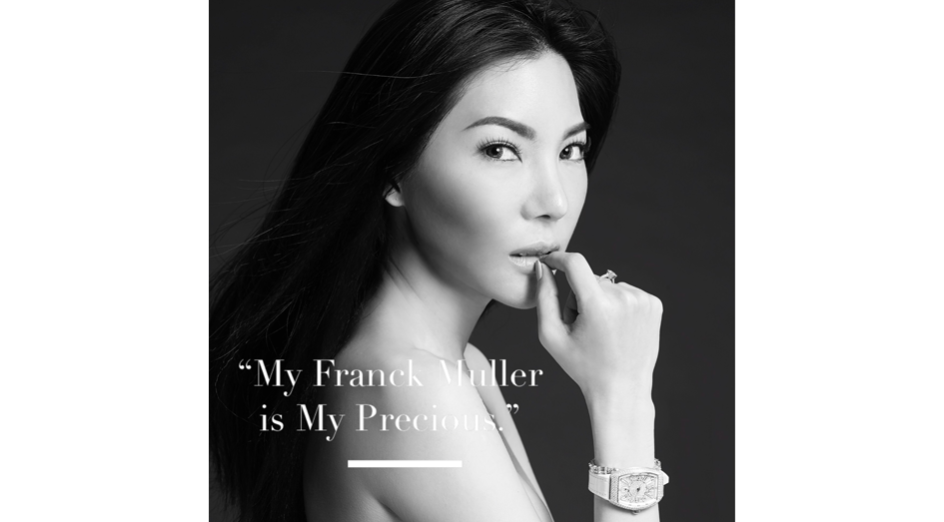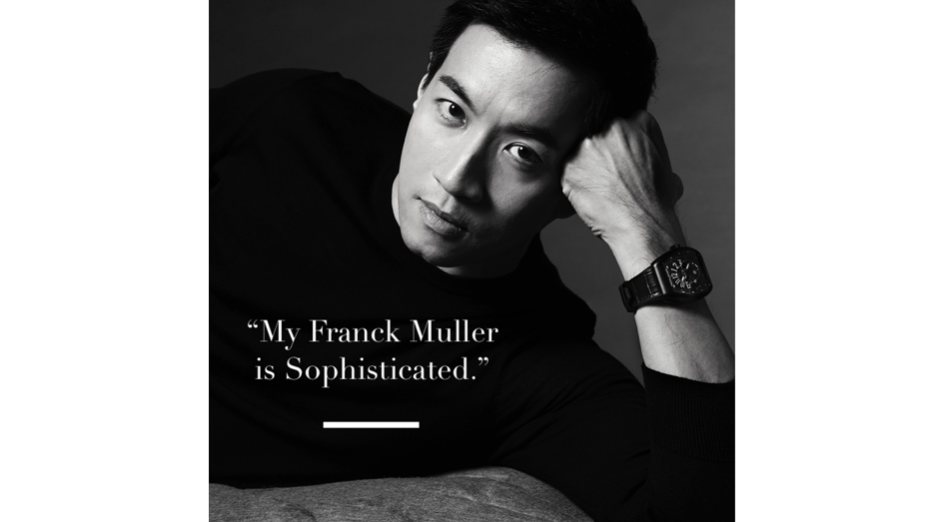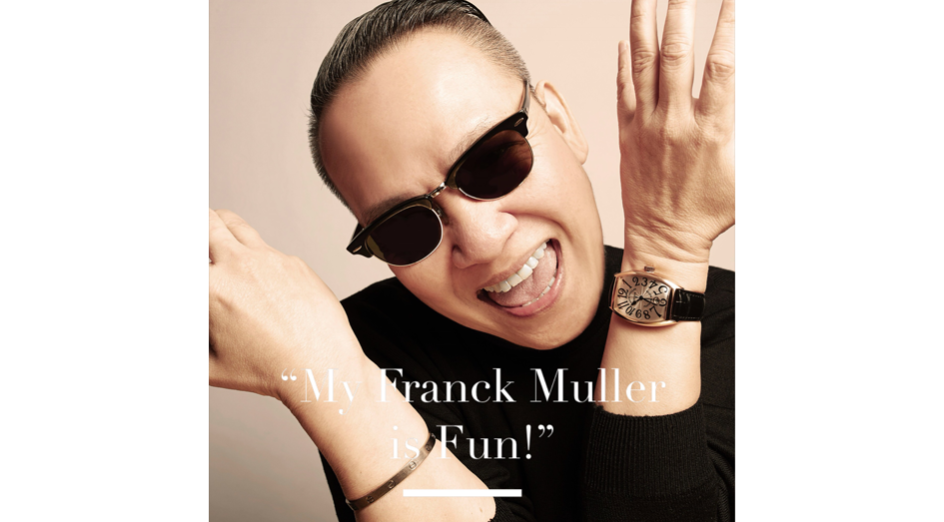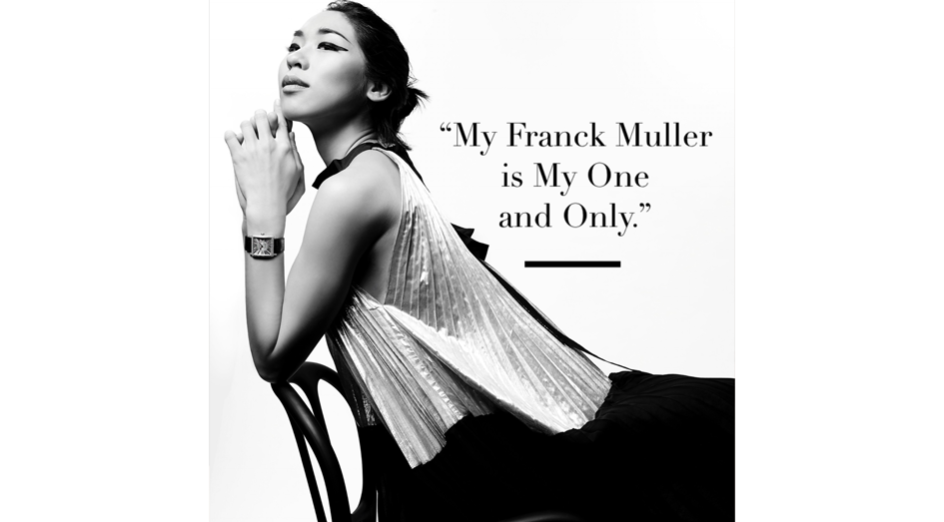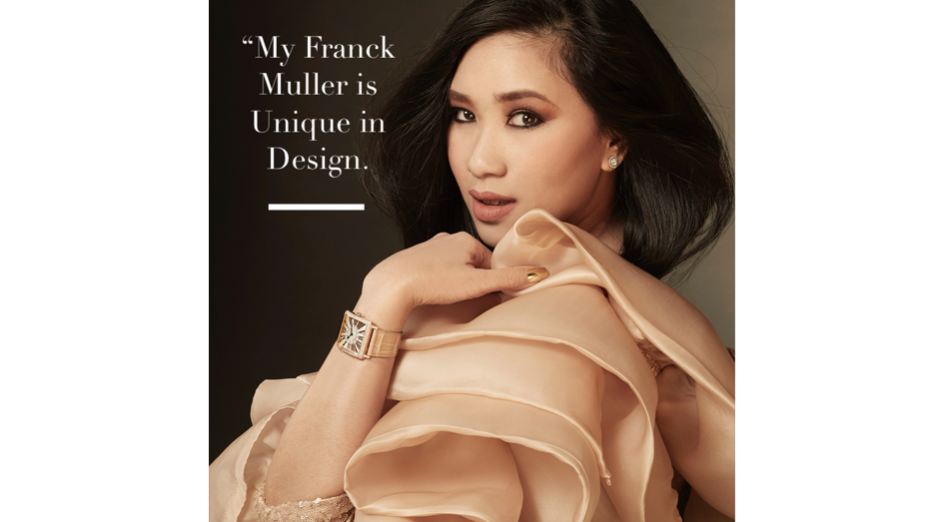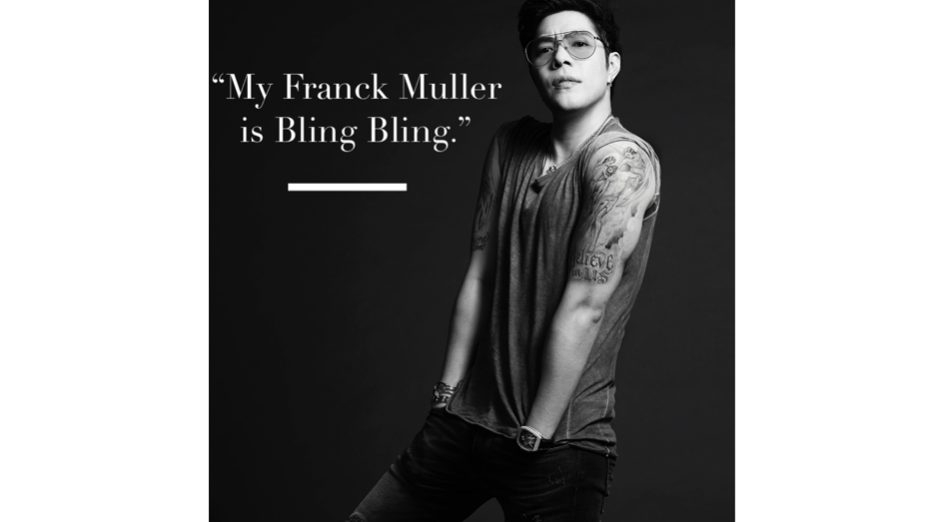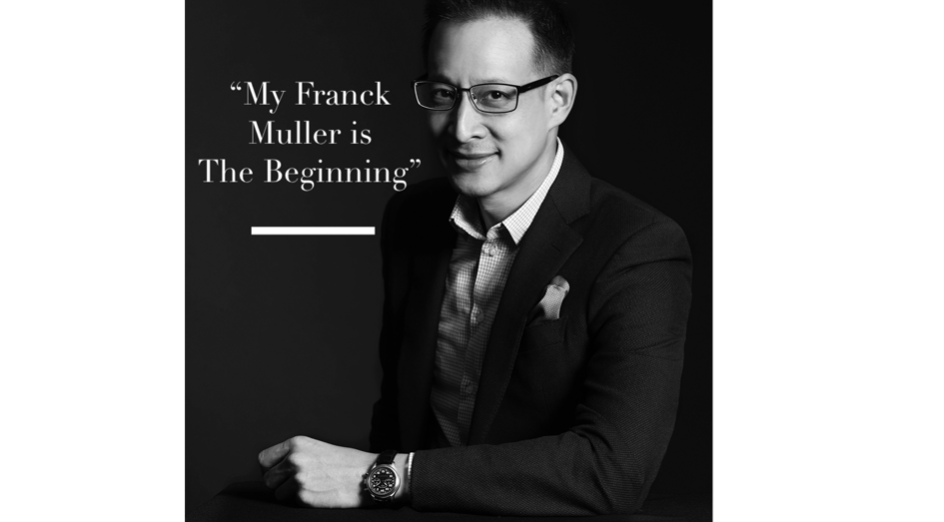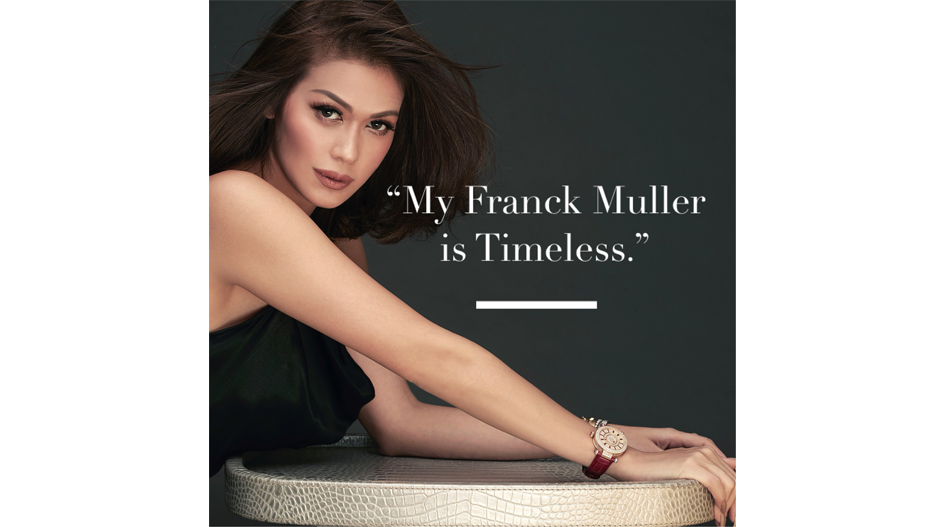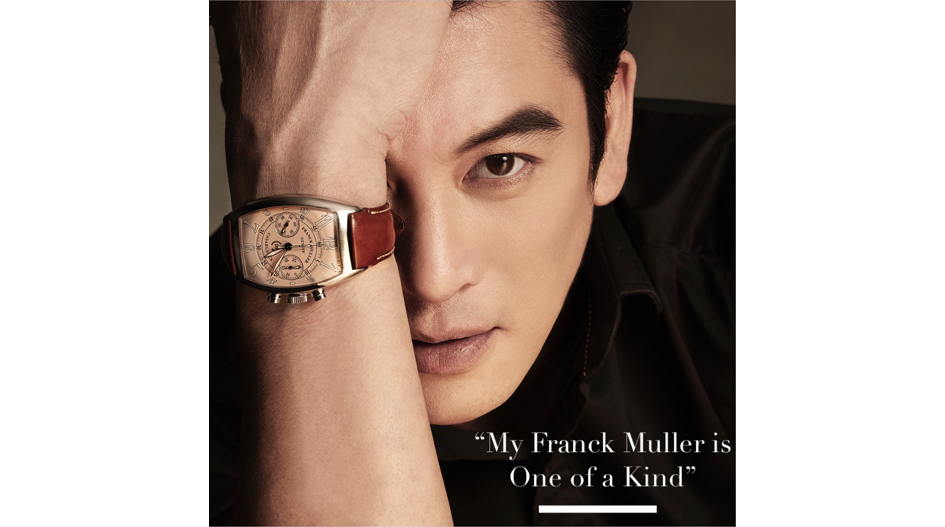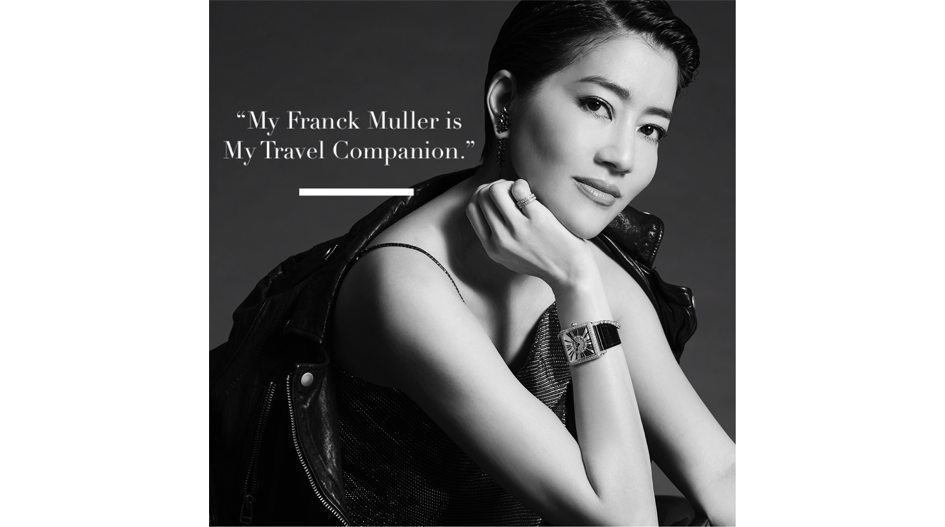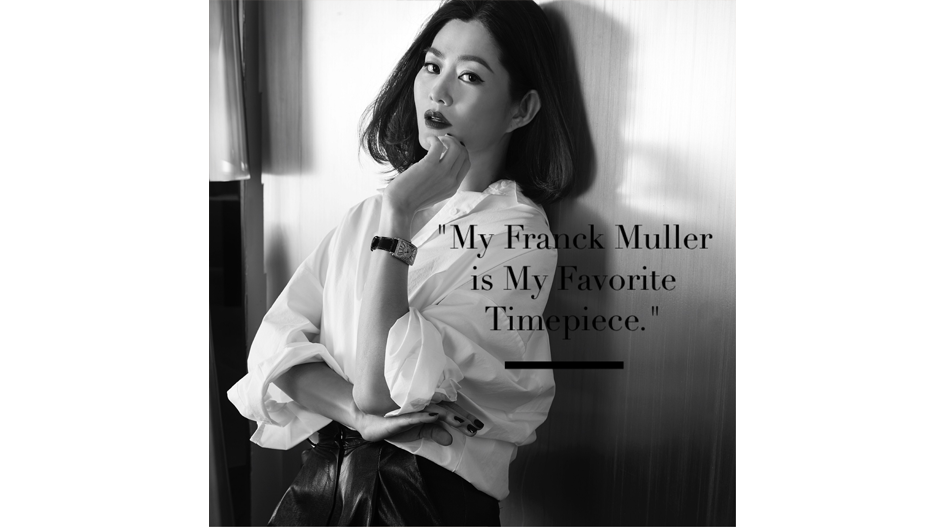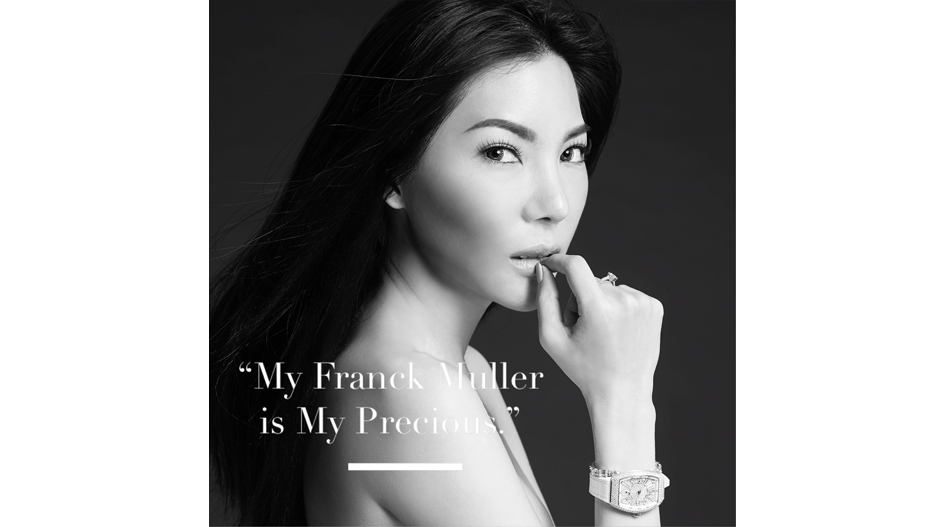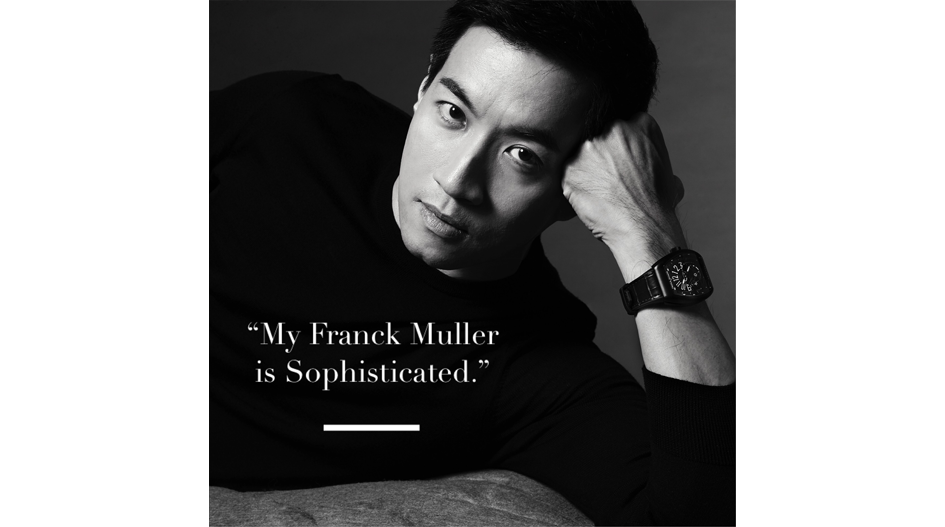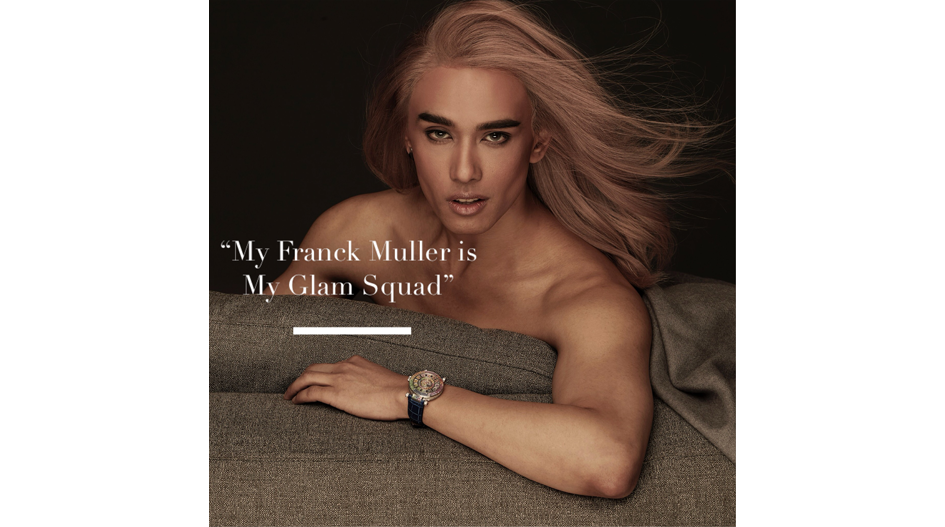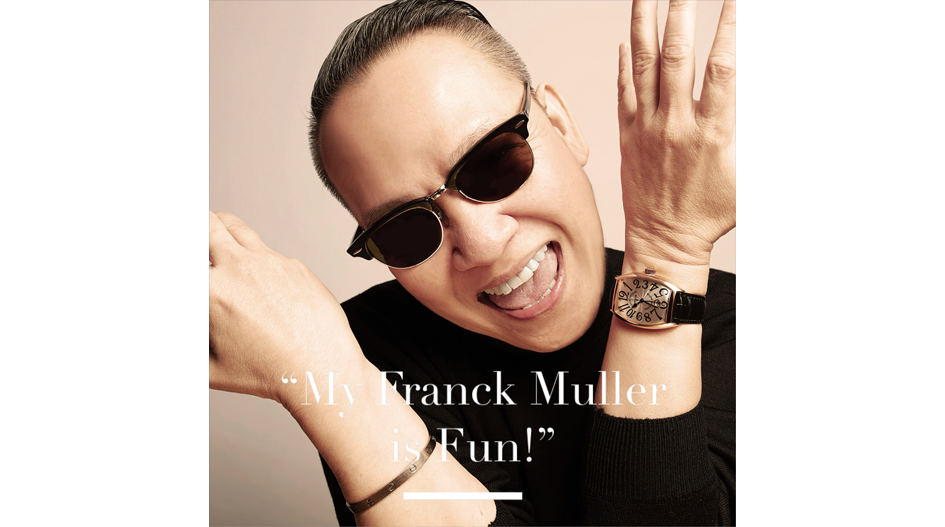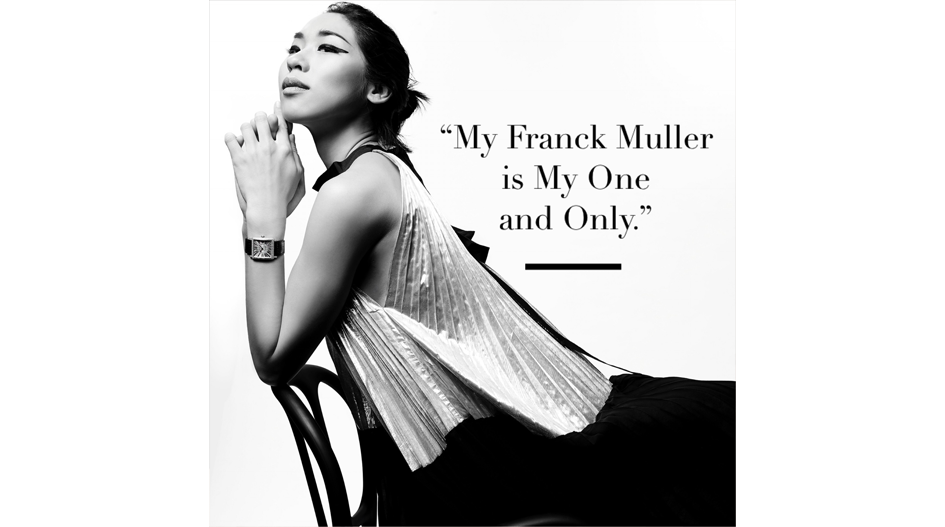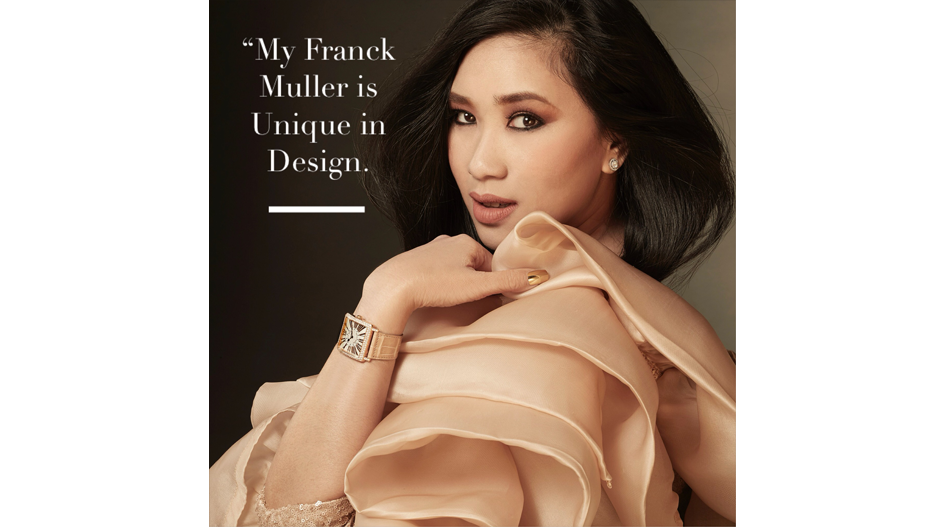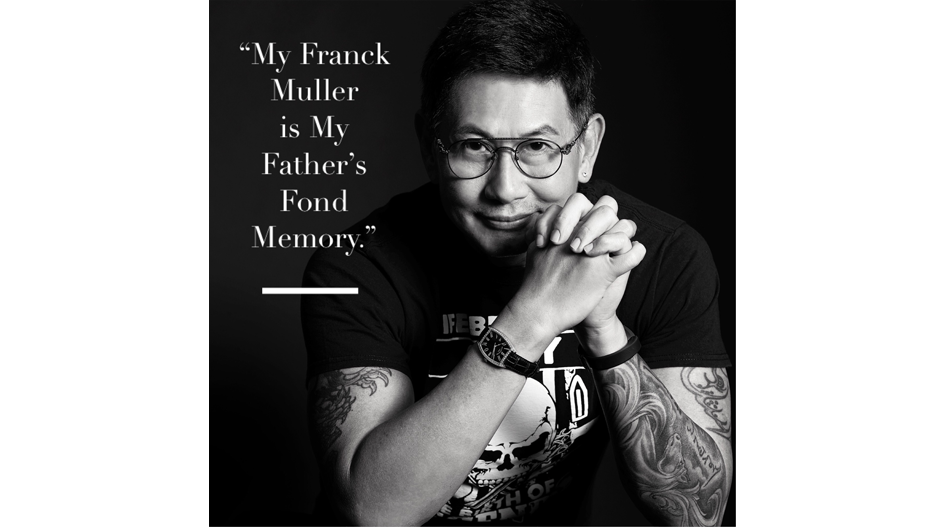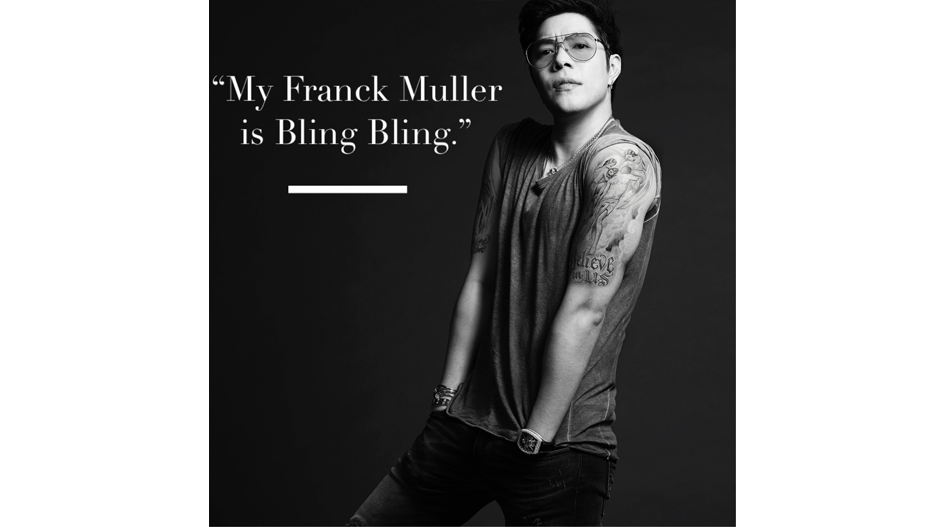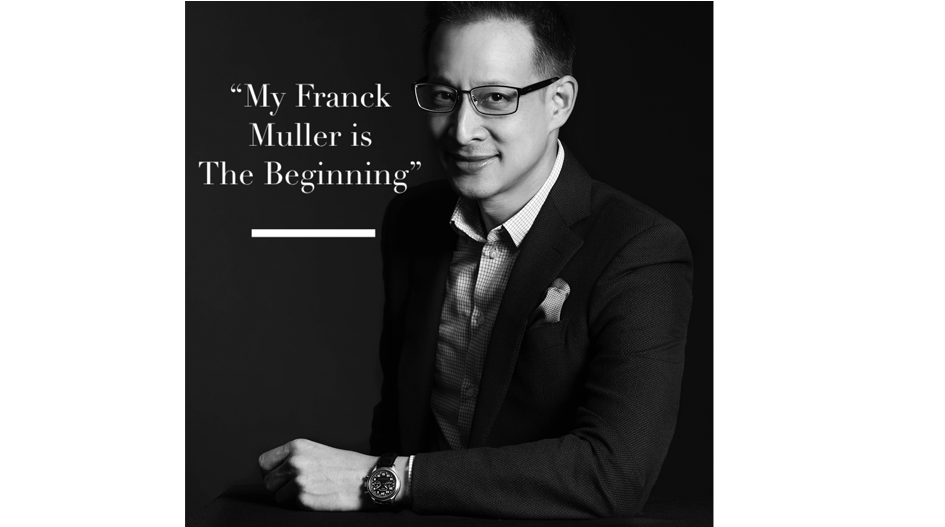 MY FRANCK MULLER
February 1, 2018
FRANCK MULLER IS ONE OF THE MOST ILLUSTRIOUS NAMES IN MODERN SWISS WATCHMAKING RECOGNIZED BY LEADING BUSINESSMEN, SOCIALITES AND ELITES. THE BRAND'S DEVOTEES WILL DRAW TOGETHER FOR THEIR PRIDE OF 'MY FRANCK MULLER' CAMPAIGN WITH PRESTIGE CONCEPT EMBRACING AROUND THE HOUSE OF FRANCK MULLER TO SHOWCASE 13 MOST UNIQUE PERSONALITIES IN THE COUNTRY, INCLUDING THE LATEST FRIEND OF FRANCK MULLER, VATANIKA PATAMASINGH, AND THE FIRST FRIEND OF THE BRAND IN THAILAND, SOPIDNAPA CHUMPANEE. WITNESS MASTER OF COMPLICATIONS' LATEST COLLECTION SUCH AS CRAZY HOURS THAILAND LIMITED EDITION AS WELL AS OTHER NOVELTIES FROM 1 – 14 FEBRUARY 2018 AT THE HALL OF FAME LOCATED ON M FLOOR OF SIAM PARAGON, BANGKOK, THAILAND.
A TIMEPIECE BRAND WITH UNIQUE CHARACTER, FRANCK MULLER ATTRACTS A SPECIFIC CLIENTELE. THEY LEAD LIVES THAT ARE ENRICHED WITH NEW EXPERIENCES, SELF EXPRESSION AND ARE UNITED BY THEIR LOVE OF FASHIONS AND DEDICATION TO DUTY. FOR THESE INDIVIDUALS, A FRANCK MULLER IS MORE THAN A VALUABLE TIMEPIECE, RATHER, IT IS SOMETHING THAT DEFINES THEM. A FRANCK MULLER IS THE PRIDE OF THE WEARER, REFLECTING THEIR CHARACTER. THEY DO NOT JUST SAY "THIS IS MY WATCH". THEY SAY, "THIS IS MY FRANCK MULLER".
THE BOND BETWEEN FRANCK MULLER AND THE BRAND'S AFICIONADOS GAVE BIRTH TO THE LATEST CAMPAIGN, 'MY FRANCK MULLER' THAT INVITES FRANCK MULLER LOVERS TO SHARE THEIR INDIVIDUALITY THROUGH THEIR FAVOURITE FRANCK MULLER TIMEPIECES. BUT FOR THAILAND, IT IS MORE SPECIAL BECAUSE THE BRAND HAS RECENTLY REVEALED THE LATEST FRIEND OF THE BRAND OF 2018, VATANIKA PATAMASINGH, THE DESIGNER OF THE EPONYMOUS BRAND VATANIKA. FOR THIS OCCASION, SHE AND SOPIDNAPA CHUMPANEE, THE FIRST FRIEND OF FRANCK MULLER IN THAILAND, TOOK SPECIAL PORTRAITS WITH THEIR FRANCK MULLER MASTER SQUARE WATCHES DESIGNED WITH DIFFERENT COLOUR PAIRINGS. THE PHOTO CAMPAIGN TAKEN BY THAILAND'S LEADING FASHION PHOTOGRAPHER NAT PRAKOBSANTISUK ALSO INVOLVED ANOTHER 11 LEADING CELEBRITIES, INFLUENCERS AND PUBLIC PERSONALITIES, INCLUDING CHUTINANT BHIROMBHAKDI WITH A CUSTOM WHITE GOLD FRANCK MULLER CINTRÉE CURVEX WATCH, BAGUETTE-CUT DIAMONDS AND A SPECIAL DIAL THAT REPLACES THE HOUR NUMBERS WITH THE CHARACTERS FROM HIS SURNAME 'BHIROMBHAKDI', SARA LAMSAM WITH A CLASSIC ENDURANCE 24 CHRONOGRAPH WATCH, AND SHAHKRIT YAMNARM WITH A VINTAGE CASABLANCA CHRONOGRAPH LIMITED EDITION WATCH WITH BROWN LEATHER STRAP. ALL OF THEM REPRESENT THE PEOPLE OF MODERN GENERATION WHO ARE SUCCESSFUL IN WHAT THEY DO, AND THEY HAVE ALL SHARED THEIR SUCCESS WITH FRANCK MULLER. LET'S EXPLORE THE PRESTIGIOUS FRANCK MULLER TIMEPIECES CHOSEN BY THESE 13 REMARKABLE PERSONALITIES.
Read more
Share this News