Home / News / TUDOR'S POP-UP STORE INSPIRED TO REFLECT THE EXPLORATORY NATURE OF THE BLACK BAY COLLECTION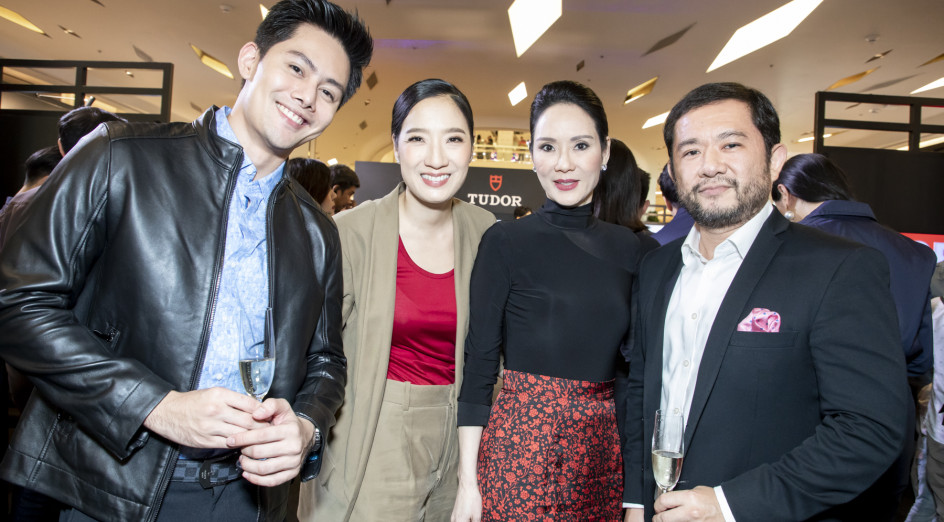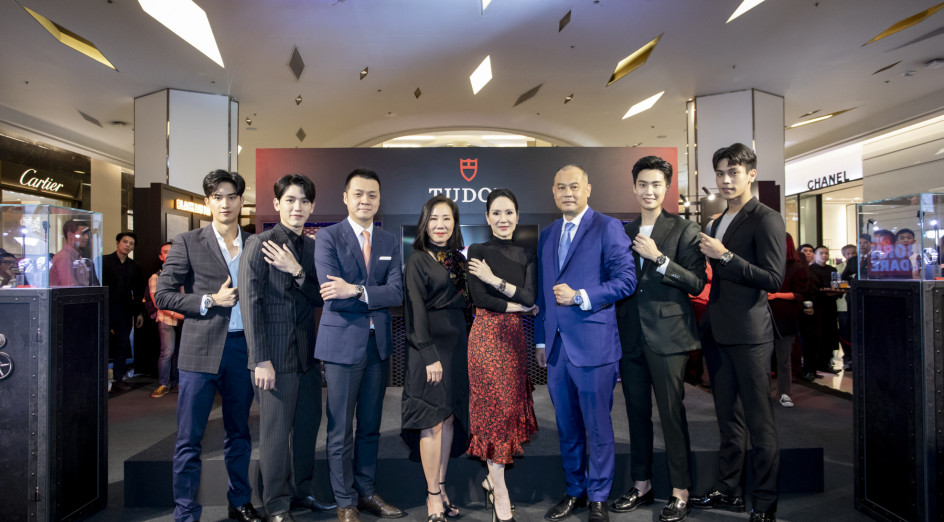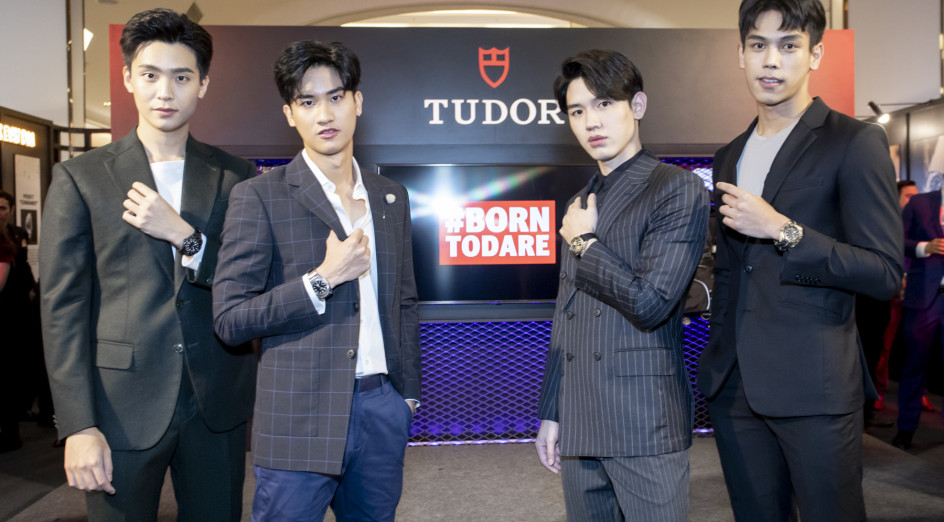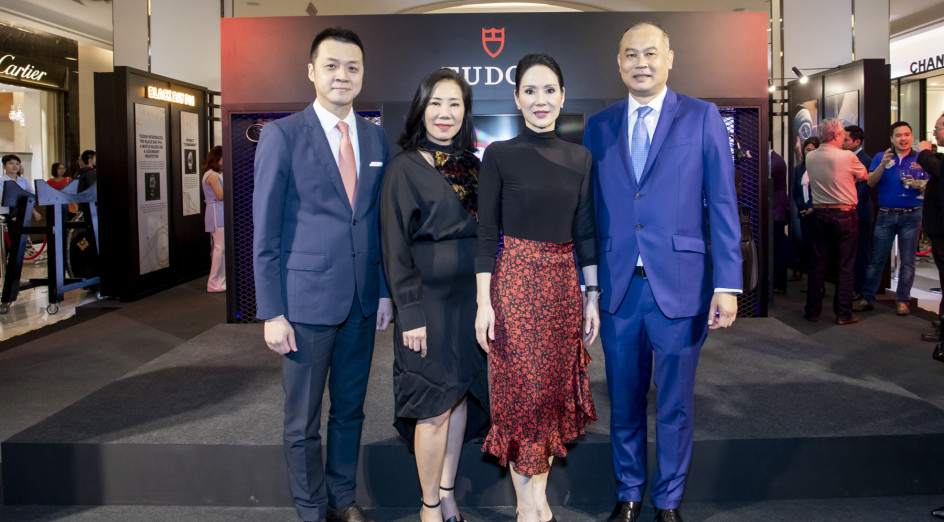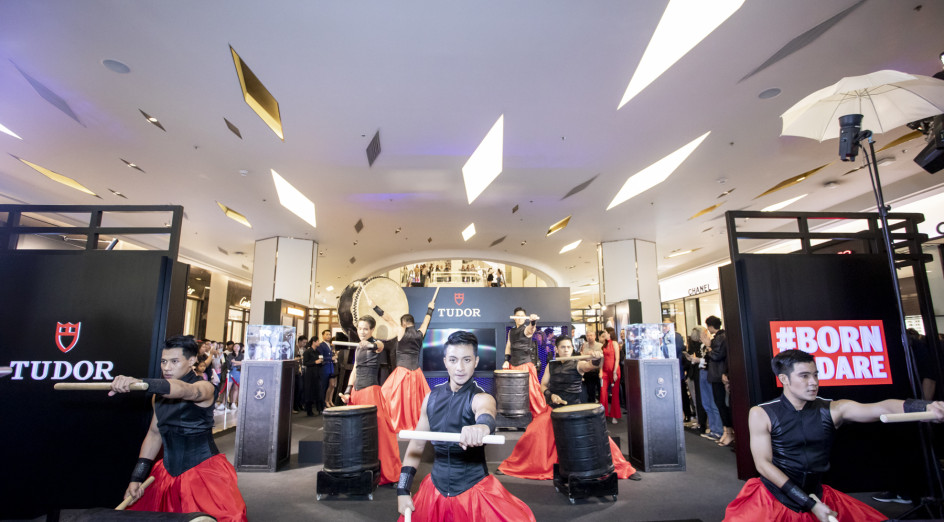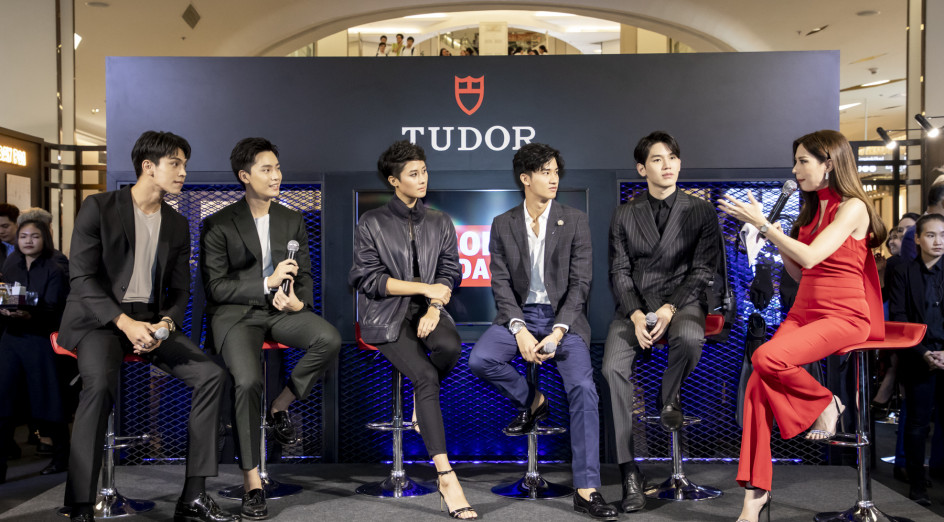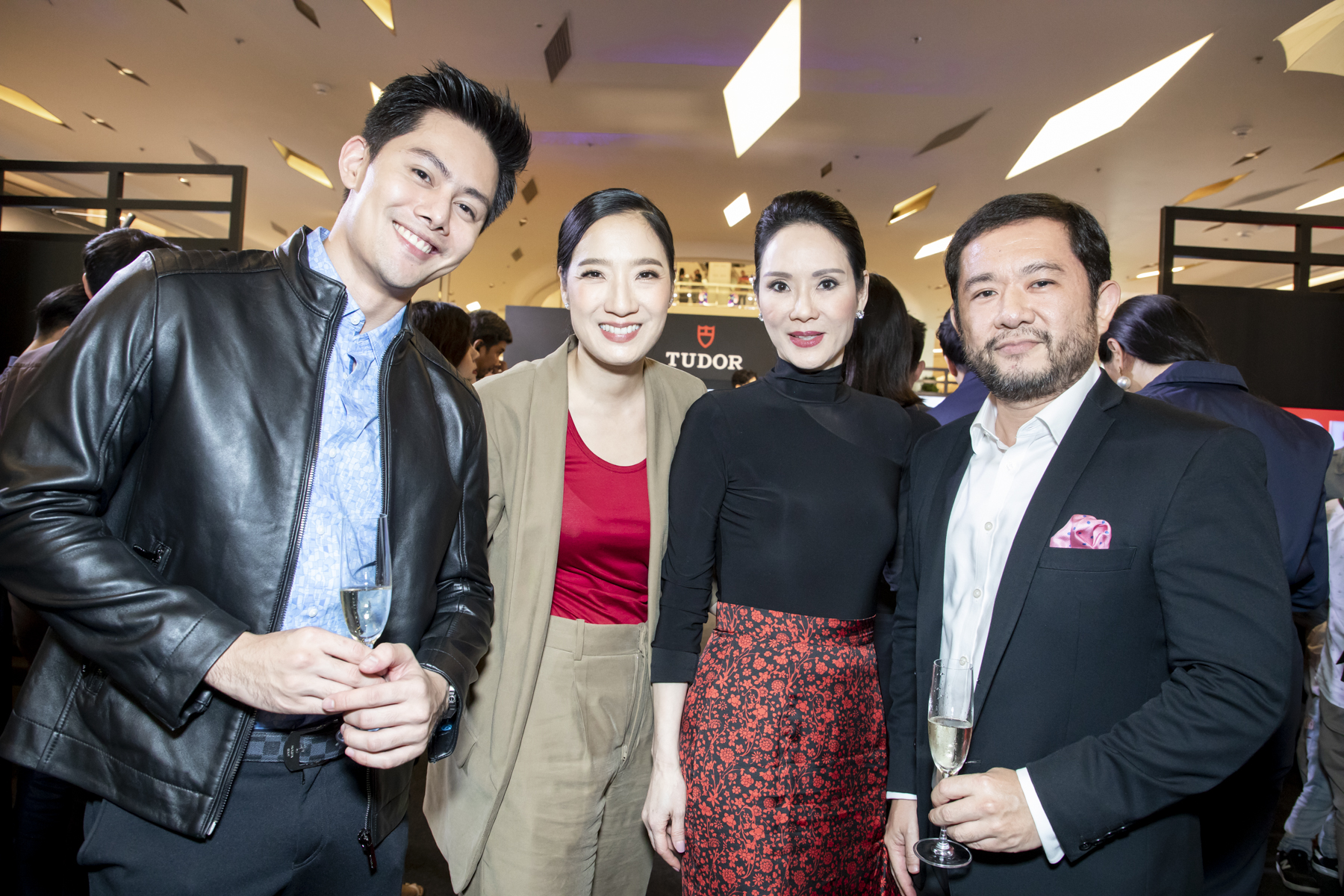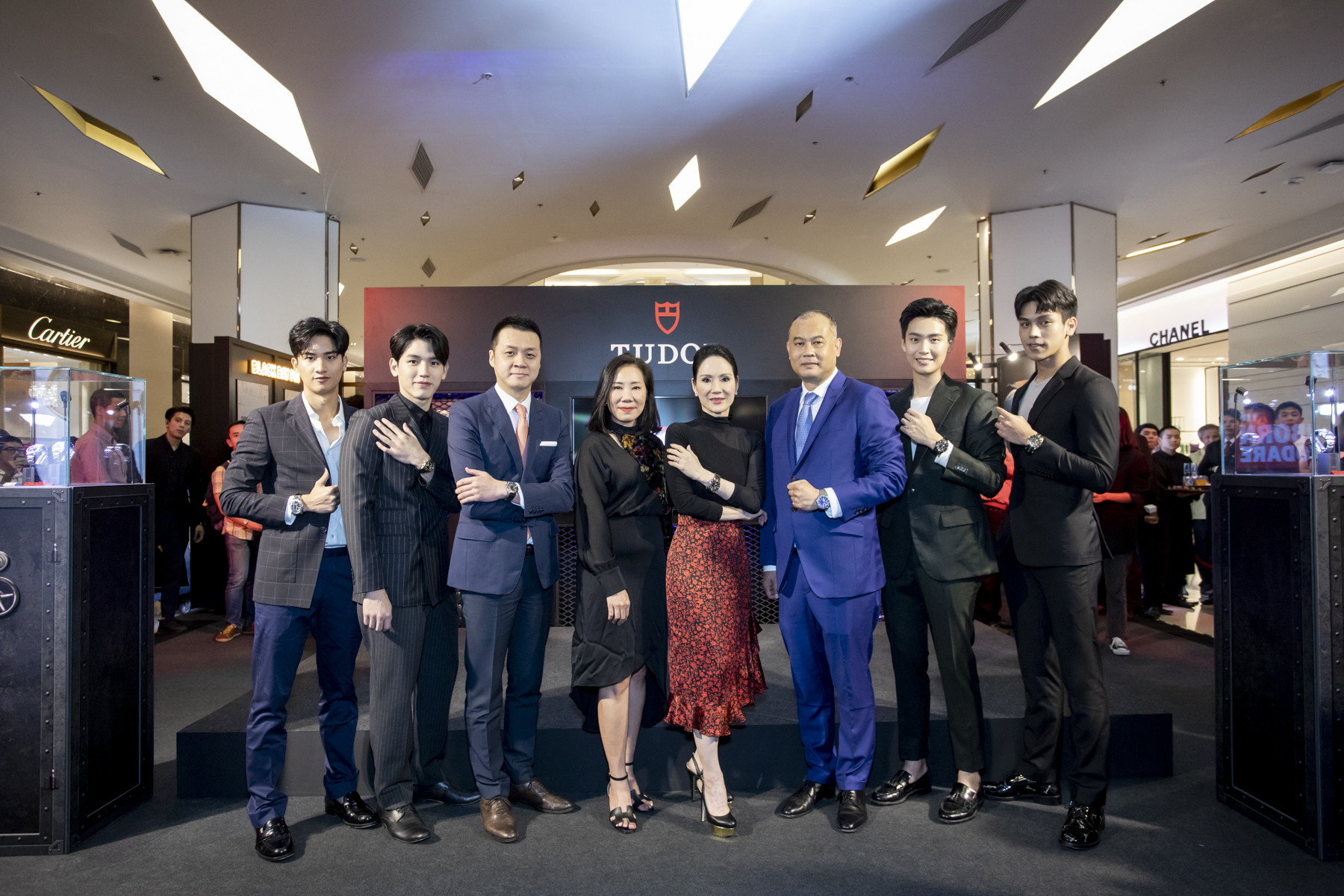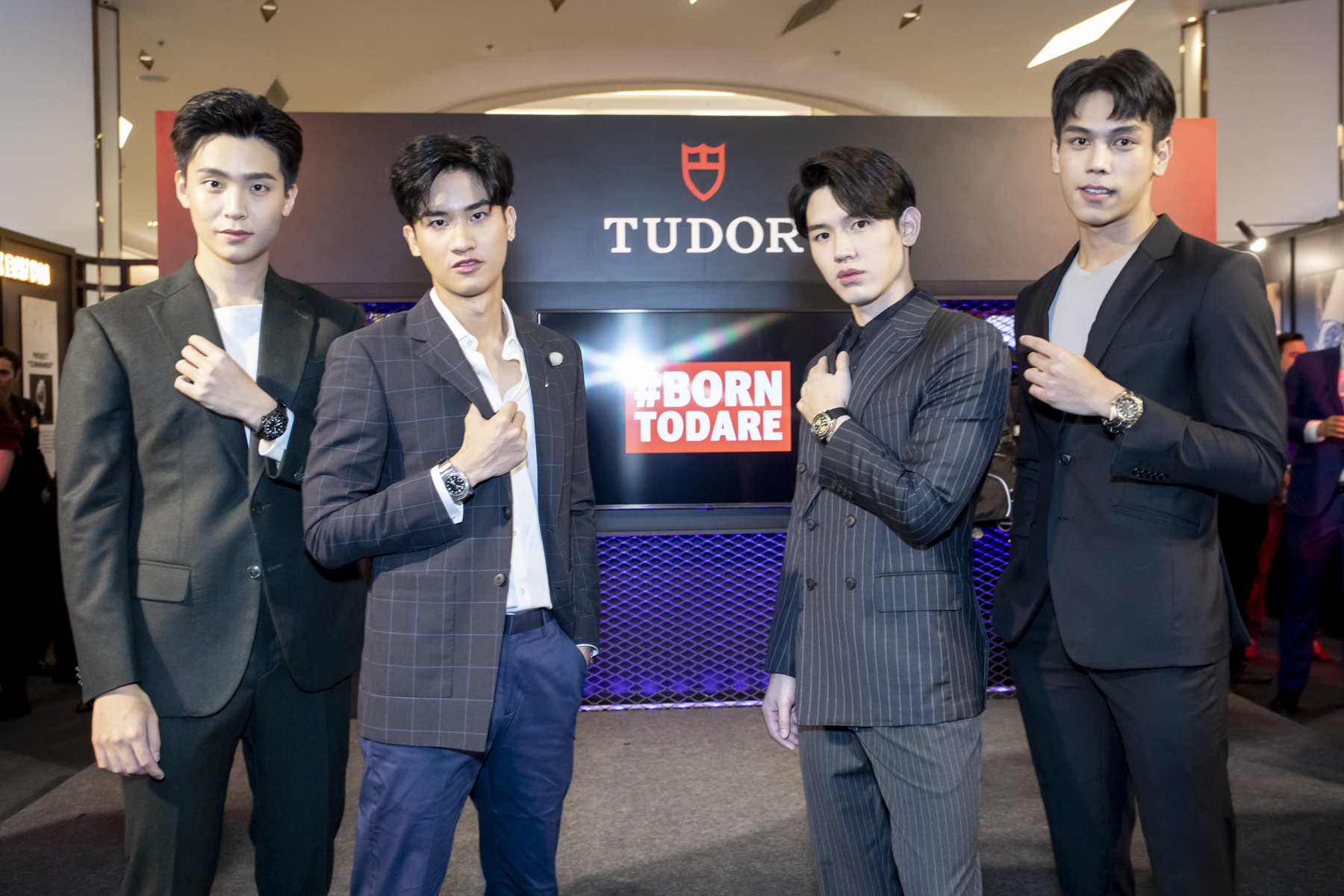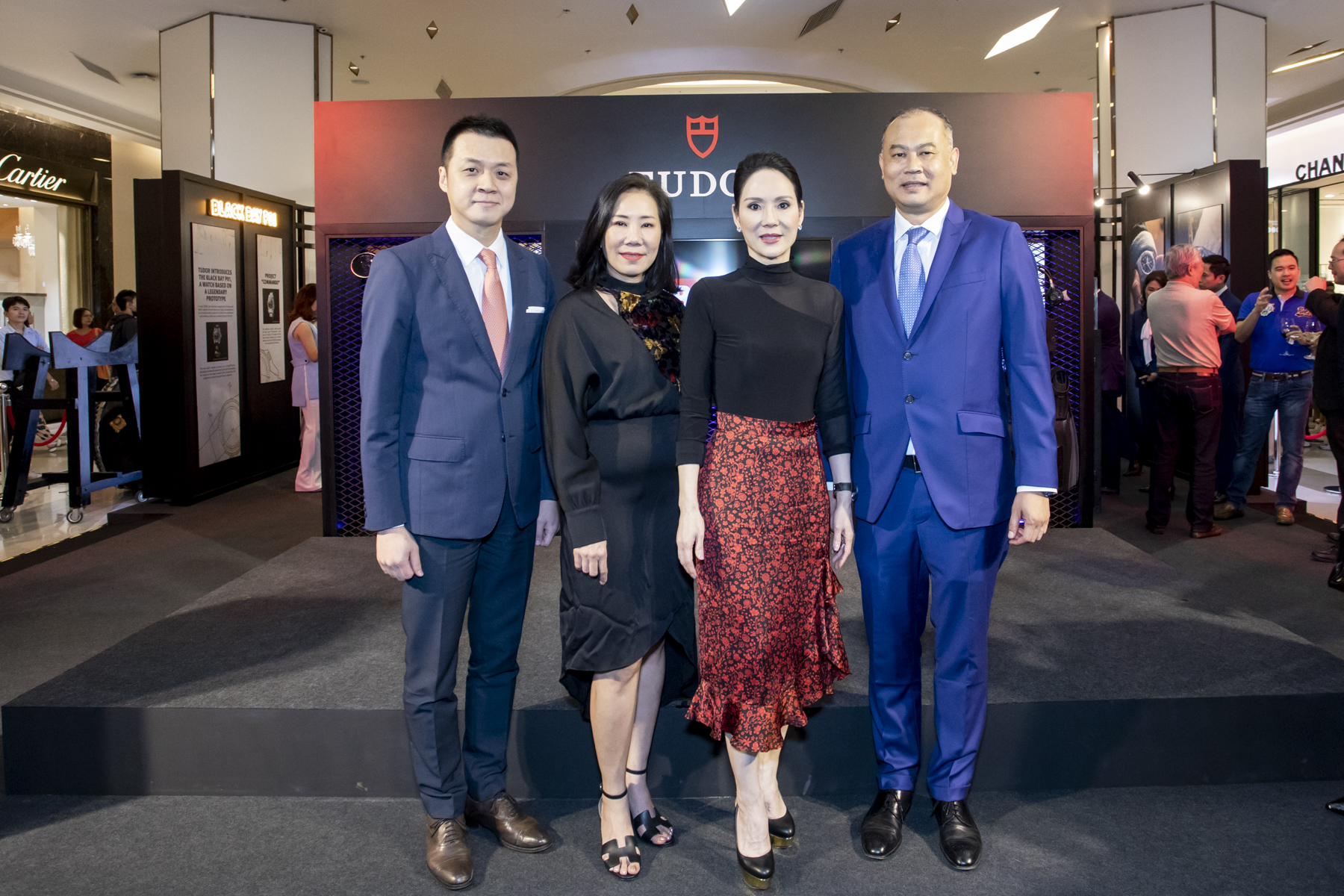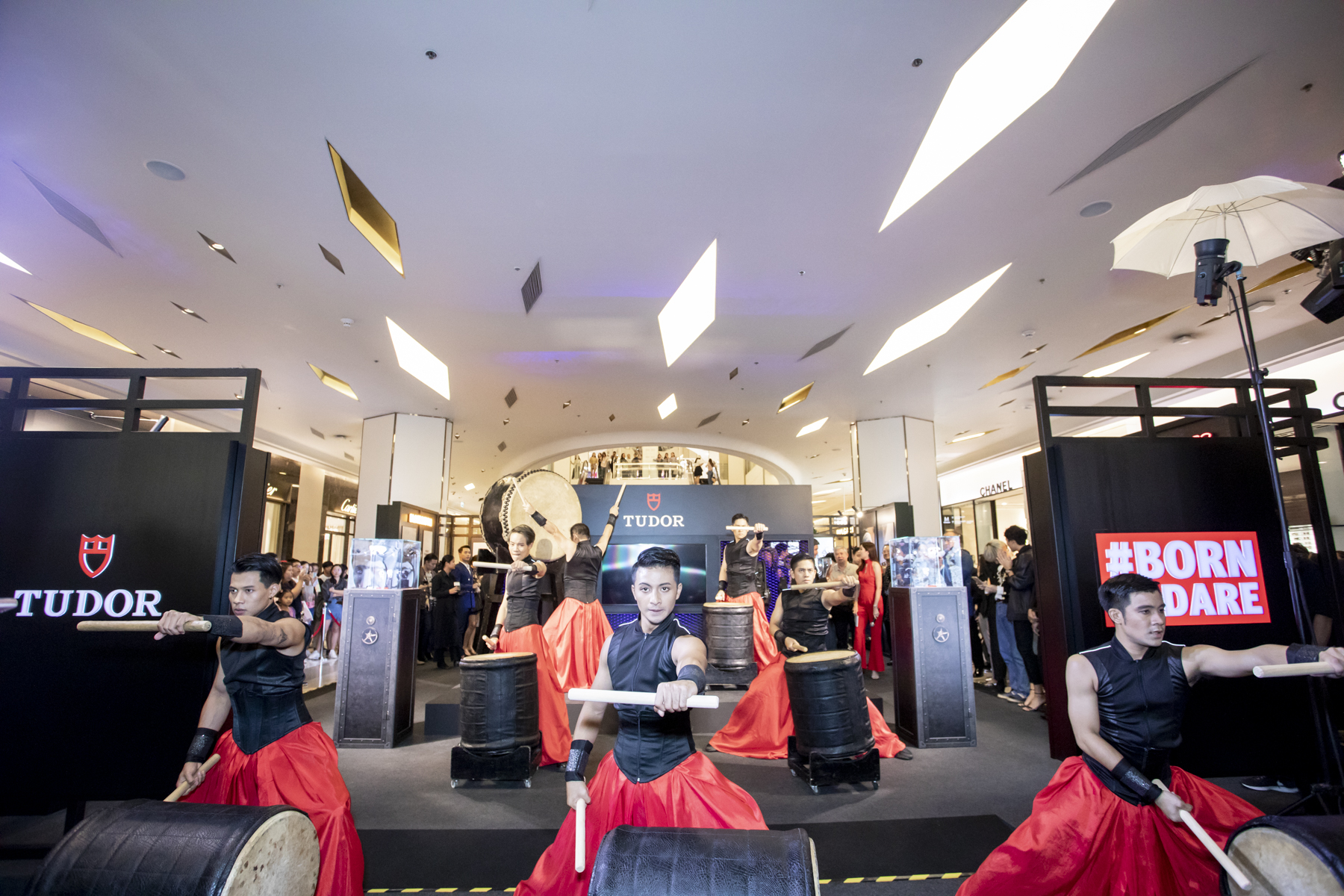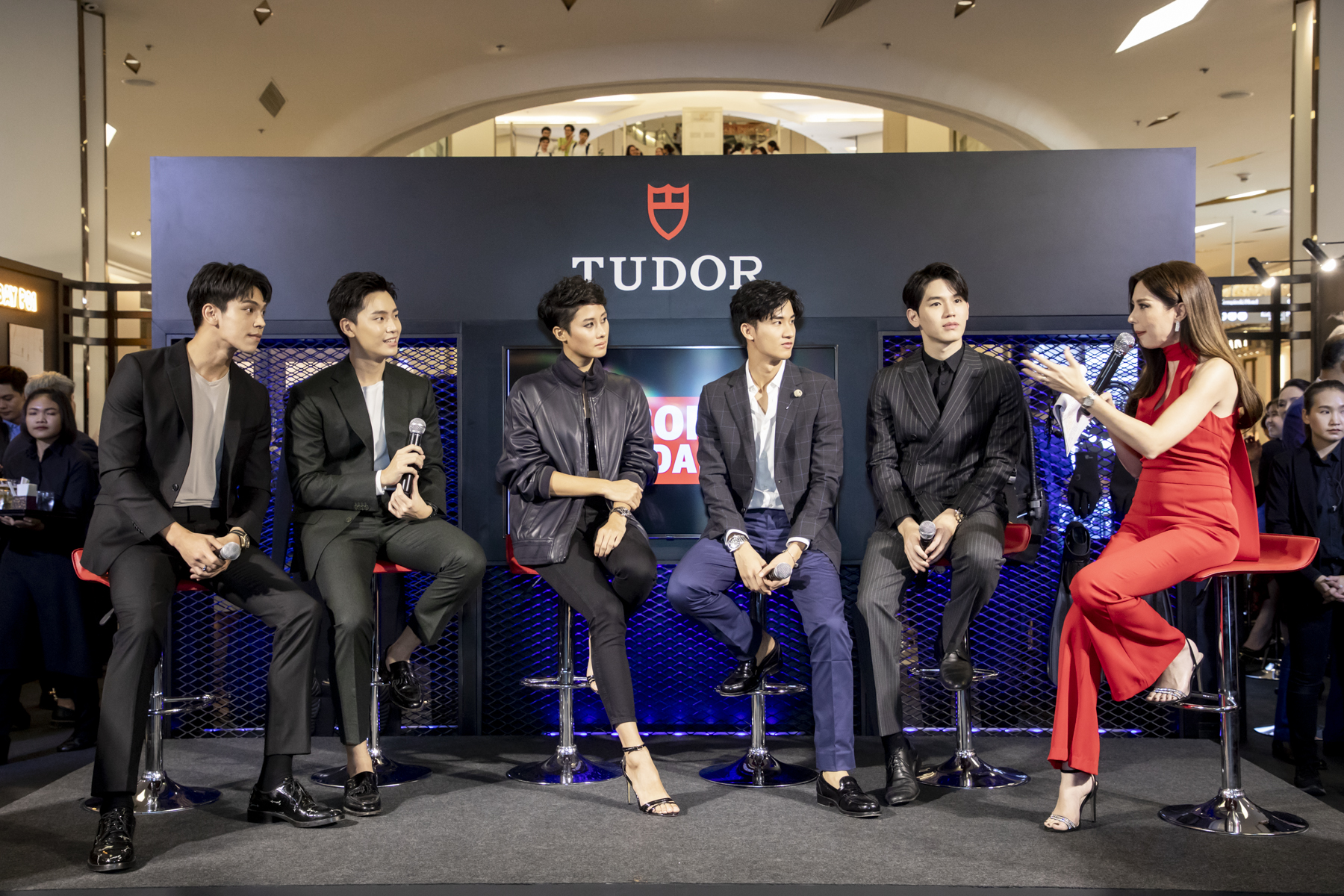 TUDOR'S POP-UP STORE INSPIRED TO REFLECT THE EXPLORATORY NATURE OF THE BLACK BAY COLLECTION
October 29, 2019
TUDOR, an all Swiss made watch brand together with Pendulum presented TUDOR's Black Bay Collection with an immersive Pop-up at Siam Paragon, taking guests on a journey into TUDOR and the Navies of the World. 
An exclusive cocktail was hosted for the opening of the Tudor Pop-up at Siam Paragon. This showcase, which was constructed to depict a Navy operations room, highlights the Black Bay P01, a creation based on a legendary prototype developed and proposed to the US Navy in the late 1960s. The timepiece lifted the veil on a little-known aspect of Tudor's history; A prototype that was developed but never released and was kept in the brand's archives until 50 years later. With its unique aesthetic that is a cross between a divers' watch and a navigators' watch, the Tudor Black Bay P01 was brought to life.
The night started off with an explosive drum performance to officiate the opening of the Pop-up. Managing Director of Pendulum, Yuki Srikarnchana, addressed the crowd and expressed her excitement in witnessing the growth with TUDOR. The celebration was shortly joined by celebrities, New Thitipoom Techaapaikhun, Tay Taiwan Vihokratana, Tre Porapat Seikajorn, Neng Sarun Naraprasertkul and Be Eknaree Wachirabunjong, who were greeted by frenzied screams from their adoring fans. 
The Pop-up allowed guests to view the timepieces up-close and be introduced to TUDOR in an open setting. Watch enthusiasts, influencers, style innovators, celebrities and friends from the media were in attendance to celebrate the opening of the exhibition to discover the Black Bay Collection.
The TUDOR Pop-up will be held from the 12th to 26th October 2019 at Siam Paragon, Hall of Fame, showcasing TUDOR's Black Bay collection with highlights from the Baselworld watch fair – Tudor Black Bay P01, Tudor Black Bay Bronze, Tudor Black Bay Chrono S&G and Tudor Black Bay 32/36/41 S&G.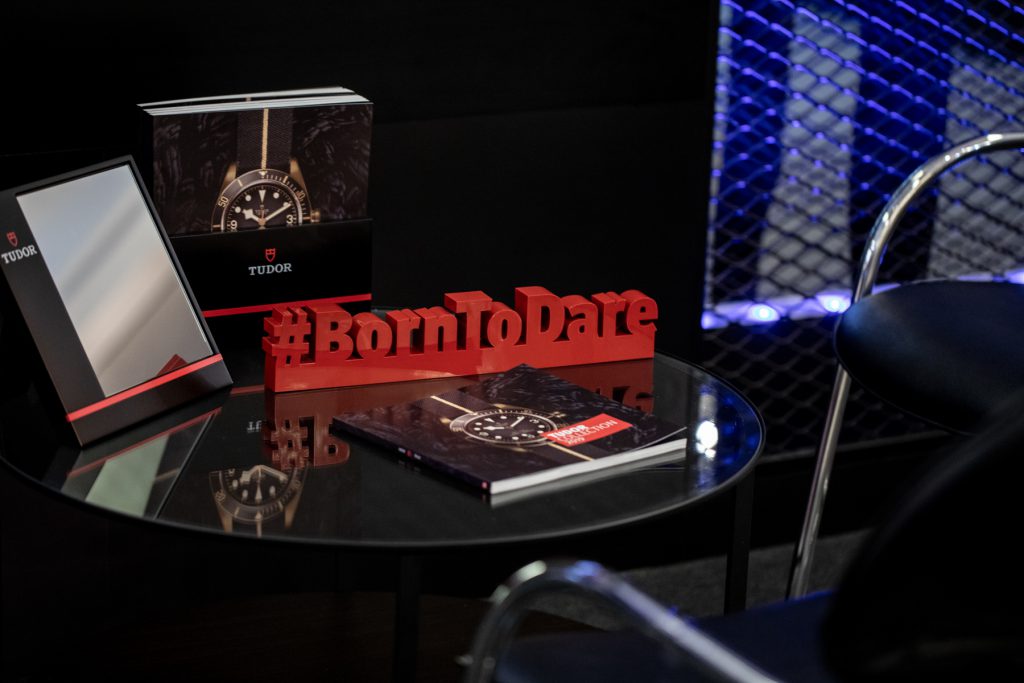 Tudor แบรนด์นาฬิกาสัญชาติสวิส ร่วมกับ บริษัท เพนดูลัม จำกัด ตัวแทนจำหน่ายนาฬิกา Tudor อย่างเป็นทางการ เปิดตัวร้าน Pop-up Store ขนาดใหญ่ของ Tudor ที่มาพร้อมกับคอลเล็คชั่น Black Bay ซึ่งเป็นคอลเล็คชั่นนาฬิกาดำน้ำยอดนิยมที่ครองใจบรรดานักสะสมนาฬิกาตัวจริง
ไฮไลต์ของงานคือ Black Bay P01 นาฬิกาดำน้ำรุ่นใหม่ที่เปิดตัวภายในงานนี้เป็นที่แรกในประเทศไทย ซึ่งได้รับแรงบันดาลใจจากนาฬิกาต้นแบบจากอดีตเมื่อ 50 ปีที่ผ่านมา รวมทั้งยังเป็นนาฬิกาที่รังสรรค์เพื่อราชนาวีสหรัฐในช่วงปลายปีค.ศ. 1960
ค่ำคืนสุดพิเศษเริ่มต้นด้วยการแสดงกลองแบบญี่ปุ่นที่ยิ่งใหญ่ตระการตา ตามมาด้วยพิธีกล่าวต้อนรับโดยคุณยูกิ ศรีกาญจนา กรรมการผู้จัดการบริษัท เพนดูลัม จำกัด ภายในงานยังได้รับเกียรติจาก 4 ศิลปินหนุ่มสุดฮอต นิว ฐิติภูมิ เตชะอภัยคุณ เต ตะวัน วิหครัตน์ ตรี ภรภัทร ศรีขจรเดชา และ เน๋ง ศรันย์ นราประเสริฐกุล พร้อมทั้งนางแบบสาวมาดเท่อย่าง บี เอกนรี วชิรบรรจง มาร่วมสร้างสีสันด้วยการเดินแบบนาฬิกาคอลเล็คชั่นใหม่ ที่เรียกเสียงฮือฮากึกก้องจากเหล่าแฟนคลับที่มาร่วมให้กำลังใจอย่างล้นหลาม
สำหรับผู้ที่สนใจครอบครองเรือนเวลาอันล้ำสมัยจาก Tudor พร้อมสัมผัสคอลเล็คชั่นใหม่ๆ จาก Tudor ที่พึ่งเปิดตัวในงาน Baselworld ช่วงต้นปีที่ผ่านมา อาทิ Tudor Black Bay P01 Tudor Black Bay Bronze Tudor Black Bay Chrono S&G และ Tudor Black Bay 32/36/41 S&G สามารถแวะไปเยี่ยมชม Tudor Pop-up Store ได้ที่ Hall of Fame ชั้น M ศูนย์การค้าสยามพารากอน ตั้งแต่วันที่ 12 ถึง 26 ตุลาคมนี้
Read more
Share this News