Home / News / BREITLING #SQUADONAMISSION : THE COUNTDOWN BEGINS!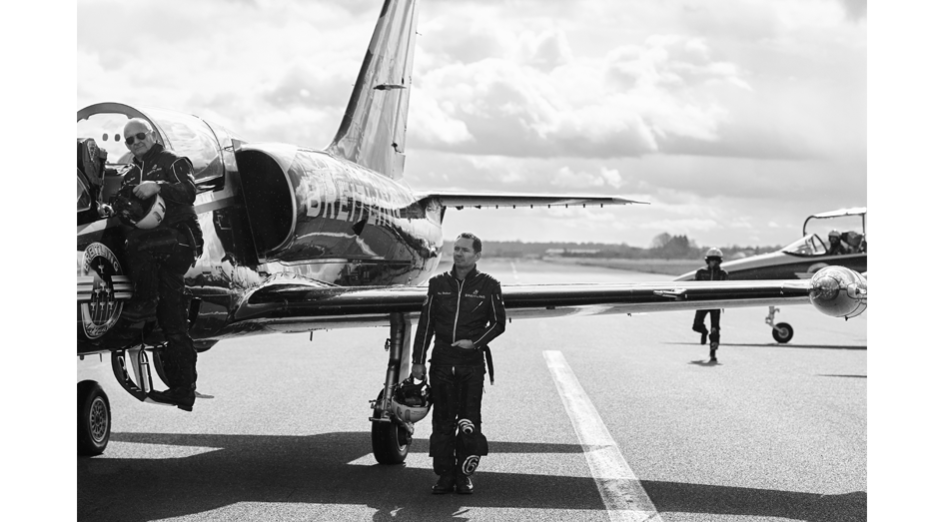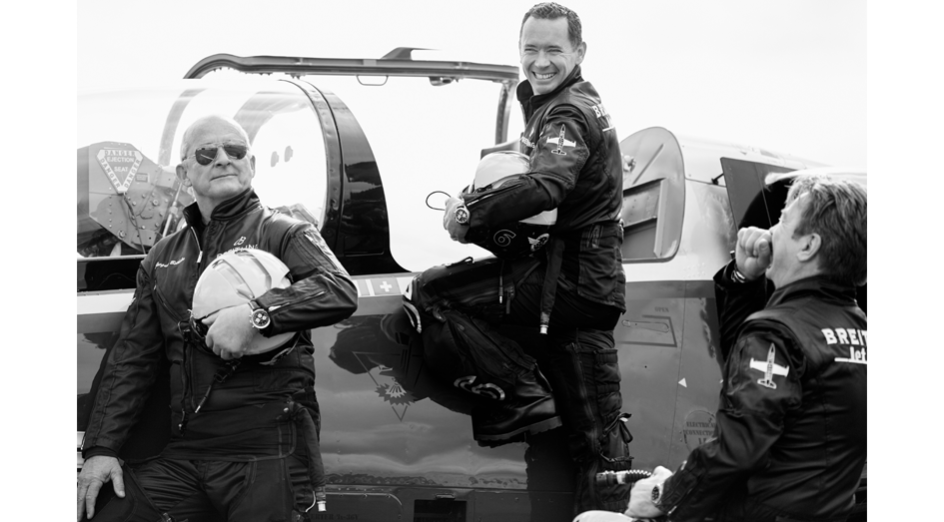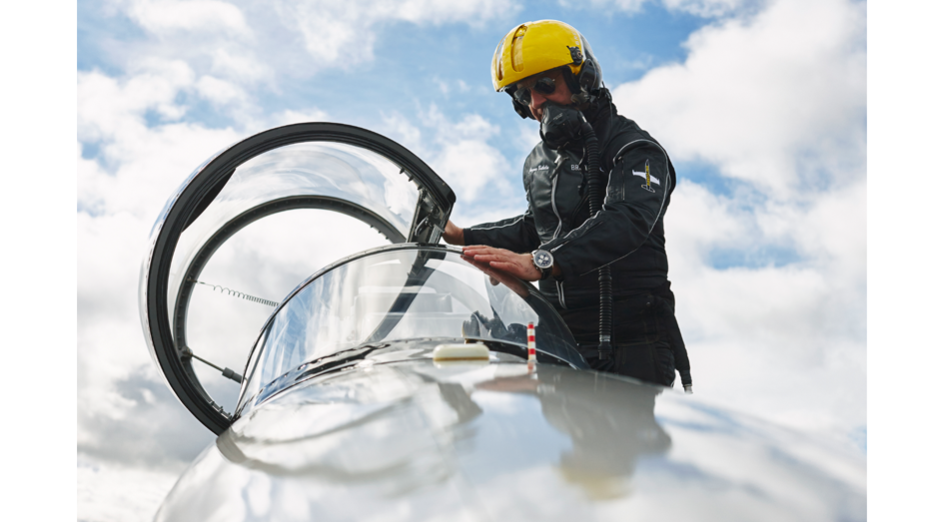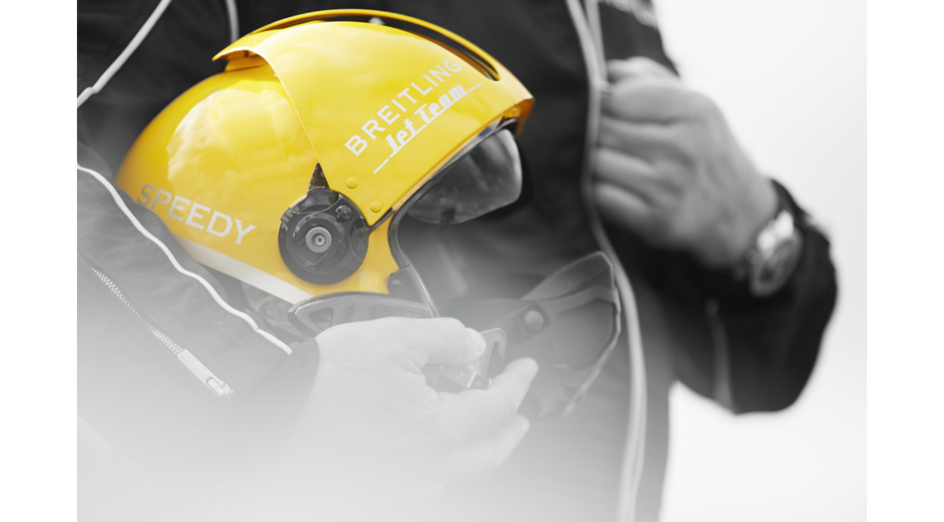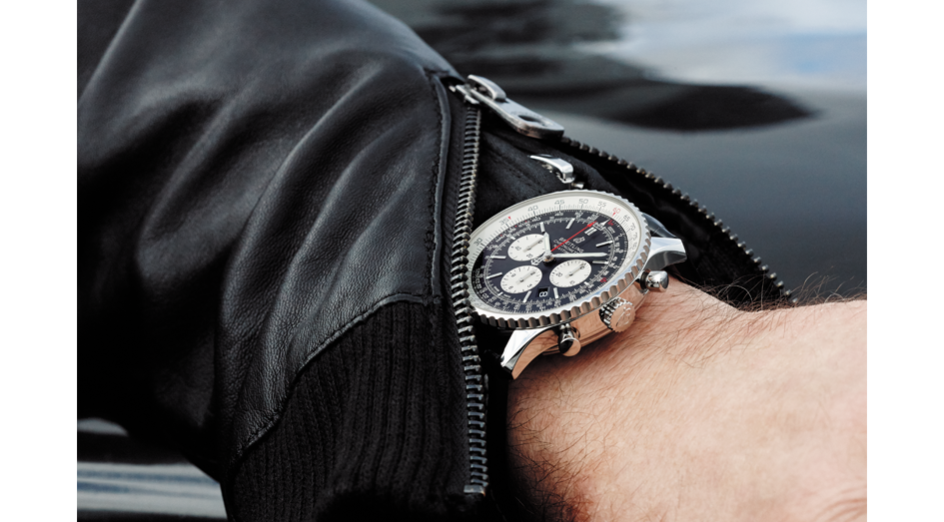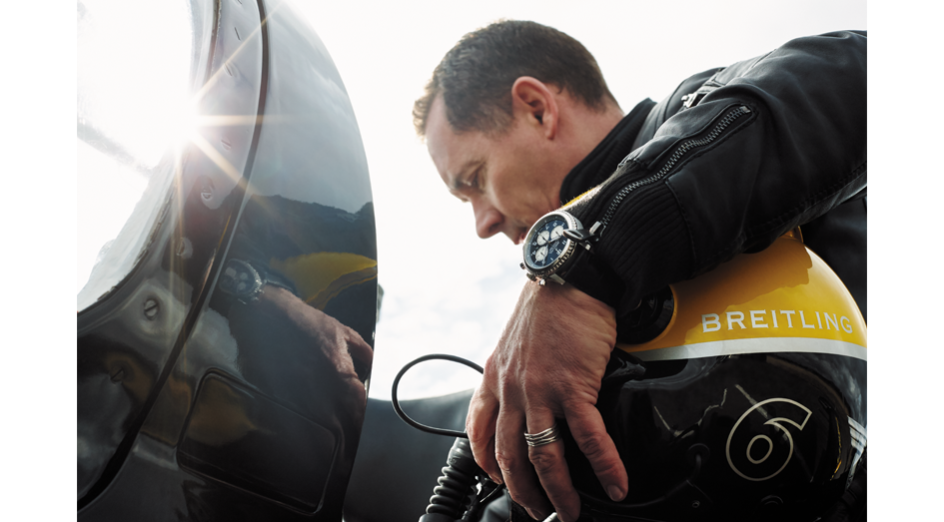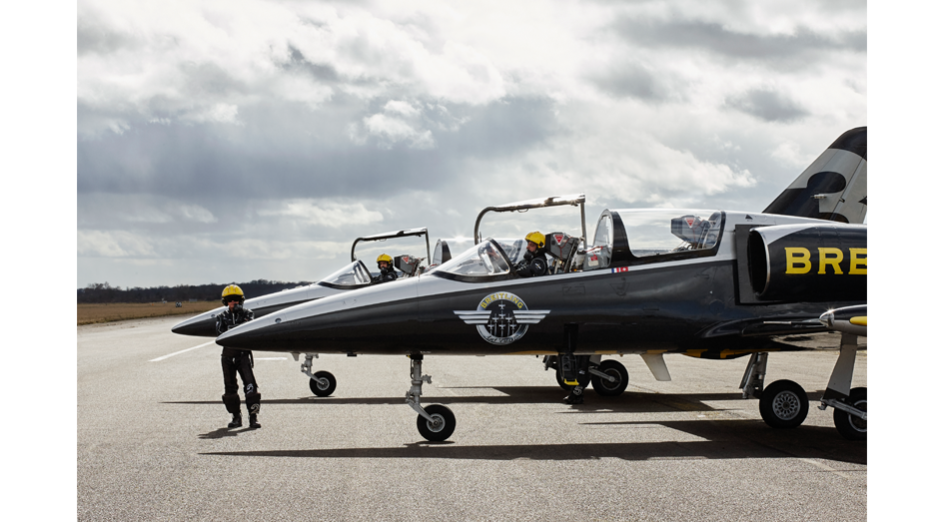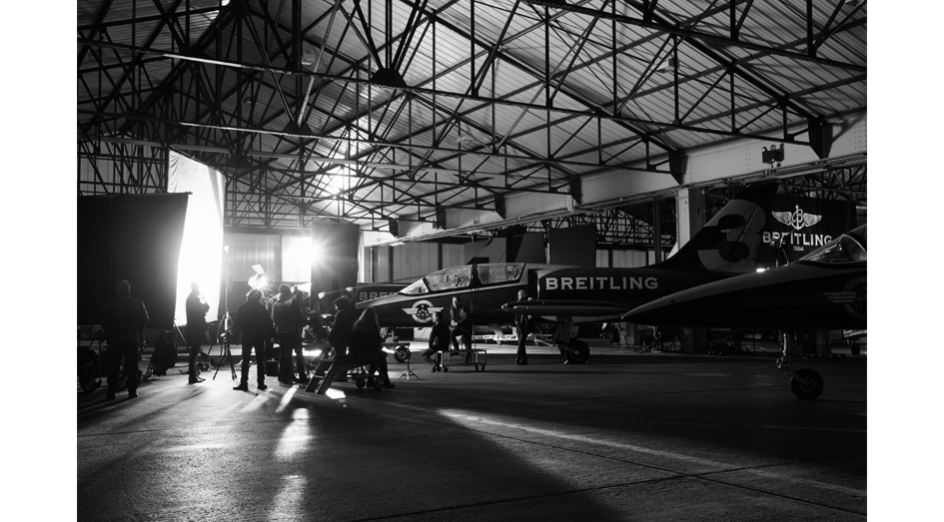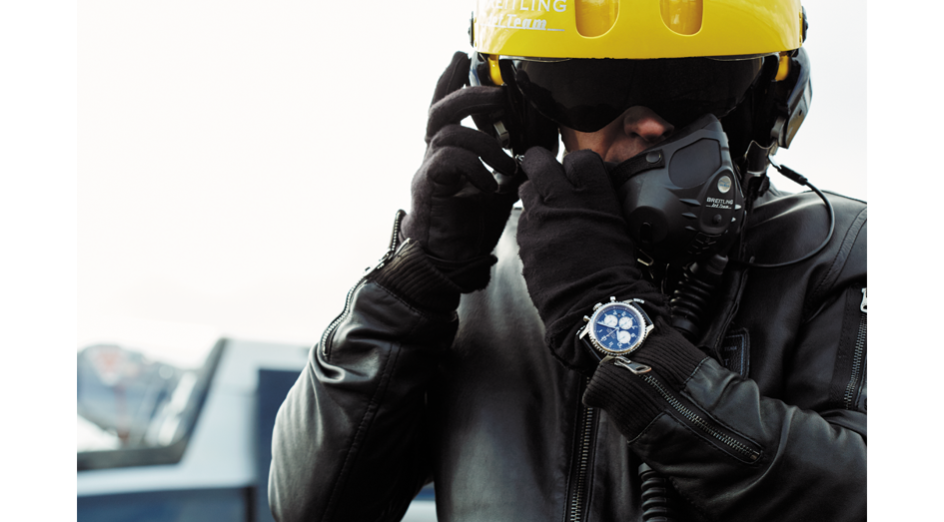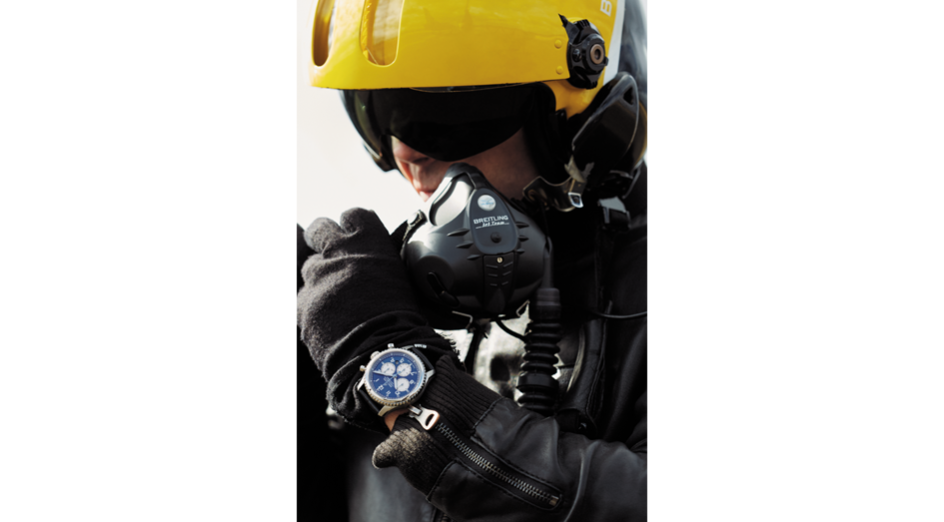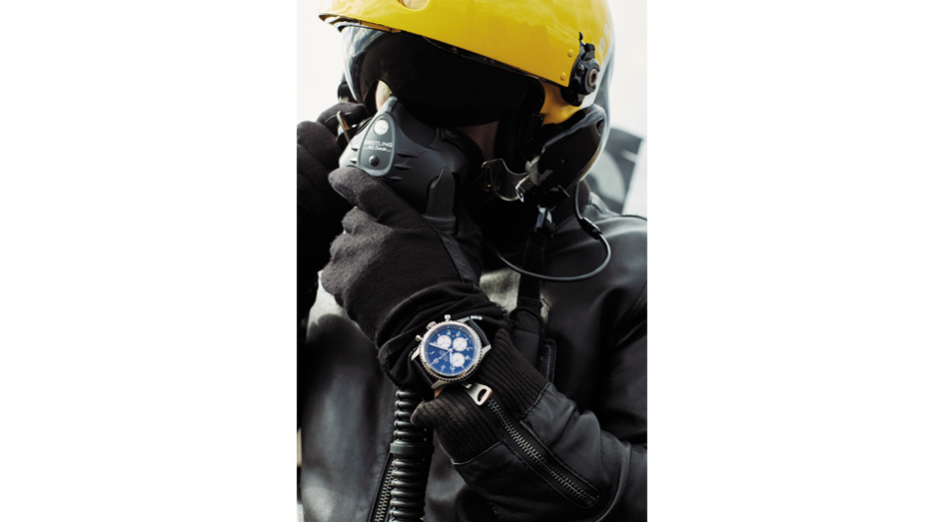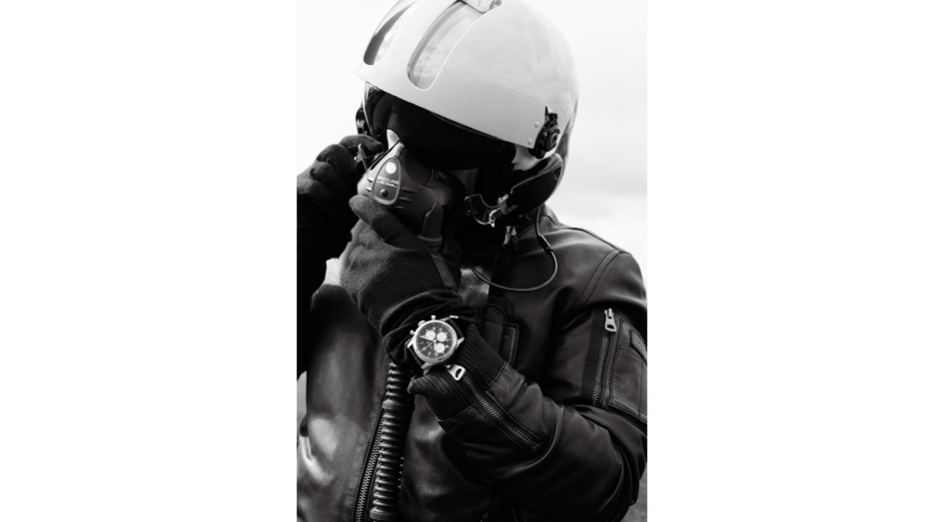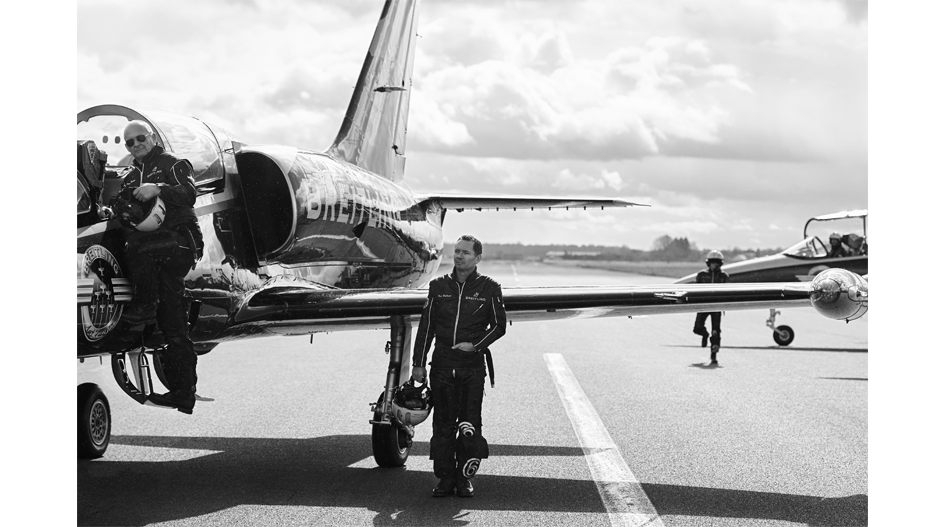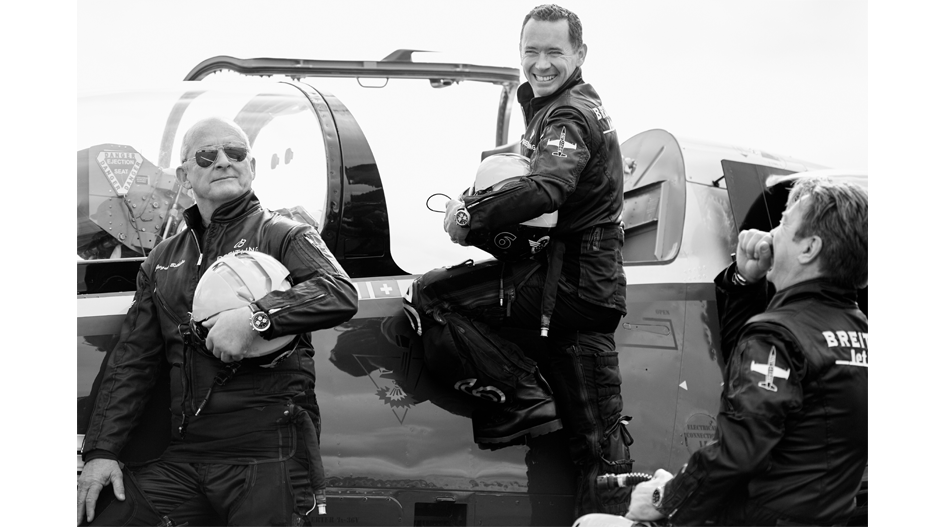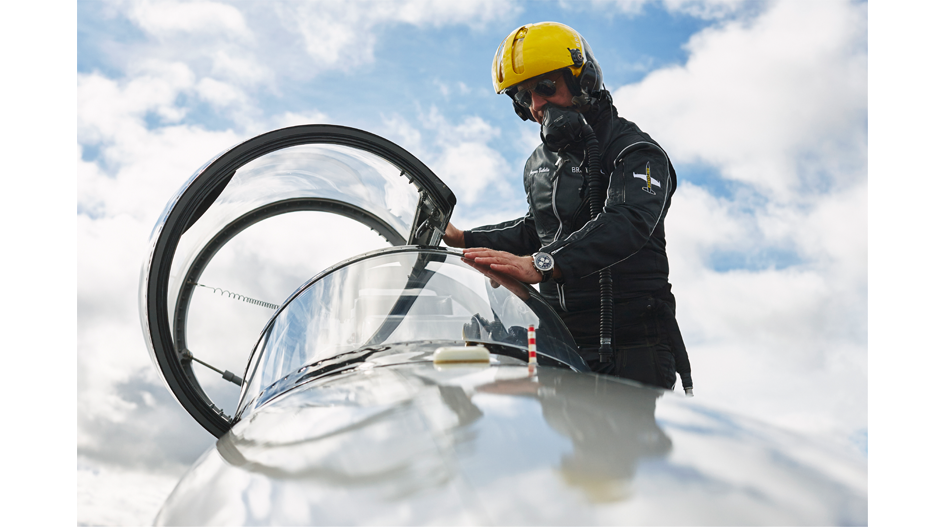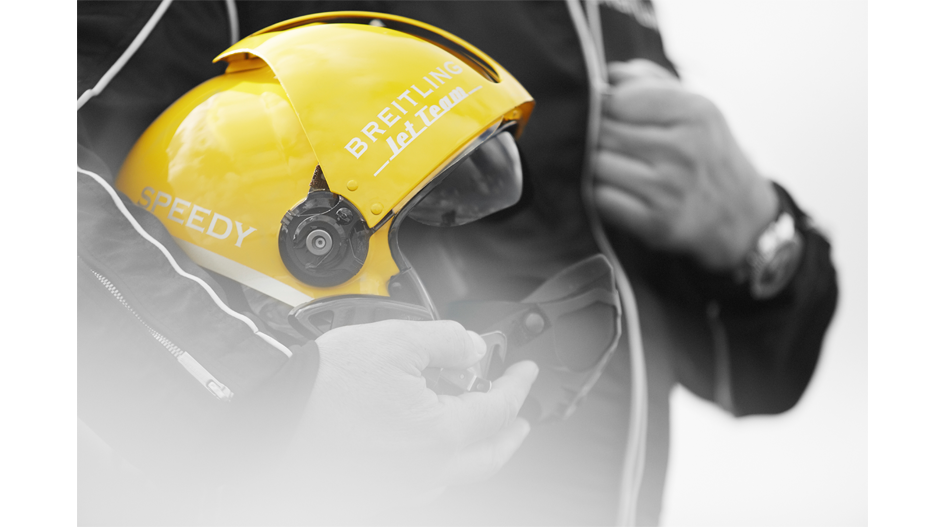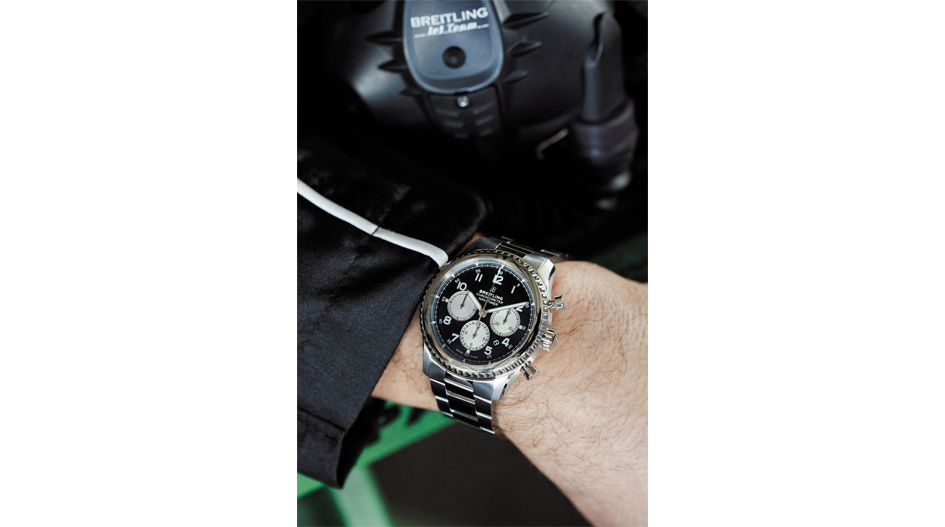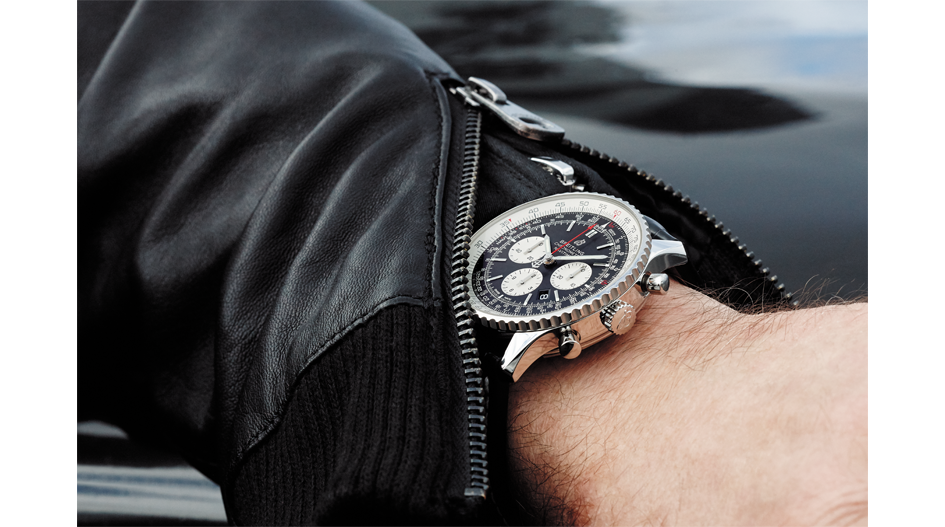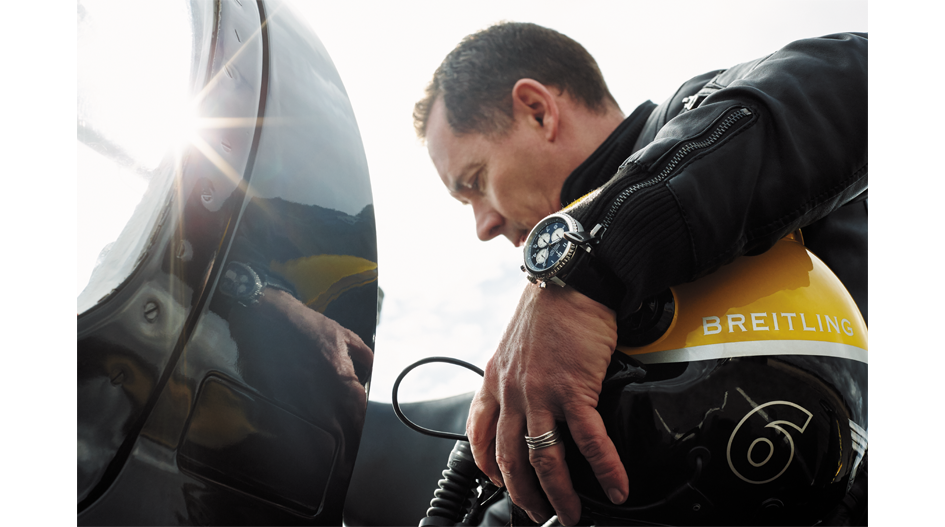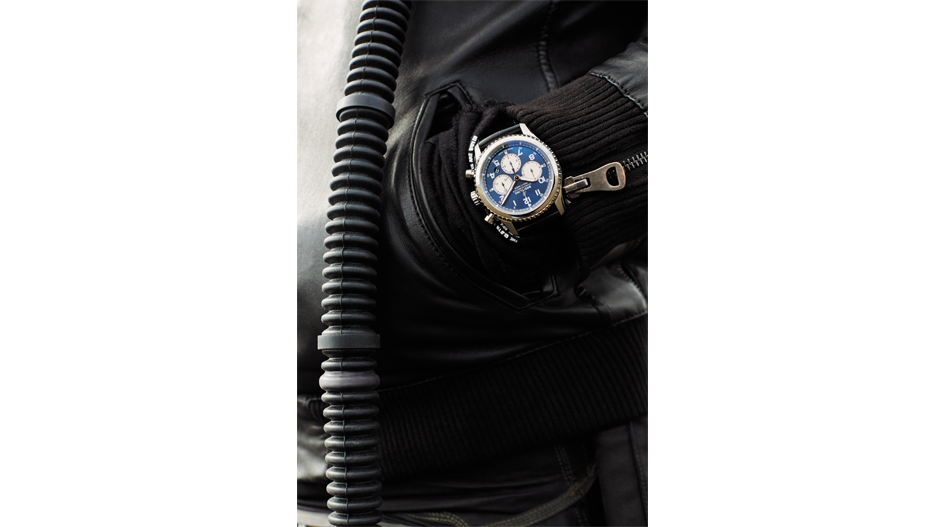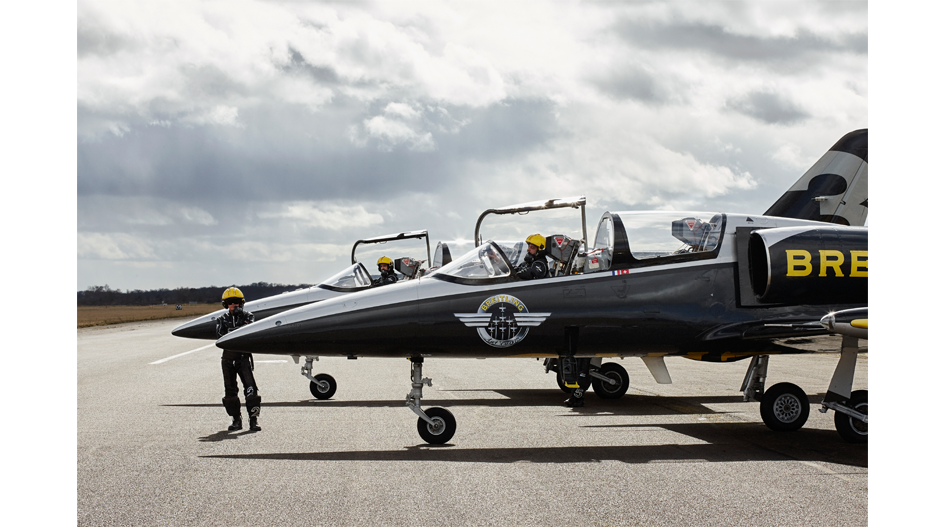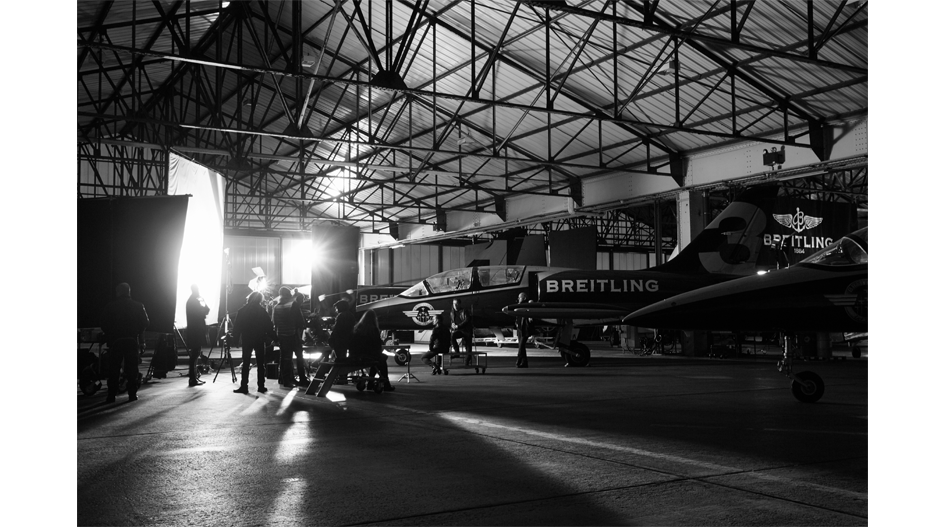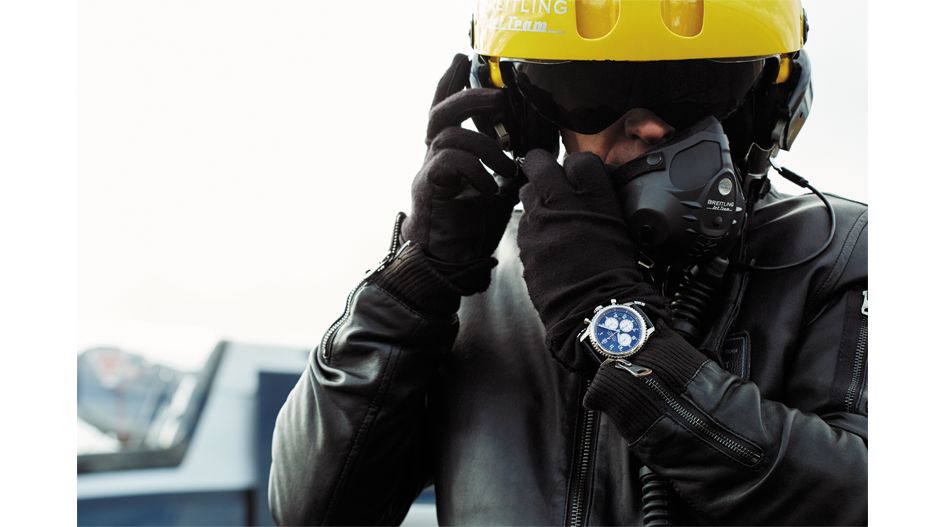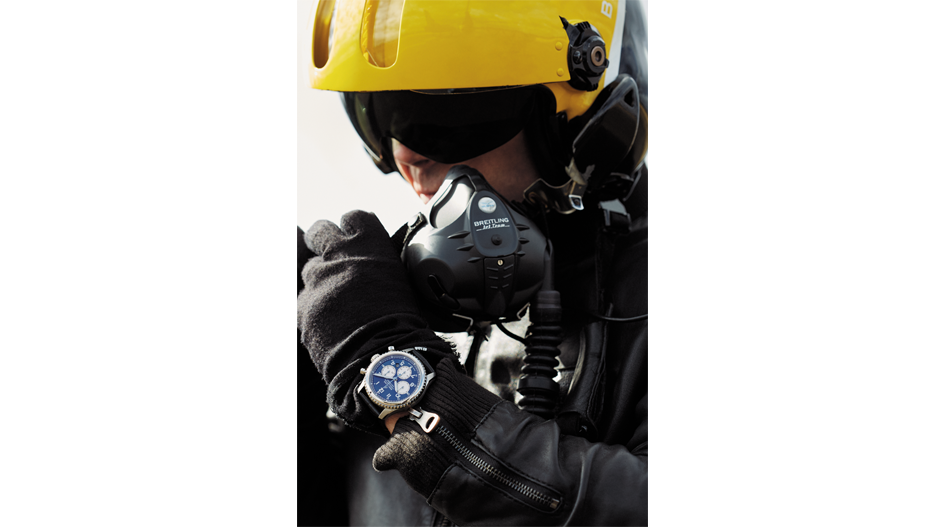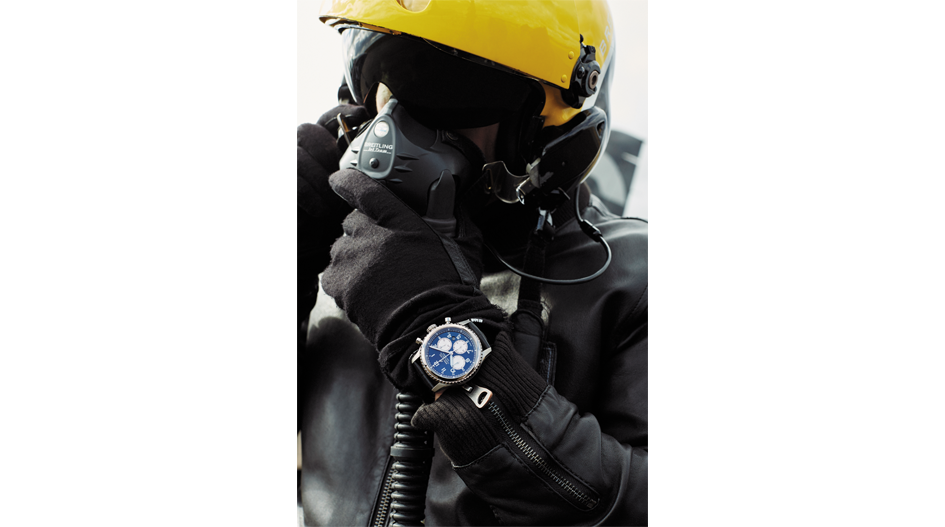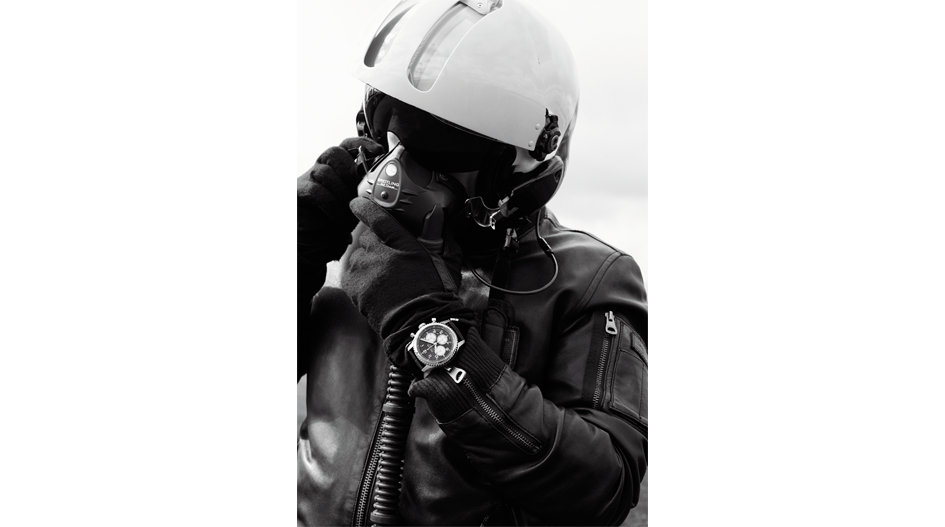 BREITLING #SQUADONAMISSION : THE COUNTDOWN BEGINS!
July 5, 2018
Earlier in the year, Swiss luxury watch brand Breitling created a buzz in the industry when it announced its squad initiative, featuring teams of globally celebrated professionals who are united by a shared passion, goal, or mission. Today, Breitling is proud to unveil its new 360° #squadonamission advertising campaign, set to be launched in June.
Breitling CEO Georges Kern is thrilled to reveal the re­markable new #squadonamission campaign. He says, "This concept is a compelling and focused celebration of the re-emergence of our brand. At Breitling, we be­lieve in the power of a team, the strength of a group, and the mutual identification of a common target, which ultimately leads to success."
These unique squads come from different fields – in­cluding cinema, aviation, exploration, and sport – but the hand-picked squad members have something in common: they are the very best in the world at what they do. And while they have all achieved incredible acclaim for their individual accomplishments, they are united by their shared passion, profession, and commitment. Over the course of the #squadonamis­sion campaign, Breitling will be introducing yet more remarkable personalities.
The Campaign
The first stage of the squad initiative will feature a 360° communication campaign including a full range of print, online, outdoor, points of sale, and broadcast advertising, as well as comprehensive use of all the major social media channels around the world. The campaign will be linked to timepieces from Breitling's iconic watch families that have been specially select­ed for the different squads and their environments. The members of the Breitling Jet Team Squad, which is set to get the campaign off to a dynamic start, have been outfitted with models from the Navitimer 8 col­lection, launched earlier in 2018.
Tim Sayler, Breitling's CMO, points out that the cam­paign is particularly ambitious. He says, "Breitling was and is a brand for doers, for men and women of style, purpose, and action, deeply rooted in the idea of tool watches. Our #squadonamission campaign showcases this in an innovative and impactful way. The squad members are individuals of incredible drive and accomplishment. The distinctive look and feel of the campaign also underlines the cool and contemporary spirit of the Breitling brand."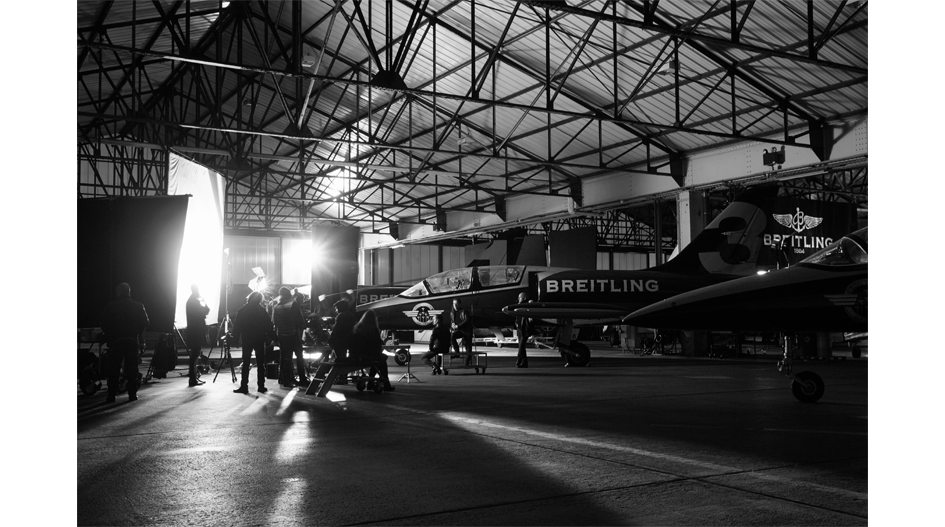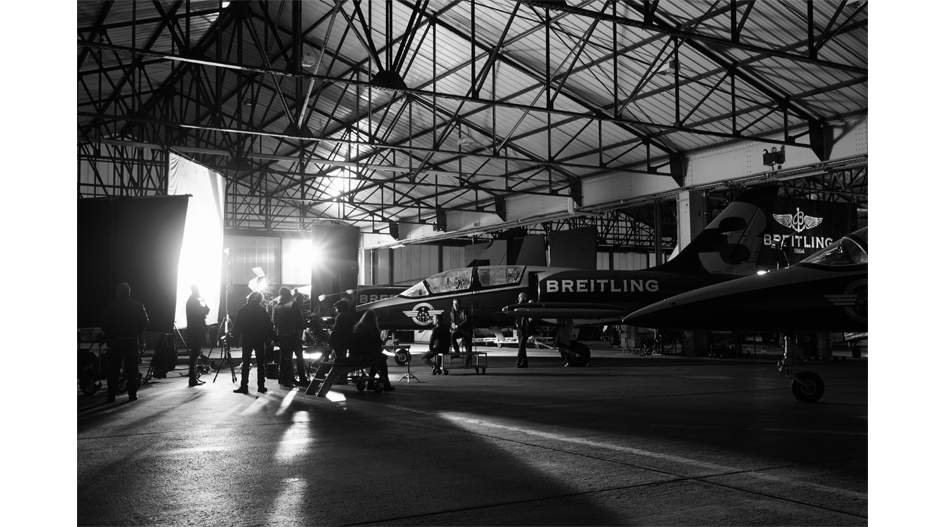 The first campaign photo shoots of the squads have taken place in the last few months. These have been impressively documented with behind-the-scenes imagery and videos that will be introduced to comple­ment the campaign. The Breitling Jet Team Squad was photographed at its base in Dijon; the Explorers Squad members were captured on film on the Lofoten Islands in Norway; and Charlize Theron, Brad Pitt, Adam Driver, and Chinese actor Daniel Wu, who will play a particu­larly important role in the campaigns in Asia, were shot by celebrated fashion photographer Peter Lindbergh in California.
Georges Kern says, "The squad initiative perfectly re­flects our values and our philosophy. We aim for au­thenticity, credibility, and honesty for our brand and our products and also in our interactions with our cli­ents. The same applies for each of the squads. Their members are absolute masters in their respective fields. I am very much looking forward to seeing them follow their passions and succeed in their missions in one (or more!) of Breitling's environments – air, sea, and land."
The Breitling Jet Team Squad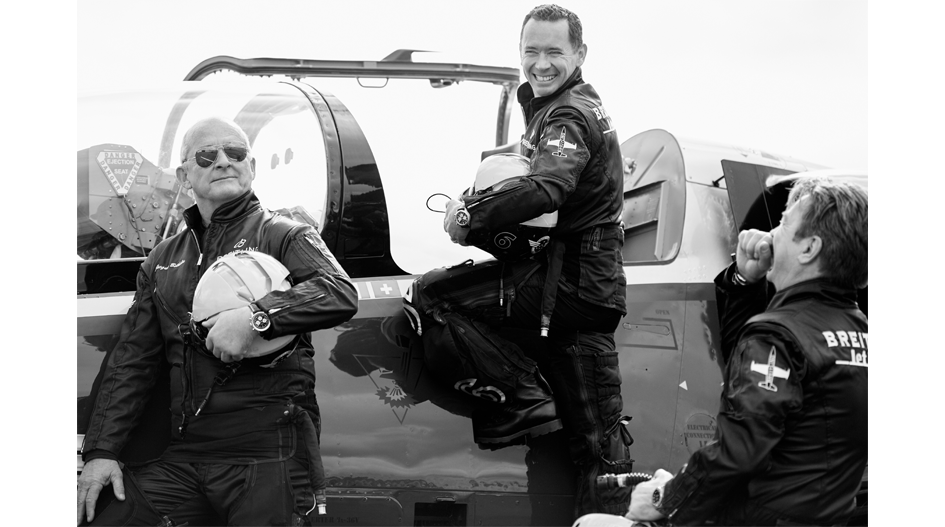 The #squadonamission campaign will launch with the Breitling Jet Team Squad on June 1. Since 2003, the legendary aerobatics specialists have reflected the brand's storied aviation heritage. The partnership is a powerful expression of that legacy, and now, the mem­bers of the Jet Team will face an exciting new chal­lenge through the Squad on a Mission initiative.
Breitling Jet Team Leader Jacques Bothelin agrees. "Our core values – team spirit, camaraderie, precision, style, and excellence – are all qualities that define Breitling. In watchmaking, as in aerobatics, nothing can be left to chance – everything is meticulously planned."
Georges Kern has talked about the qualities that link his brand to the Jet Team saying, "We and the Breitling Jet Team are characterized by some striking syner­gies, notably technological achievement and mastery, aesthetic sophistication, and human excellence." He is looking forward to what the aerobatic superstars will add to the initiative, saying, "Be prepared for amazing things!"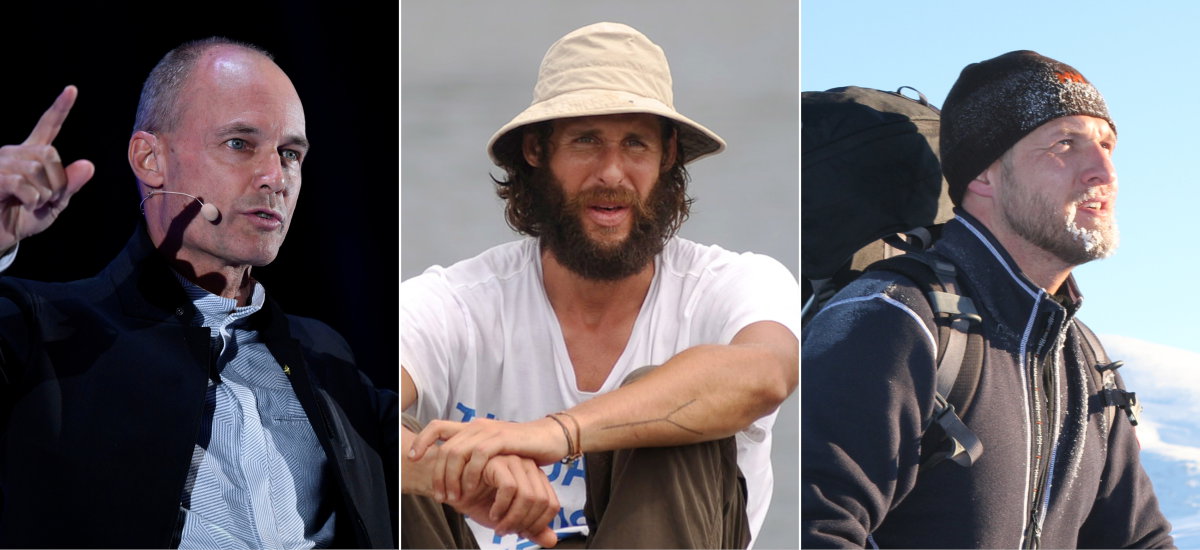 Breitling is also proud to be working with some ex­ceptional adventurers. As members of the Explorers Squad, these intrepid individuals will have the chance to participate in a mission together. The squad in­cludes Bertrand Piccard, the first person to fly non-stop around the world in a balloon; Inge Solheim, who has guided teams of wounded veterans both to the North and South Poles; and David Mayer de Rothschild, who was the youngest Briton to reach both geograph­ical Poles and who raised awareness of the Pacific Garbage Patch by building a sustainable ship from 12,500 reclaimed plastic bottles and sailing it from San Francisco to Sydney. When these fearless lateral thinkers met recently on the Arctic islands of Lofoten, they discussed potential mutual projects – it's thrilling to imagine what they will do when they are united to work on a special mission!

This Breitling Cinema Squad includes some of the mov­ie industry's most admired talents: Brad Pitt, Charlize Theron, Adam Driver, and Daniel Wu. Thanks to Breitling'sunprecedented access to these great stars, the brand will offer the ultimate behind-the-scenes look at the special alchemy that can transform the words in a script into a magical moment on screen. These fine actors will generate a great deal of excitement as they show what they can create together.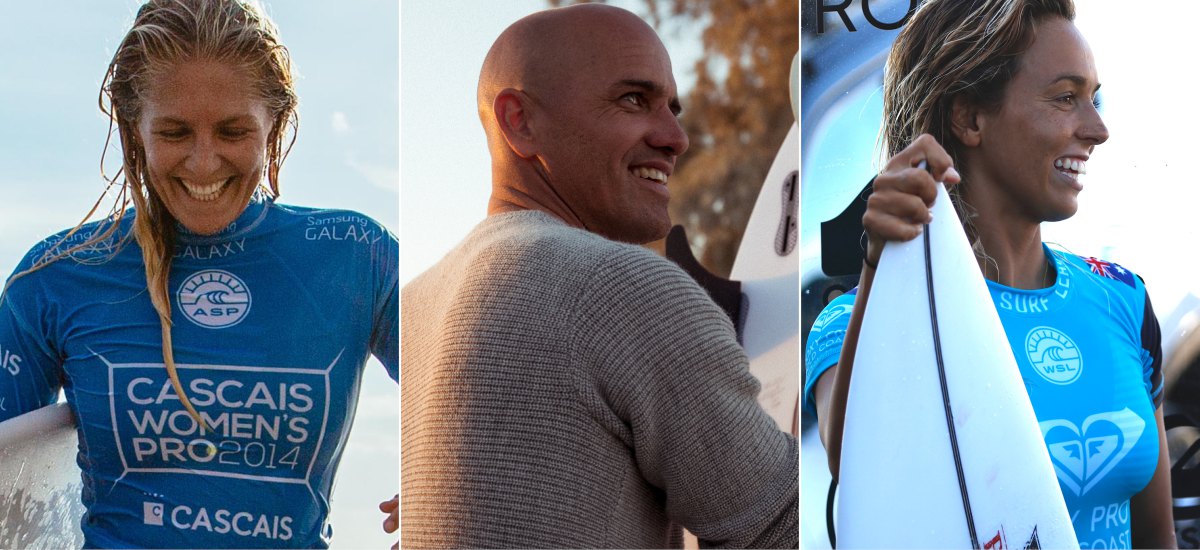 Breitling's Surfers Squad members reflect the brand's dynamic values: action, purpose, and pioneering spir­it. They also share Breitling's deep and long-held com­mitment to maintaining clean oceans and beaches, and are the perfect expression of Breitling's passion for water, which along with air and land, is one of our thematic pillars. The squad includes American Kelly Slater, the most successful surfer of all time, as well as two brilliantly talented Australian women, Stephanie Gilmore and Sally Fitzgibbons. Breitling is also happy to be reinforcing its environmental engagement through a collaboration with Kelly Slater and his sustainable apparel manufacturer, Outerknown.
The members of the Breitling Surfers Squad will be photographed together on July 1 in Port Elizabeth, South Africa.
The Triathlon Squad
The members of the Breitling Triathlon Squad – Jan Frodeno, Chris "Macca" McCormack, and Daniela Ryf – have distinguished themselves both in short- and long-distance triathlons, including grueling Ironman events. These three superb athletes have proven that they are masters of multiple disciplines.
Bringing the Campaign to Life
The Triathlon Squad will not only be part of the #squadonamission campaign, but will also participate in the Coronation Double Century, an endurance road cycling event in Swellendam, South Africa, at the end of No­vember 2018. There, along with Breitling CEO Georges Kern and around 30 other Breitling cyclists, they will be raising money for the Charlize Theron Africa Outreach Project, which invests in initiatives that help protect young people from the ravages of HIV/AIDS.
This challenge will not only call attention to Breitling and its remarkable ambassadors, it will also set the tone for social responsibility – an important attribute of the entire program and of all of the missions that will enliven and inspire the campaign in the years ahead.
Breitling
Since 1884, Breitling has established a global reputa­tion for high-precision timepieces, its pioneering role in the development of the wrist chronograph, and its uncompromising commitment to design excellence. With the brand's storied association with aviation, Breitling has shared the finest moments in human­kind's conquest of the skies. Renowned for its spirit of innovation, it has also earned a place of privilege in the worlds of science, sport, and technology. Breitling manufactures its own movements in-house and the quality of every watch is confirmed by its status as a COSC-certified chronometer, made in Switzerland.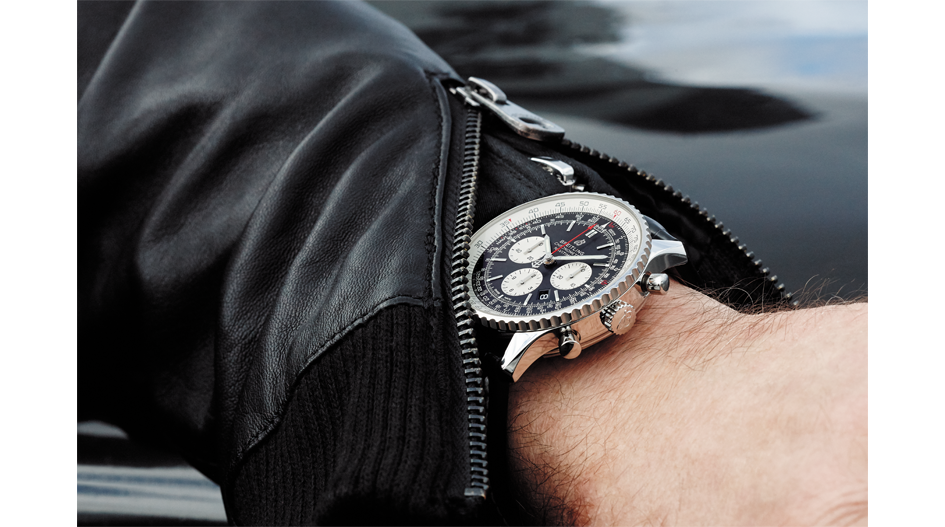 Read more
Share this News