Home / News / AN EVENING OF HOROLOGICAL EXPLORATION WITH H. MOSER & CIE.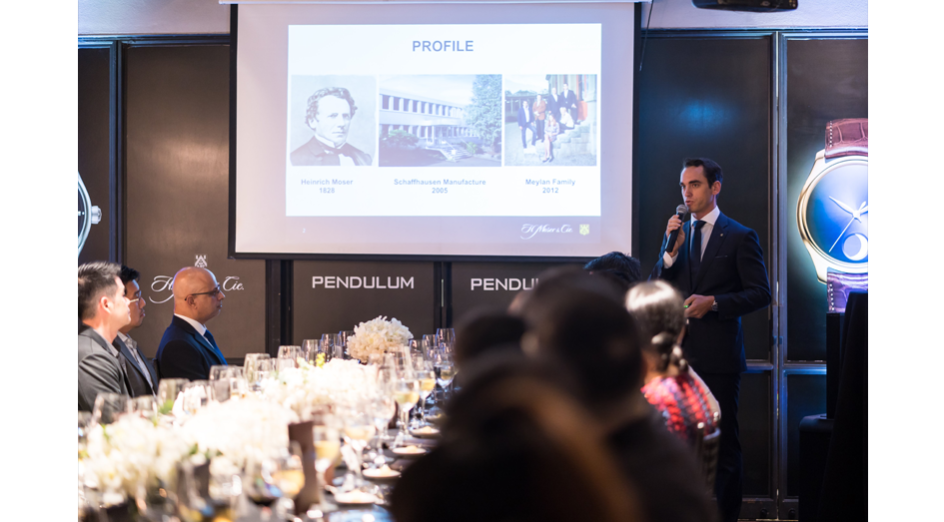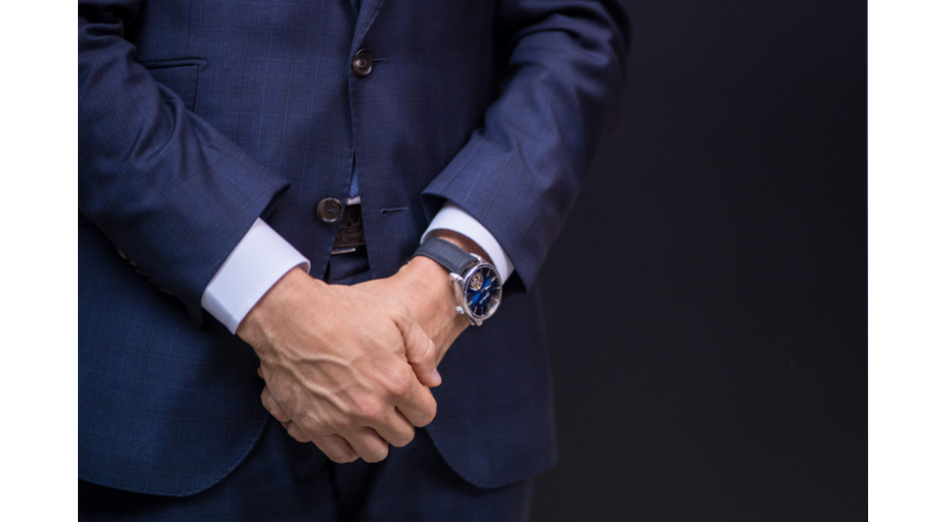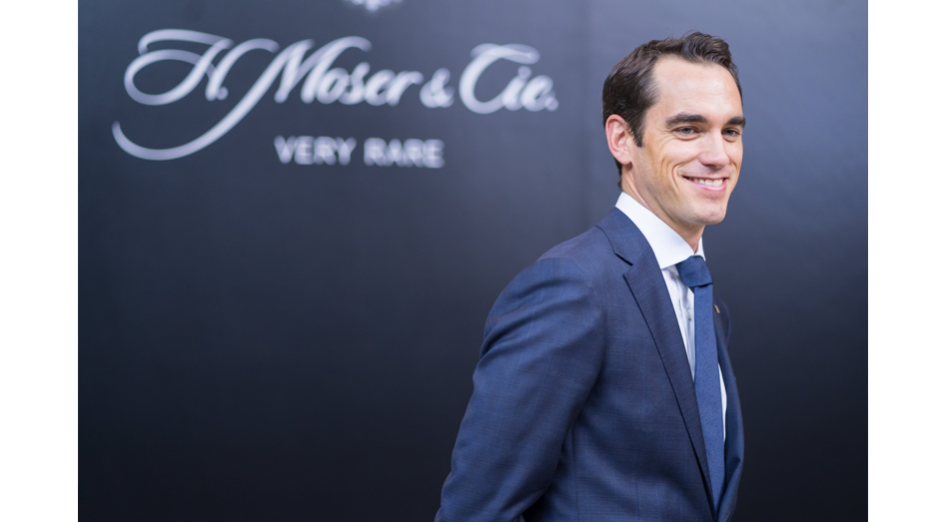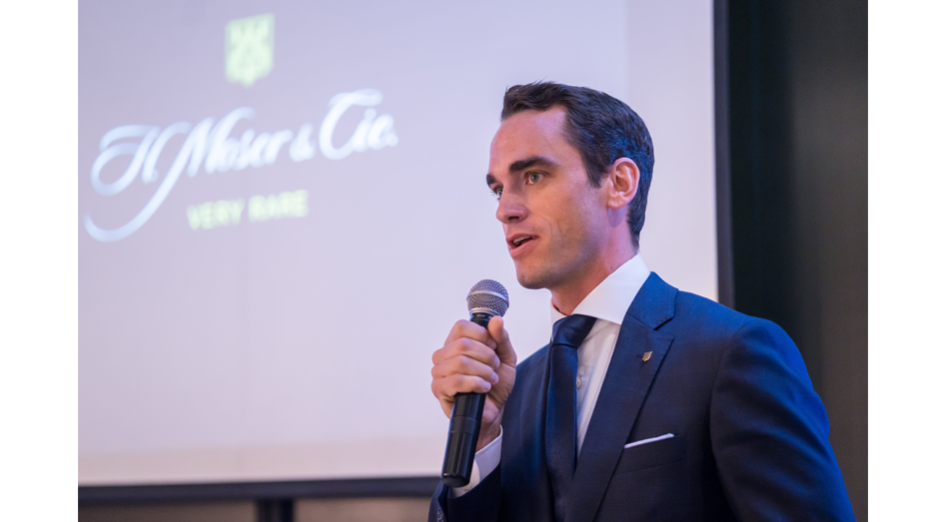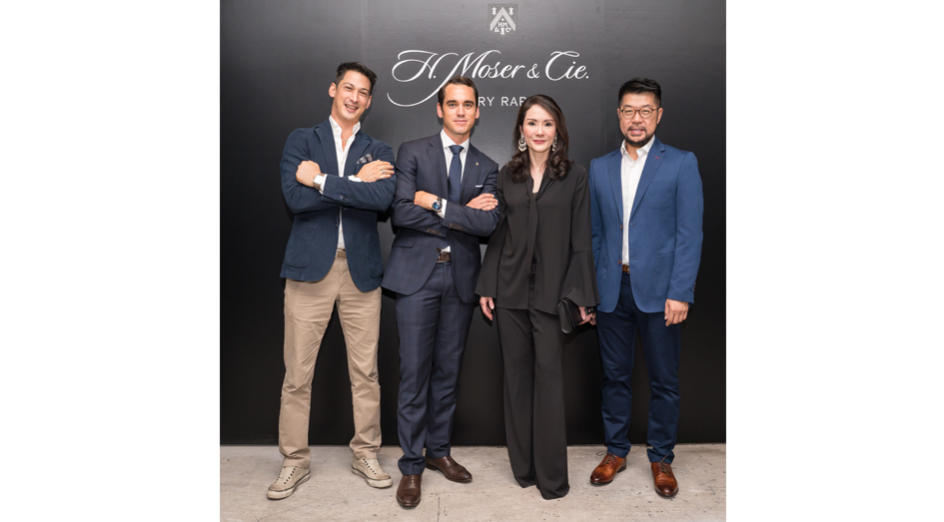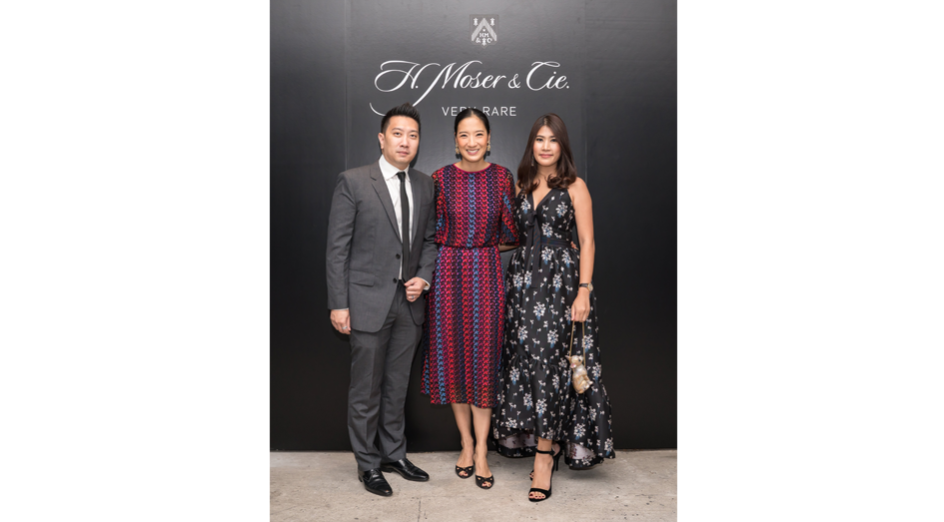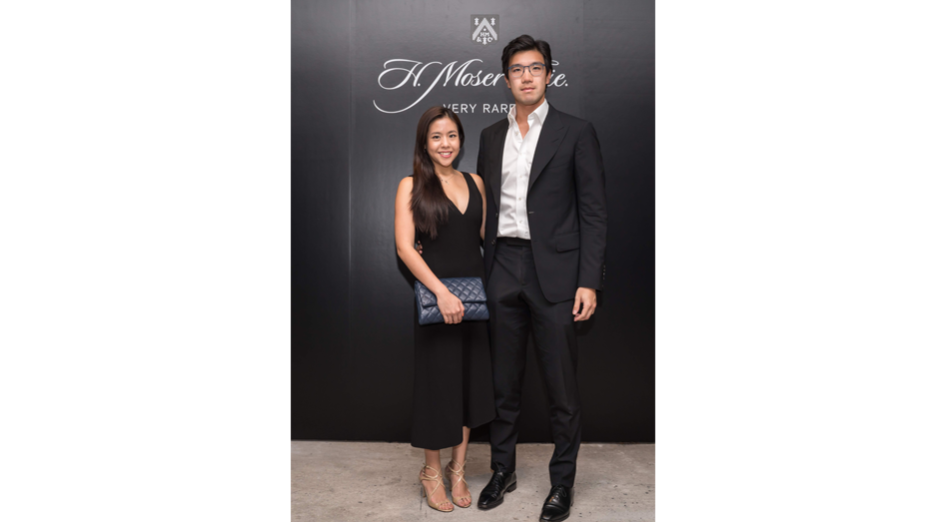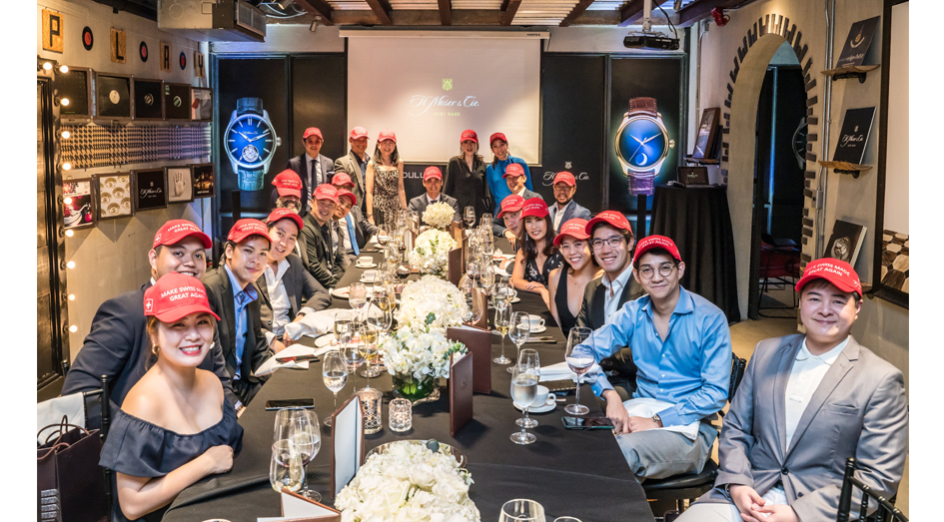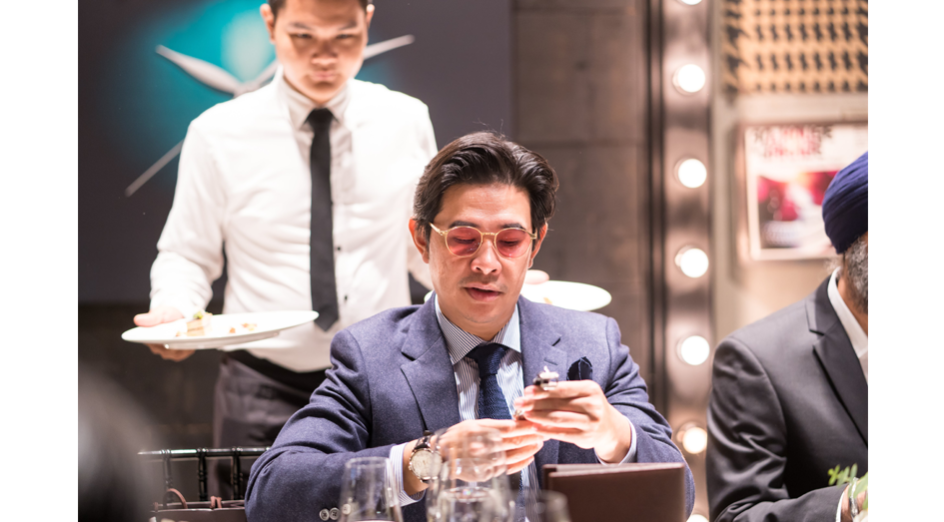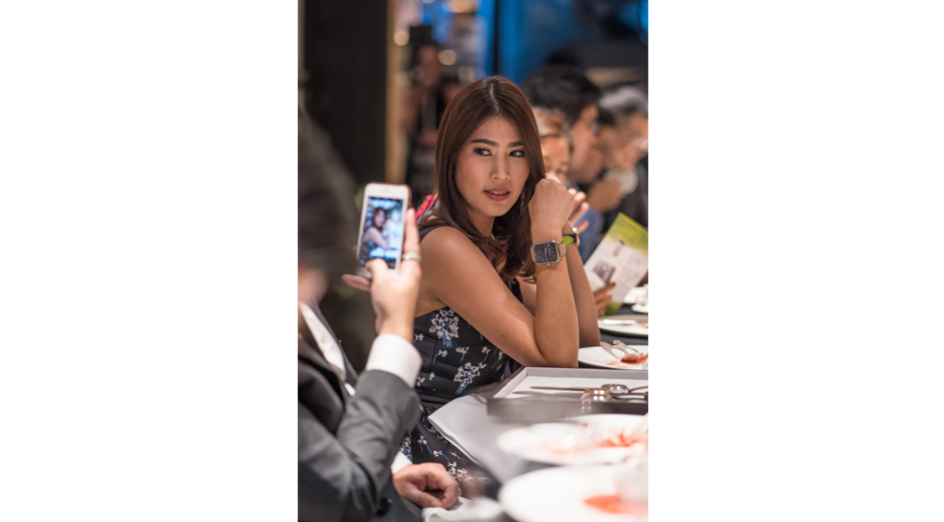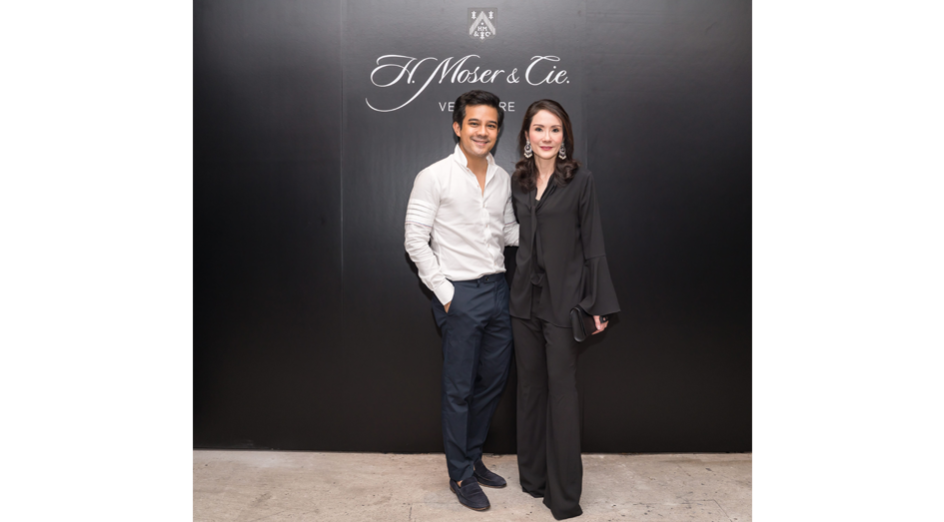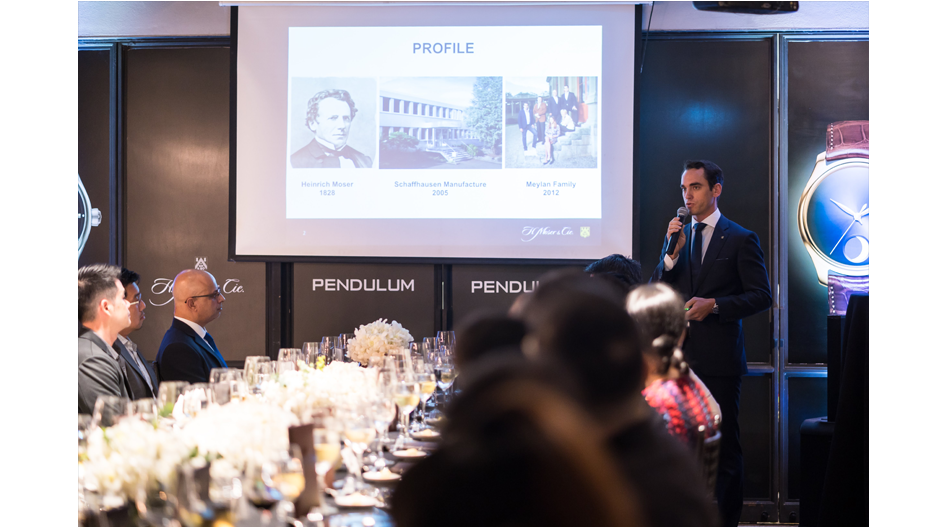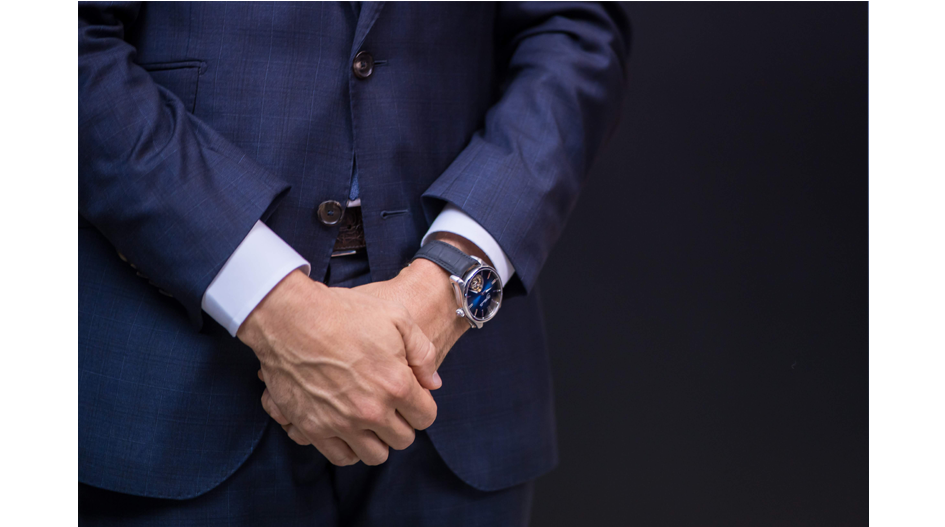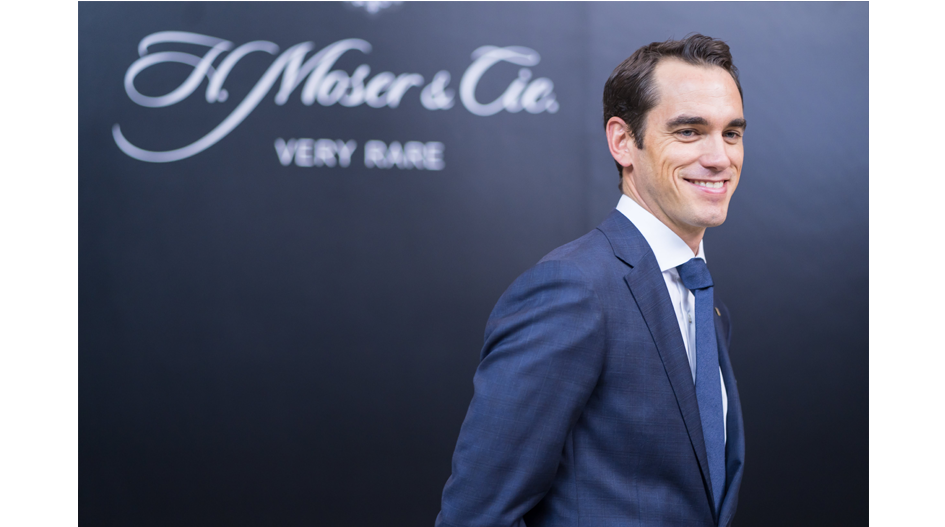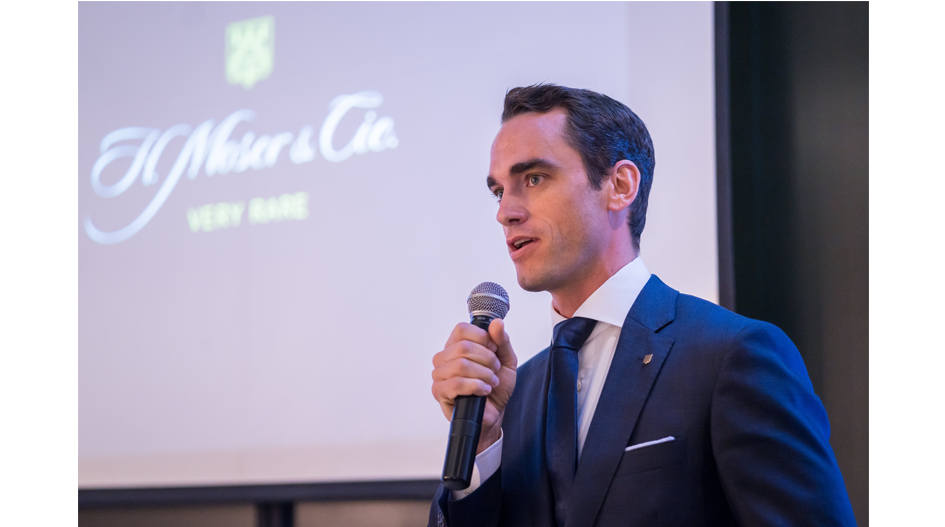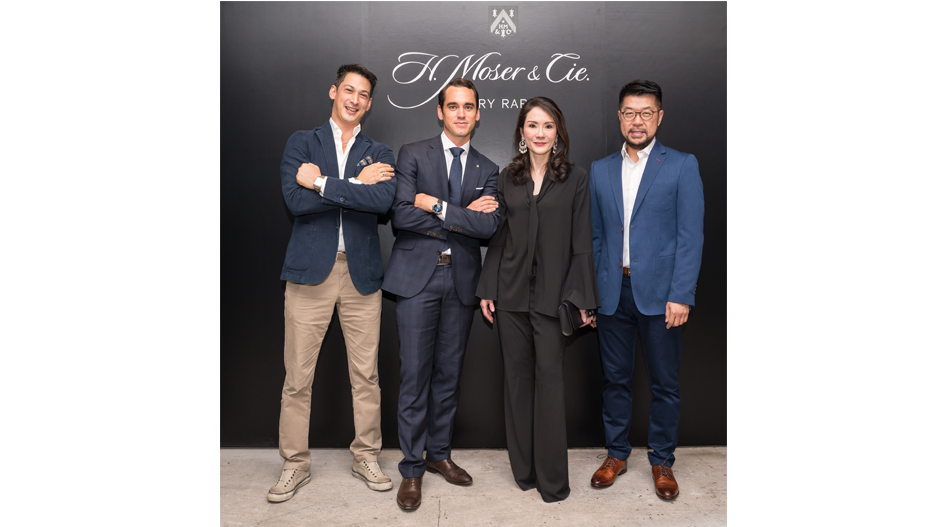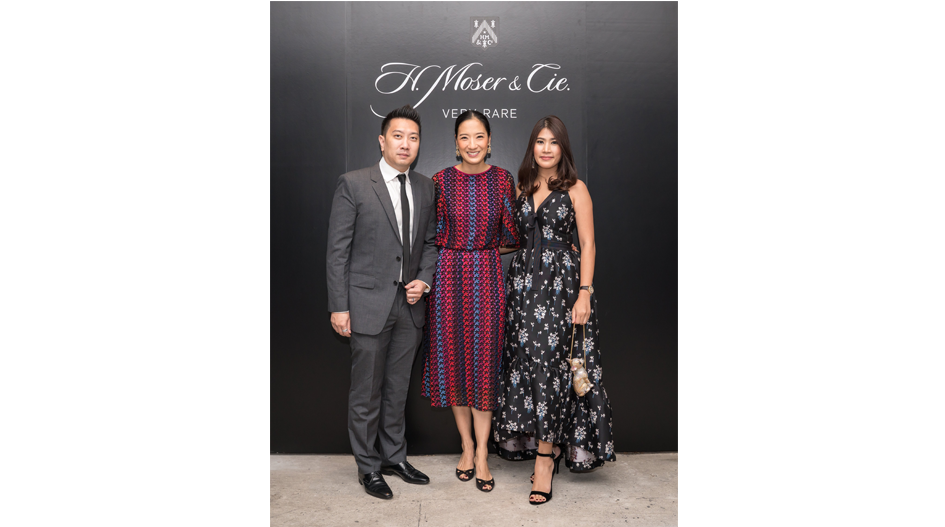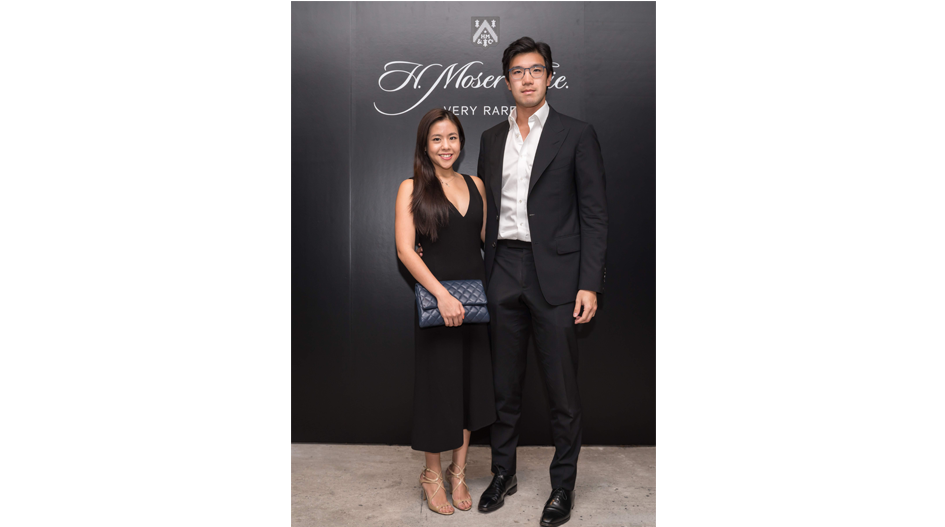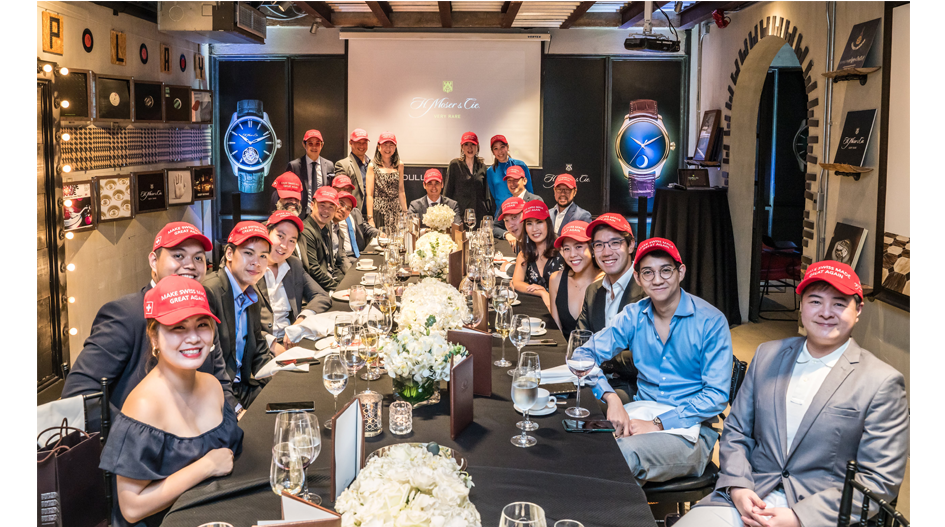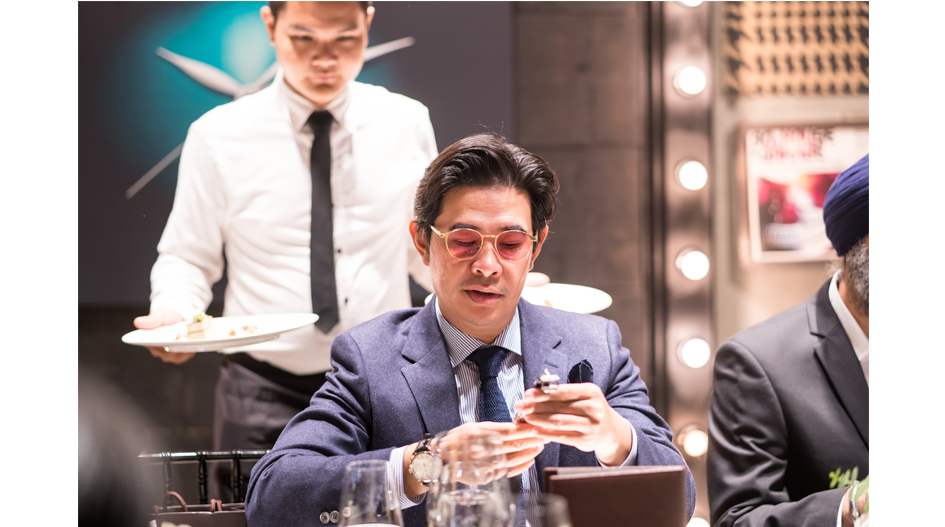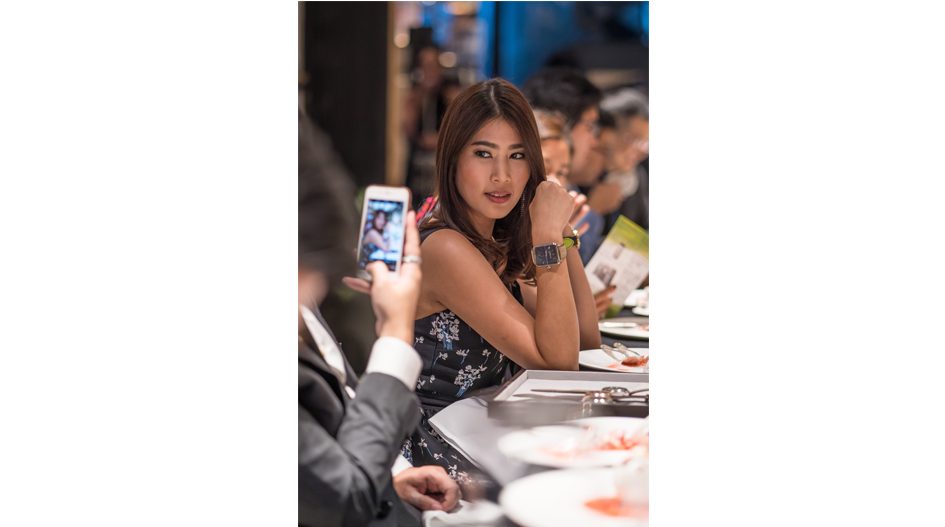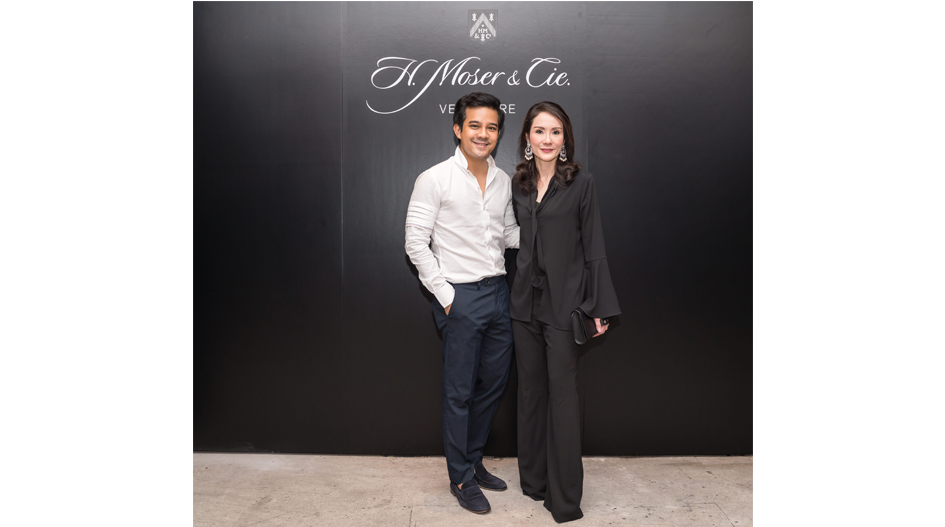 AN EVENING OF HOROLOGICAL EXPLORATION WITH H. MOSER & CIE.
November 5, 2018
26 OCT 2018 , BANGKOK – A new addition to local retailer Pendulum's list of luxury brands, independent and family-run Swiss watchmaker H. Moser & Cie. hosted an exclusive dinner of gastronomic delights at Iconic Studio at Sukhumvit 53 for an exclusively invited guest list which consisted of friends of the brand and watch enthusiasts in Thailand.
Moser & Cie. recently celebrated its 190 years of milestone and has earned a reputation for producing ingenious and outstanding products in the segment of independent watch making. Making their debut here in Kuala Lumpur are the new Pre-SIHH 2019 Pioneer Tourbillon, the most anticipated Endeavour Perpetual Moon in Vantablack and Midnight Blue, alongside other iconic models like the Swiss Alp watch, Swiss Mad Watch and the Endeavour Perpetual Calendar.
The evening kickstarted with Edouard Meylan, CEO of H. Moser & Cie and owner of the brand, welcomed guests where he expressed his excitement in sharing with them on not only quality craftsmanship of the highest standard, development and in-house movements, but also the brand's strong stance of having 95% of its components produced in Switzerland compared to the industry's standards of 60%; thus launching the "#MadeSwissMadeGreatAgain" campaign.
Following this, an enticingly decadent 4 course menu by Mandarin Oriental Hotel was served under the glowing warmth of soft lighting and beautifully decorated fresh flowers centrepieces. The amazing evening of watch appreciation and fine food ended with Edouard Meylan and Yuki Srikarnchana thanking all the guests for attending the incredible dinner and enchanting ambience.
Moser & Cie. is available at Pendulum boutique in Central World, Bangkok, Thailand.
Read more
Share this News