Home / News / THE BREITLING EXPLORERS SQUAD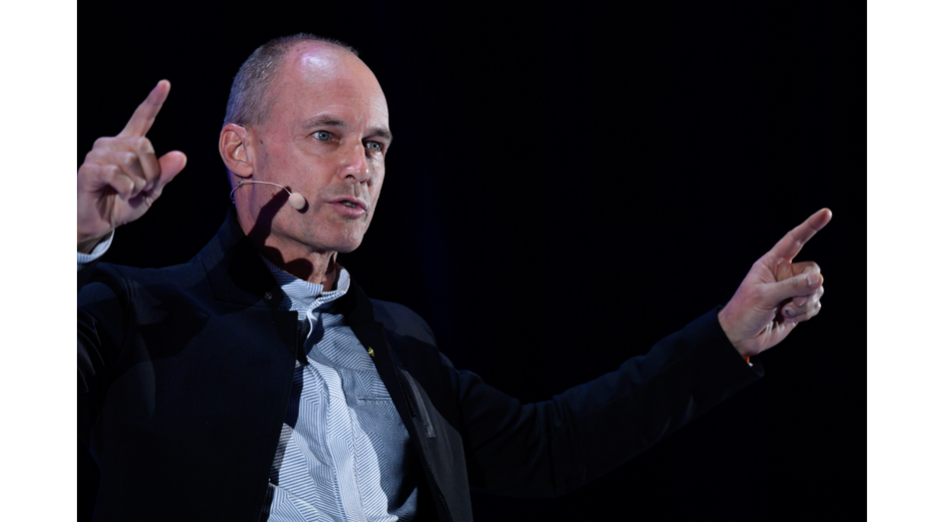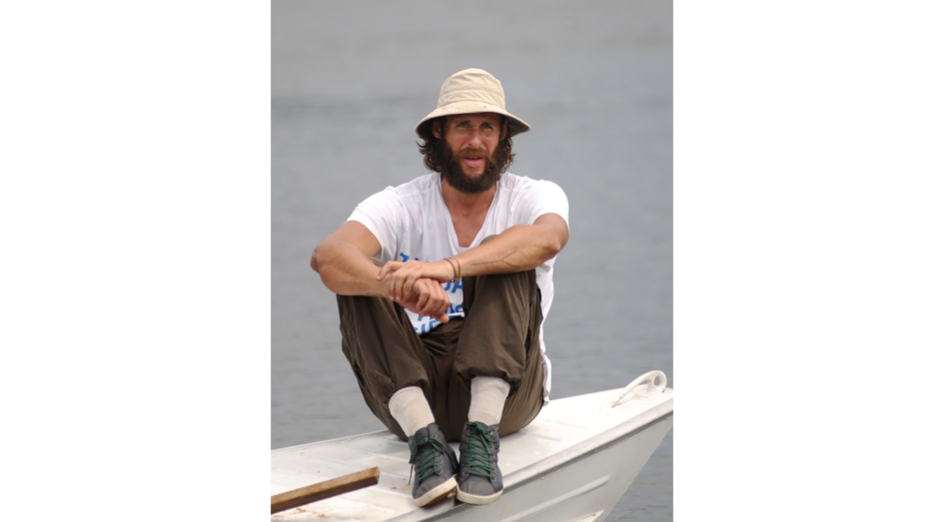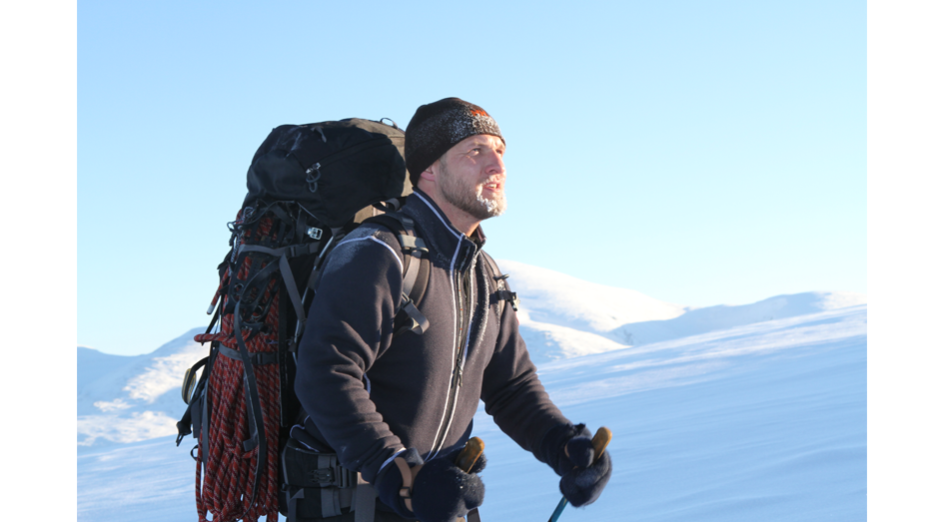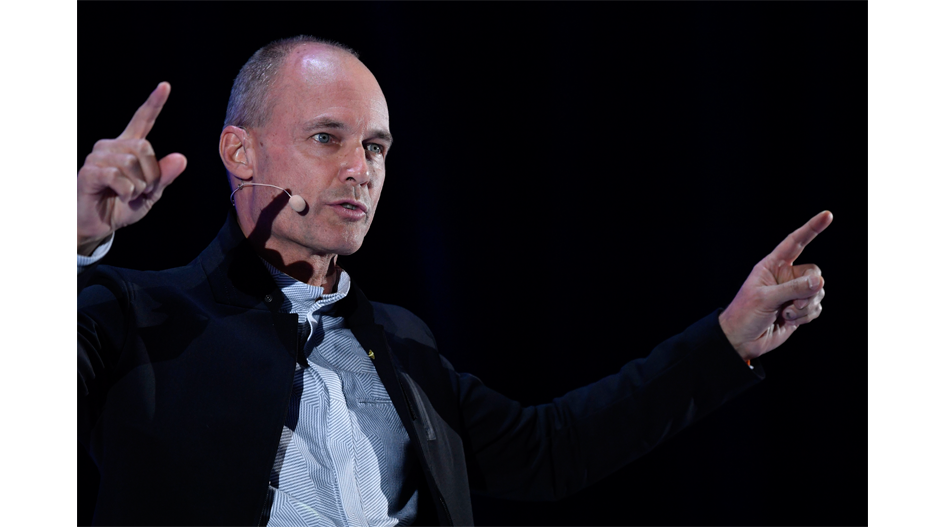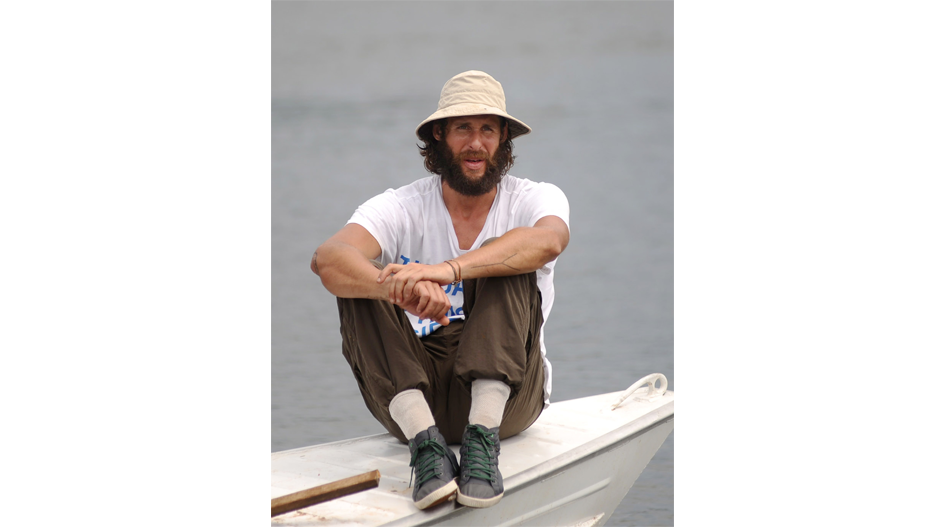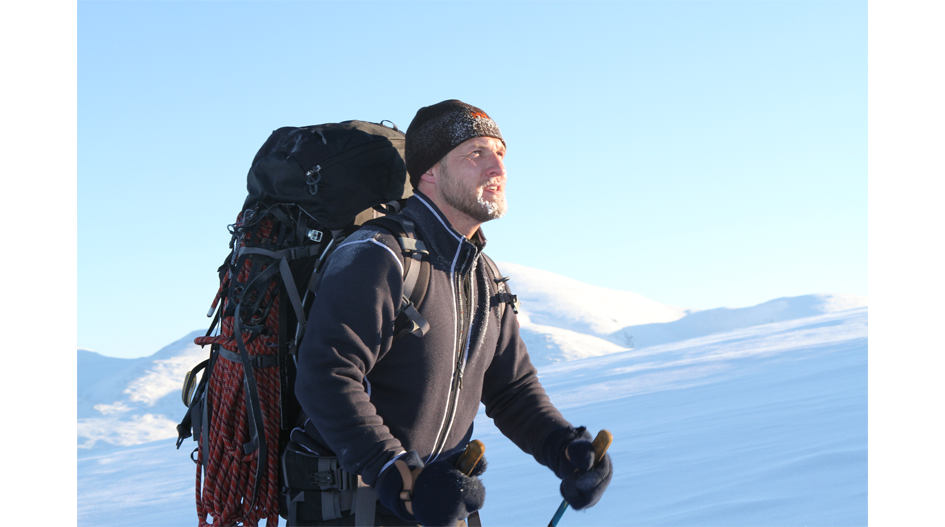 THE BREITLING EXPLORERS SQUAD
March 28, 2018
BREITLING IS PROUD TO ANNOUNCE ANOTHER SQUAD. THIS IMAGINATIVE IDEA INVOLVES CREATING THREE-PERSON GROUPS (THE SQUADS) WHOSE MEMBERS ARE ALL RECOGNIZED MASTERS IN THEIR RESPECTIVE PROFESSIONS. ROOTED IN THE DYNAMIC VALUES OF BREITLING – ACTION, PURPOSE, AND PIONEERING SPIRIT – THIS CONCEPT FOCUSES ON THE BOND CREATED BETWEEN PEOPLE BROUGHT TOGETHER BY A SHARED ENDEAVOR AND COMMON GOAL, AND WILL BE PRESENTED IN BREITLING'S ADVERTISING CAMPAIGNS.
"At Breitling, we believe in the power of a team, the strength of a group, and the mutual identification of a common target, which ultimately leads to success," says Georges Kern, the CEO of Breitling. He adds, "We aim for authenticity, credibility, and honesty for our brand and our products, as well as in our interactions with our clients. The same applies for each of the squads. We are going to launch several of them, from sports to the arts, covering different areas of activity linked to our thematic worlds: air, sea, and land. Our squad members – world-famous or not – will be absolute masters in their respective fields. I am very much looking forward to seeing them soon, going on individual or shared missions in one of the Breitling environments."
It Is Our Pleasure to Announce Today Our Squad of Three Outstanding Individuals: The Breitling Explorers Squad
Corporate social responsibility is one of Breitling's central tenets and we believe in the power of "doing well in doing good." We aim to become carbon neutral and engage in environmental missions such as our recent engagement with Ocean Conservancy, a non-governmental organization dedicated to leading the global fight for a healthy ocean and clean beaches. Our past demonstrates that we have always been involved in exploring new fields of activity and we will continue to do so in the future – together with our squads. Today, we have the great pleasure of unveiling another squad of three outstanding individuals, the Breitling Explorers Squad, and to announce the following members: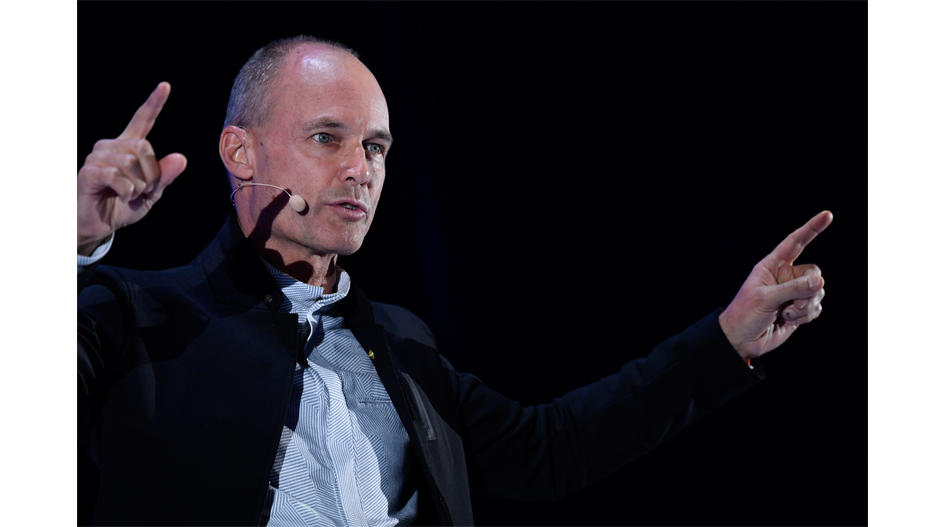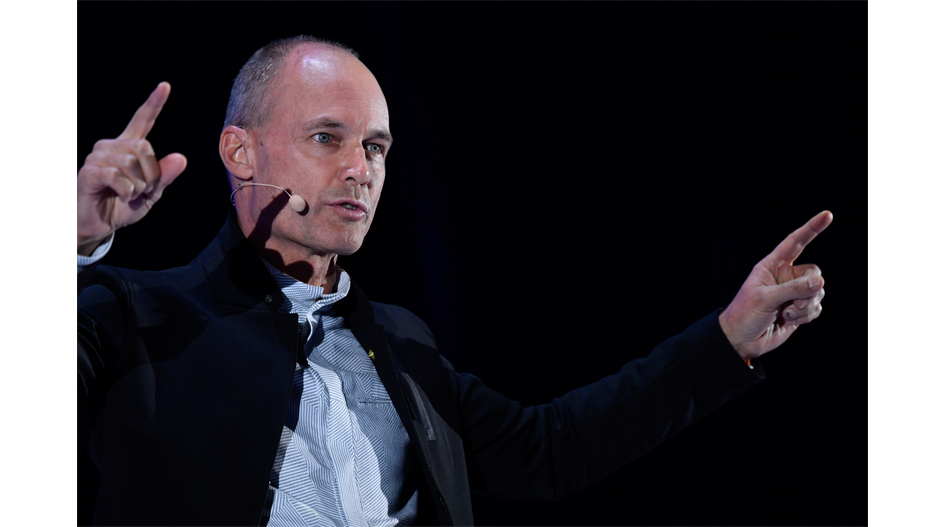 Bertrand Piccard
It is in Bertrand Piccard's DNA to achieve the impossible. Part of a legendary dynasty of explorers and scientists who conquered the heights and depths of our planet, he made history by accomplishing the first ever non-stop around-the-world balloon flight on board Breitling Orbiter 3. With his vision of demonstrating the immense potential of renewable energies, he then initiated the Solar Impulse challenge, and circumnavigated the globe in an airplane powered only by the sun. A pioneer of clean technologies, his goal is now to select 1000 economically profitable solutions to protect the environment. With his dual identity as a medical doctor and a serial explorer, Bertrand Piccard has become an influential voice as a forward-thinking leader for progress and sustainability.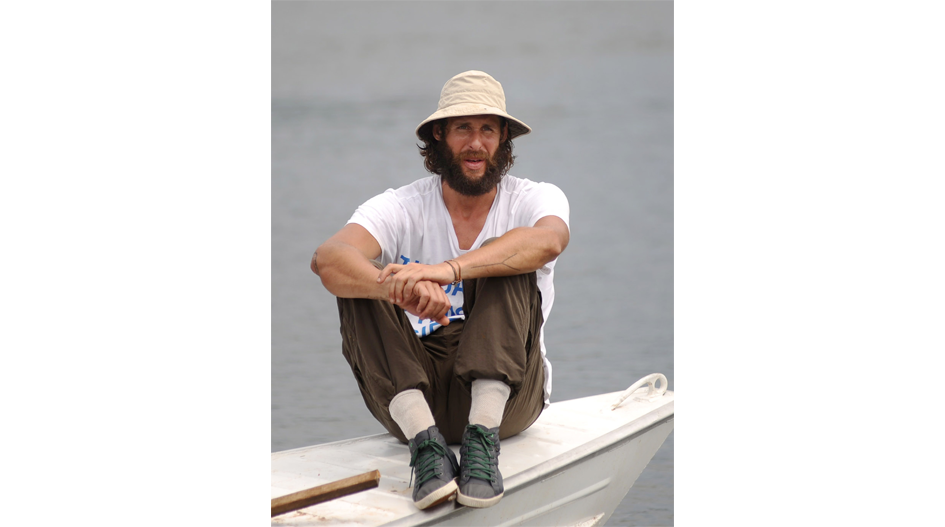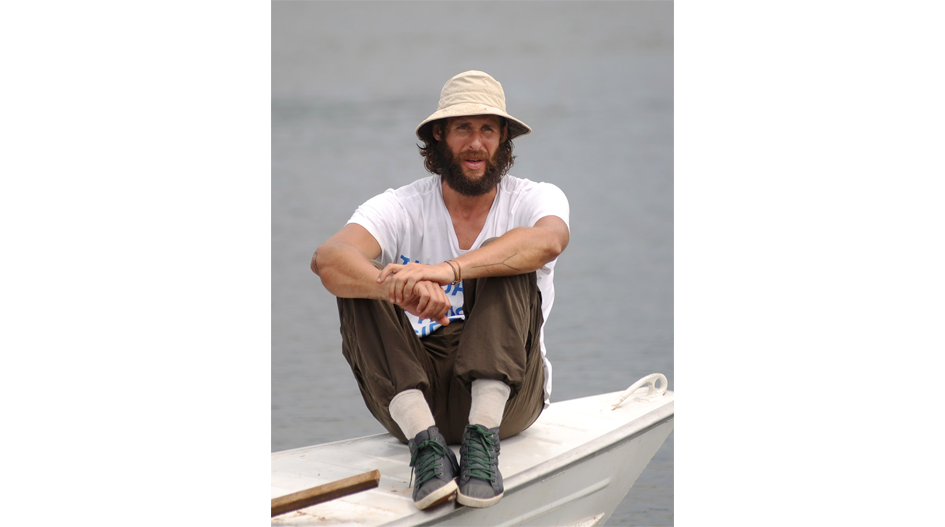 David de Rothschild
David de Rothschild is an environmentalist, adventurer and the Founder of the Sculpt the Future Foundation, a group that uses exploration, adventure and storytelling as a way to give nature a voice. Driven by his curiosity for the natural world, he has ventured to some of the most remote and fragile ecosystems on our planet, bringing attention and innovative solutions to urgent global environmental issues. David was the youngest Briton ever to reach both geographical poles and in 2010, he set sail in a fully recyclable catamaran kept afloat by 12,500 reclaimed plastic bottles. He and his crew sailed 8000 miles across the Pacific to alert the world to the devastating effects of single-use plastics. David has been recognized as a United Nations Climate Hero, a National Geographic Emerging Explorer, a Global Cleanup Ambassador, and a WEF Young Global Leader.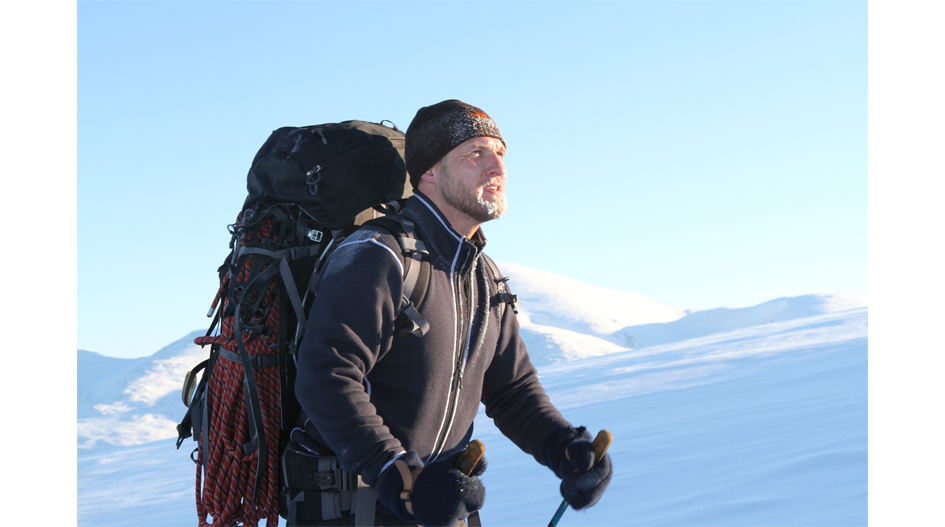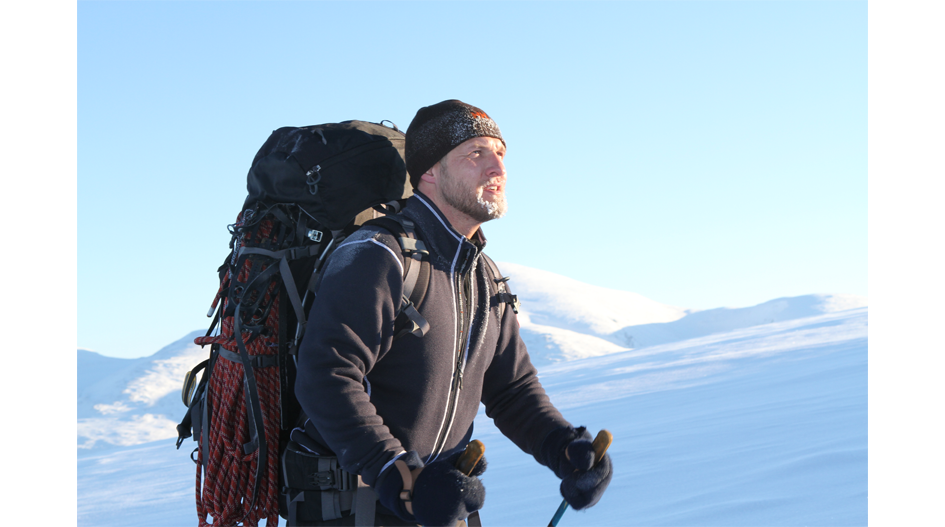 Inge Solheim
Inge Solheim is considered one of the world's leading guides. He has many years of professional experience in guiding, exploring, and consulting in the most extreme environments on Earth. In 2005, he took part in Blizzard, BBC's reconstruction of Scott's and Amundson's race to the South Pole. Inge was the expedition leader for Prince Harry's charity Walking with the Wounded. He guided the Prince and wounded soldiers to the North Pole in 2011 and to the South Pole in 2013. Millions of people saw the inspiring BBC and ITV series. Inge was producer for North Pole Ice Airport and has been head of safety and logistics on numerous nature and adventure TV productions.
Follow the #breitlingsquad at #squadonamission
In the years ahead, you will discover more about each squad and its endeavors along with the respective projects of the individual members. All of us at Breitling are excited that more squads will be announced soon.
Read more
Share this News