Home / News / THE BREITLING SURFERS SQUAD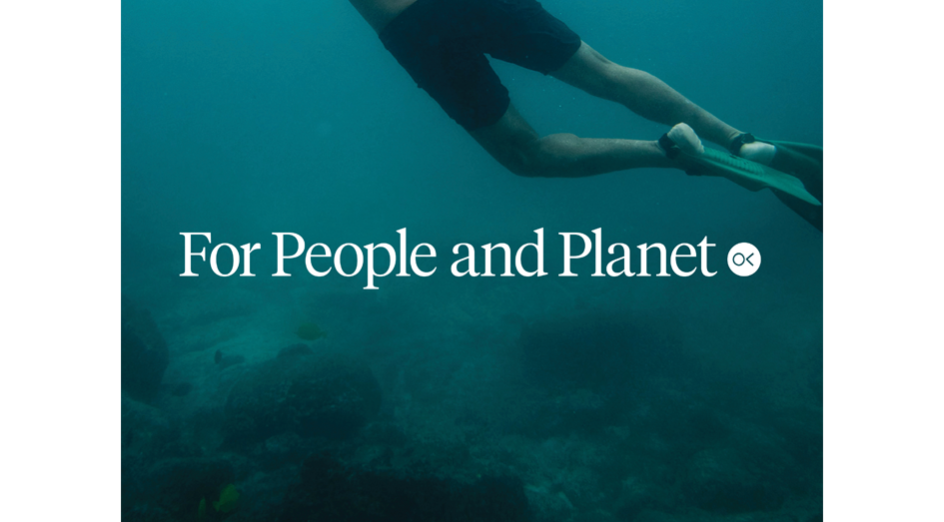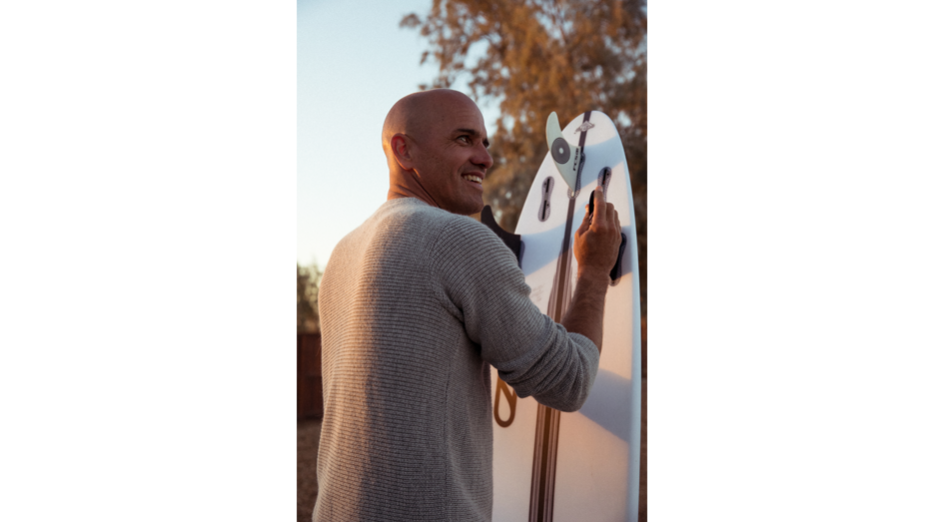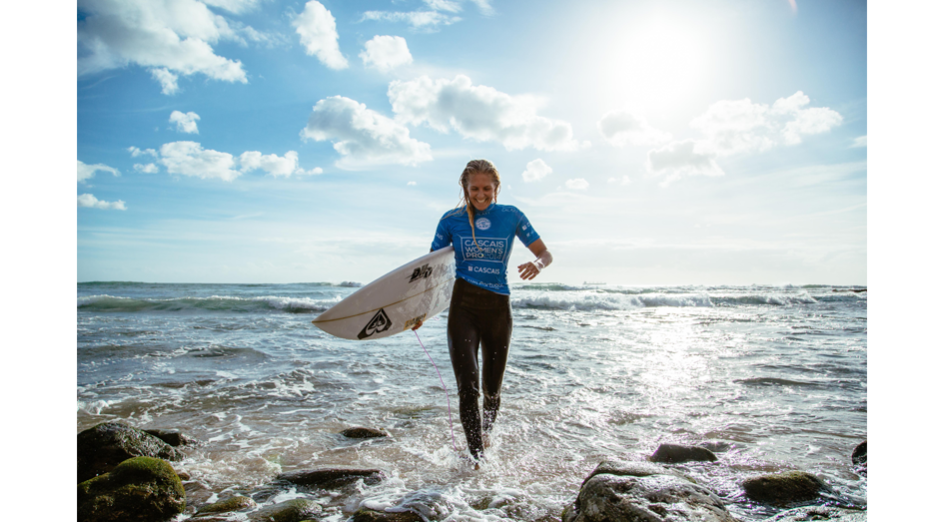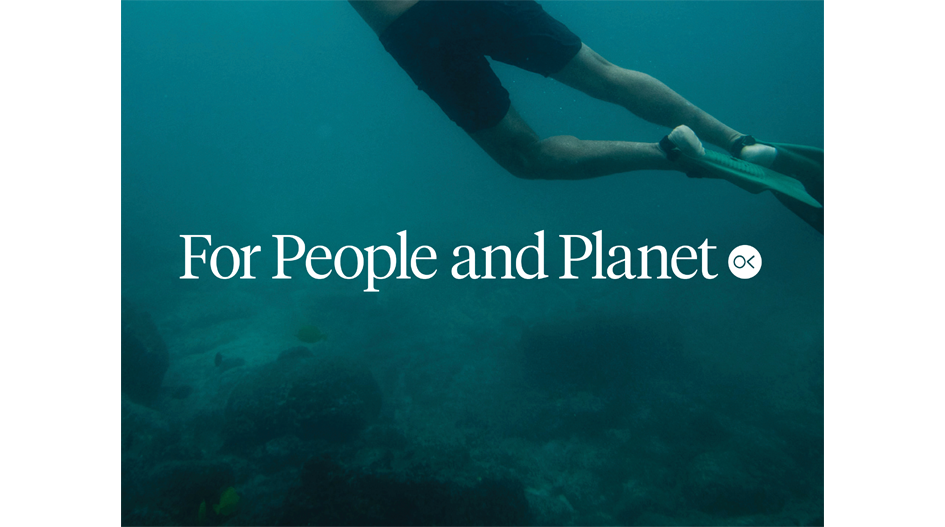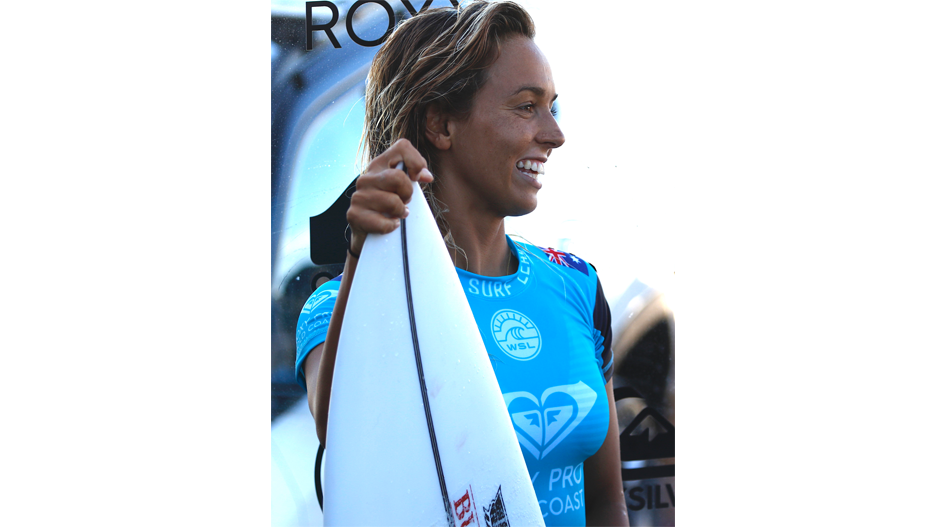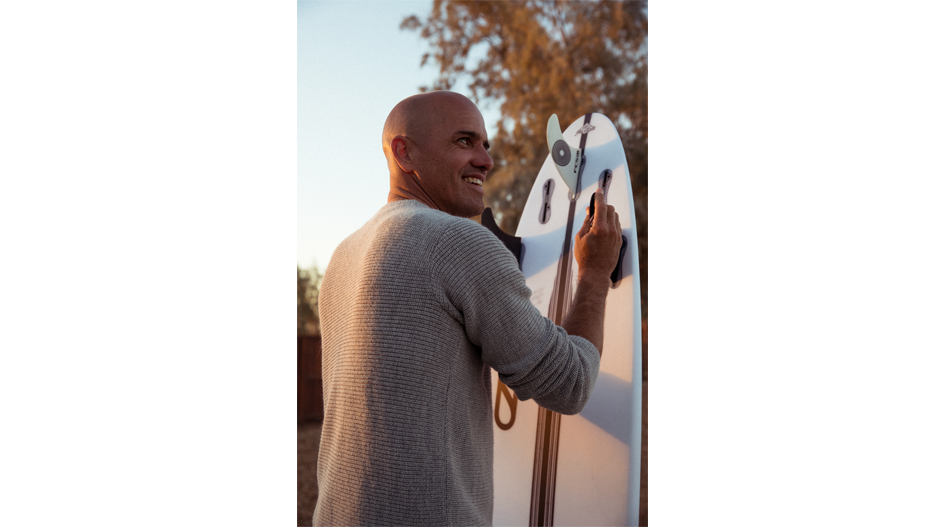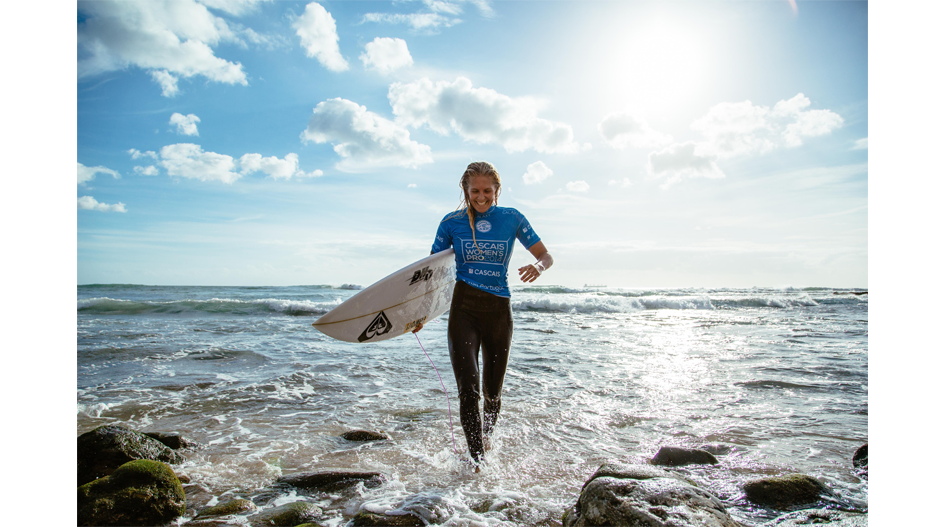 THE BREITLING SURFERS SQUAD
March 28, 2018
BREITLING RECENTLY ANNOUNCED ITS SQUAD CONCEPT. THIS IMAGINATIVE IDEA INVOLVES CREATING THREE-PERSON GROUPS (THE SQUADS) WHOSE MEMBERS – ALL TRUE MASTERS IN THEIR RESPECTIVE PROFESSIONS – FORGE STRONG BONDS AND WORK TOGETHER TOWARD A COMMON GOAL. THEIR SHARED ENDEAVORS WILL BE PRESENTED IN BREITLING'S ADVERTISING CAMPAIGNS. BREITLING IS NOW DELIGHTED TO REVEAL THE MEMBERS OF ITS SURFERS SQUAD, WHO, LIKE THEIR EXPLORERS SQUAD COUNTERPARTS, REFLECT THE BRAND'S DYNAMIC VALUES: ACTION, PURPOSE, AND PIONEERING SPIRIT.
Breitling's connection to the oceans is part of its extraordinary legacy. Its diver's watches, including the iconic Superocean, are among the world's most highly regarded. The amazing Surfers Squad and new partners, who are completely committed to maintaining clean oceans and beaches, are perfect expressions of our passion for water, which, along with air and land, are Breitling's thematic pillars.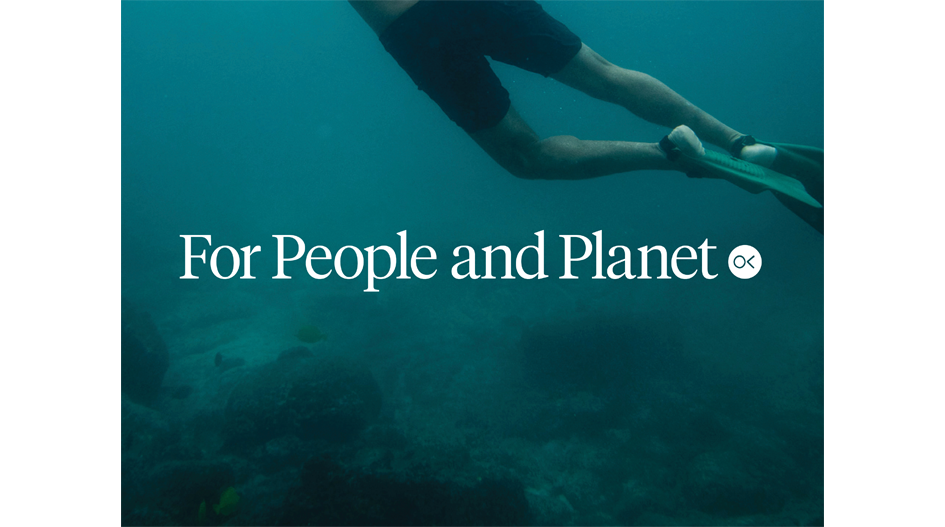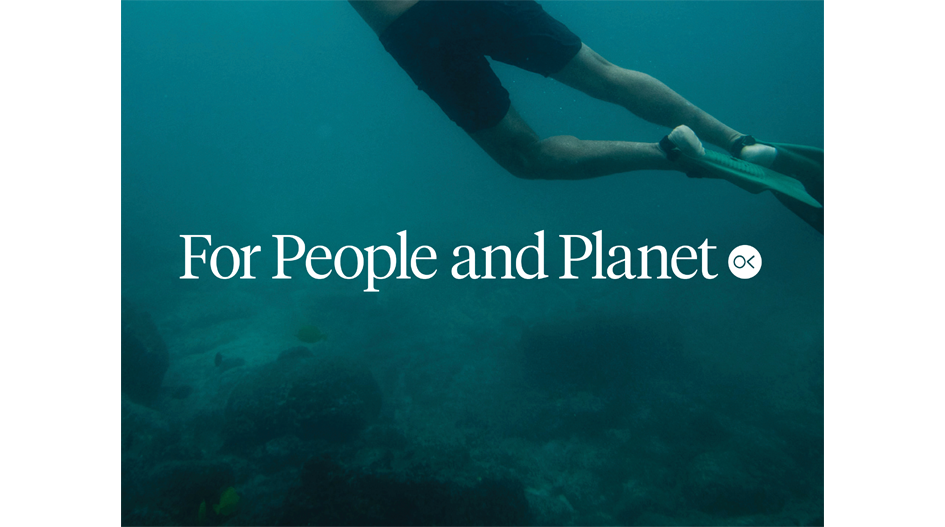 As Georges Kern, the CEO of Breitling, points out:
"We believe in the power of a team, the strength of a group, and the mutual identification of a common target, which ultimately leads to success. With our squad of three champion surfers, who are also some of the world's leading advocates for the health of our oceans and beaches, we have a formidable team and some amazing shared goals."
We are pleased to unveil the three impressive masters of the waves who are the members of our Breitling Surfers Squad: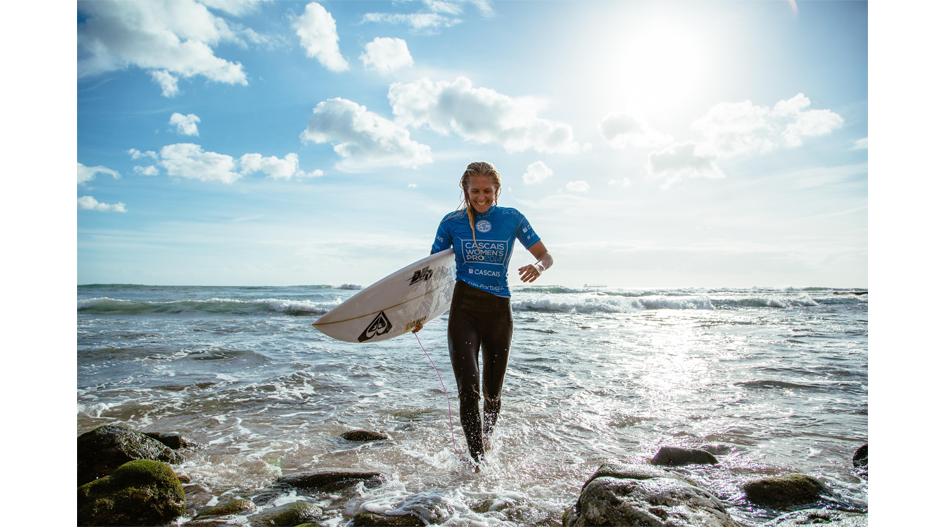 Stephanie Gilmore
Australia's Stephanie Gilmore is one of the true stars of surfing. She is a professional surfer and has won the World Championships on the Women's ASP World Tour six times. Stephanie's surfing career got off to an early start. By the time she was 17, she was entering international events. She qualified for the Women's ASP World Tour in 2007 and went on to win the first of her six World Championships title. She was inducted into the Surfers' Hall of Fame and won the Laureus World Action Sportsperson of the Year Award in 2010.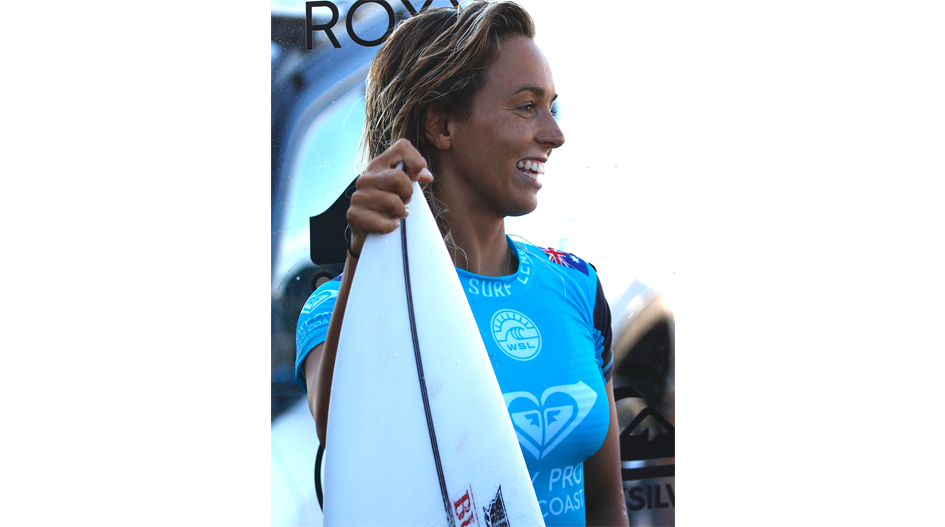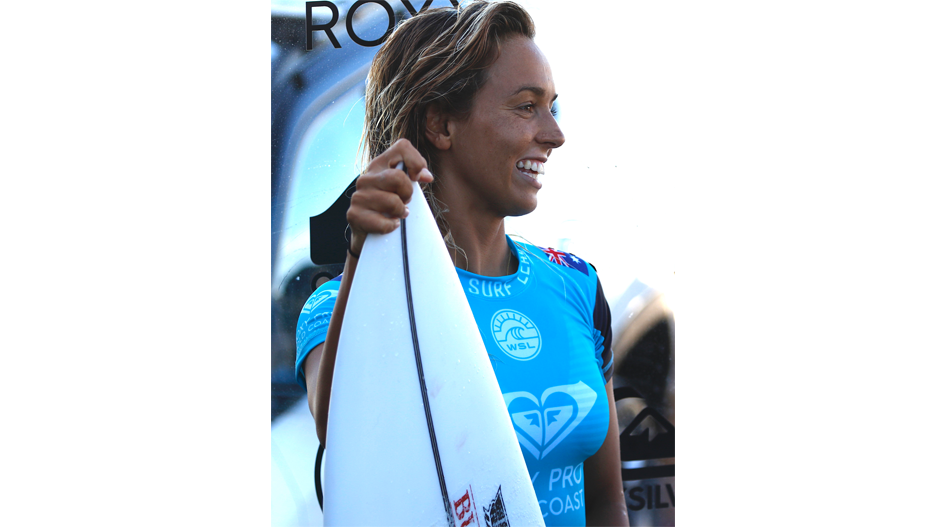 Sally Fitzgibbons
Australian Sally Fitzgibbons was a prolific athlete in a range of sports but had her first significant professional surfing results at the age of 14, when she became the youngest surfer to win an ASP Pro Junior event. She continued to set records throughout her junior years, with important wins in Australasia, Brazil, and Portugal, where she won the first of two World Junior Championships titles. Sally qualified for the World Surfing Tour in 2009, finishing in the top five a total of nine times, and has been runner-up in the World Championships three times, achieving ten WSL World Tour victories.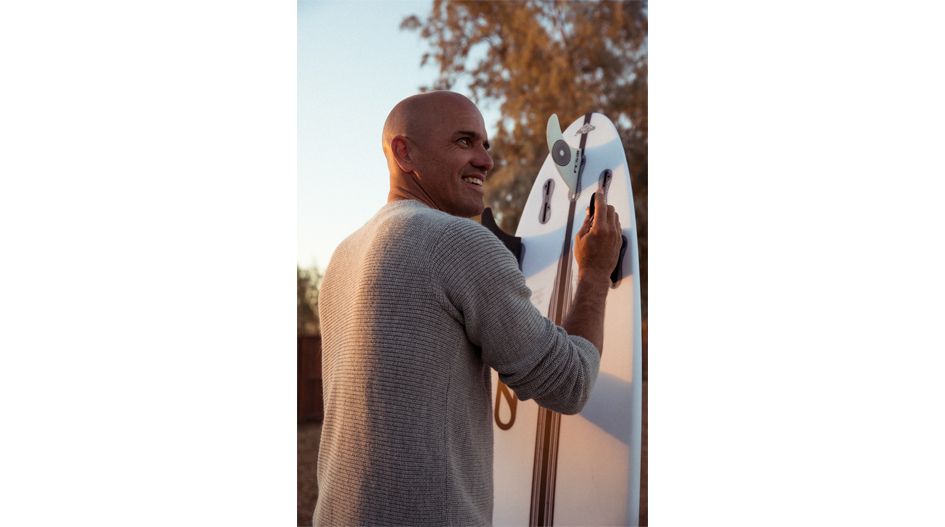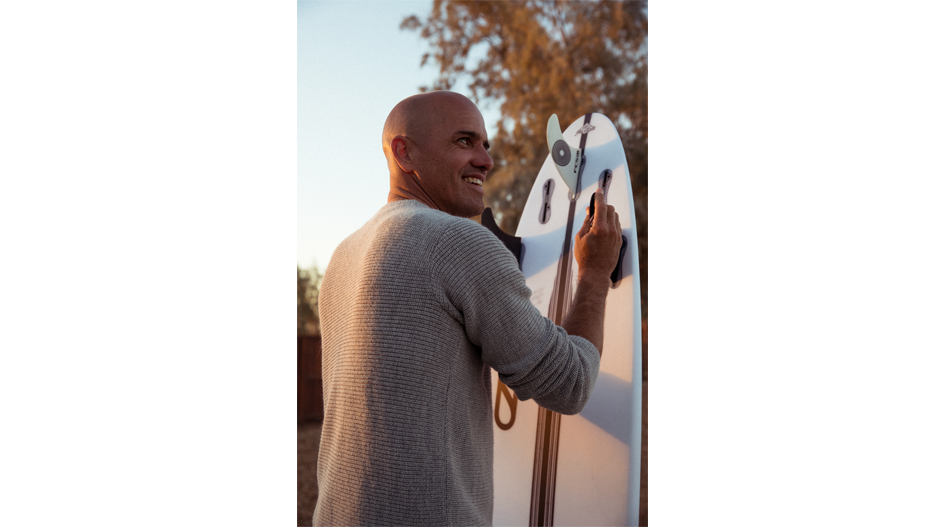 Kelly Slater
American Kelly Slater is the most successful surfer of all time. He won the World Surf League Championship a record 11 times, including five consecutive titles between 1994 and 1998. Impressively, he was both the youngest champion at the age of 20 and the oldest at the age of 39, representing a record of longevity and performance that would be remarkable in any sport.
Breitling's New Partnership with Sustainable Apparel Manufacturer Outerknown
Building on the environmental engagement and commitment of the Explorers Squad, we are happy to strengthen the engagement with surfing icon Kelly Slater and Outerknown, a clothing company committed to improving conditions for people and the planet. The collaboration with Outerknown was perfectly natural for Breitling, which, earlier in the year, started working with Ocean Conservancy, supporting their noble fight against the pollution of the planet's oceans and beaches. Outerknown also worked with Ocean Conservancy on their #ITSNOTOK initiative, launched in 2017 to raise awareness of the massive environmental problem of marine trash and to inspire people to take action to clean up the oceans.
As part of its collaboration with Outerknown, Breitling will be launching shared products and designs reflecting the engagement with Kelly Slater at the end of 2018. Their straps and packaging will be jointly designed and produced by Breitling and Outerknown, respecting Fair Trade principles and using only environmentally friendly, sustainable, and recycled materials.
Follow the #breitlingsquad at #squadonamission
In the years ahead, you will discover more about each squad and its endeavors along with the respective projects of the individual members. All of us at Breitling are excited that another squad will be announced soon.
Read more
Share this News